Wallace H. Coulter School of Engineering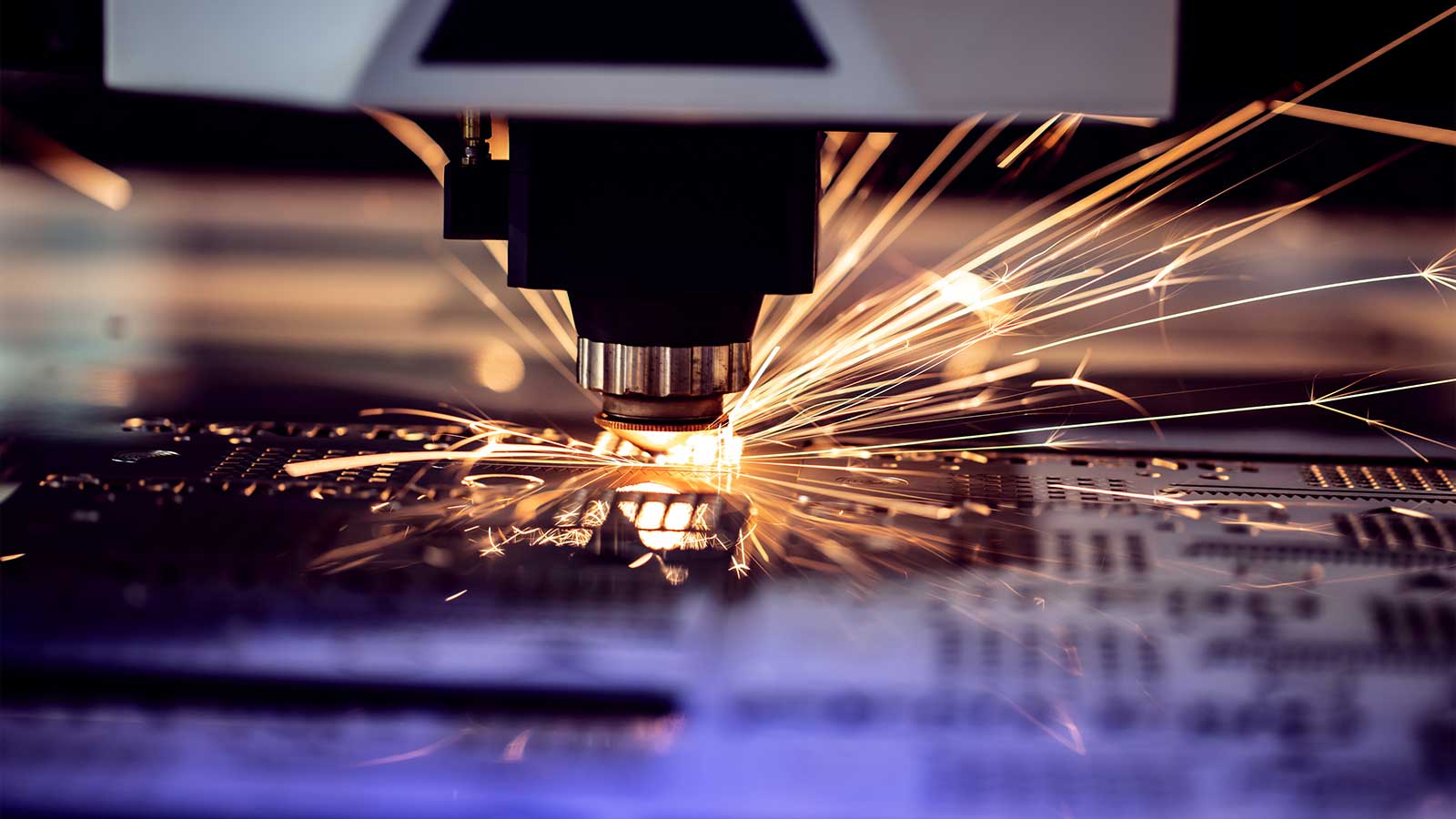 Undergraduate Engineering Programs
Four departments house nine ABET-accredited undergraduate engineering degree programs. If you haven't decided which degree program is right for you, start with our Engineering Studies Program, designed to point undecided students toward a discipline-specific engineering major. At Clarkson, students may pursue double majors, minors, concentrations and tracks. Then, roll up your sleeves to devise innovative solutions and see what you'll do in the field through internships and co-ops.
Graduate Engineering Programs
Chart your career and grapple with new challenges in research-based master's and PhD programs. Or, propel your career forward through our graduate engineering programs for working adults.
Industry-Relevant Credentials
Engineers are lifelong learners, expanding their knowledge base to drive advancement, get familiar with current and emerging technologies and explore new applications of their skills. Geared toward current Clarkson students, alumni and working professionals, our Industry-Relevant Credentials serve two purposes. Current Clarkson students can personalize their degrees and highlight their skills with an industry-respected certification badge. Alumni and working professionals have the opportunity to upgrade their skills as industries, technologies and applications evolve.
In order for innovation to flourish, you have to create an environment where people feel empowered, where they can express ideas and have the freedom to move fast.
Ken Solinsky '71
Departments
Across all departments, we promote an inclusive environment that encourages collaborative student work, great student-faculty interactions, engagement with engineering and manufacturing professionals through site visits and field trips and community outreach that embraces "Technology Serving Humanity" by listening to the customer in order to give them better solutions.
Our Faculty
Our faculty are committed to teaching, scholarship and research. Our faculty are experts in what they do, and they engage our students in the pursuit of disciplinary and interdisciplinary research and scholarship.
Learning by Doing
Applications of engineering principles begin in the classroom, extend through research opportunities on campus and beyond and pave the way toward entering or advancing in the global workforce. Learn more about the hands-on opportunities available to engineering students:
Access real-world, cutting-edge research opportunities as an undergraduate student at Clarkson. Many of our faculty members open their labs and sponsored research projects to those interested in learning and contributing. Our graduate students, meanwhile, guide new developments with faculty and through their theses projects.
Here at Clarkson, our competitive student teams come together under a unifying department – SPEED, which stands for Student Projects for Engineering Experience and Design.
Whether you're interested in race cars or robotics, bridge design or aeronautics, joining a SPEED team gives you the competitive edge for your future career. Teams compete in national and international collegiate competitions, giving students hands-on, collaborative experience. Every engineering student can find and join a team (or two) that interests them.
Service Learning
We see engineering as a tool designed to transform and advance the world. Our students meet the challenge by devising sustainable solutions in their respective disciplines and by participating in K-12 outreach organizations, such as the Clarkson chapter of the American Institute of Aeronautics and Astronautics, which conducts a Micro RC Fly-In for local high school students.
Our programs educate students for this work environment. That is why so many companies recruit at Clarkson and why so many of our alumni are incredibly successful.
William D. Jemison, Dean of the Coulter School of Engineering
Facts & Stats
$17 Million
In Research Dollars
brought in annually by faculty.
96% Clarkson Class of 2022 Total Undergraduate Placement
Engineering students have internships and/or co-ops at top companies across the nation. More than 200 companies come to campus to recruit students. Most students secure an offer before graduation.
26 Goldwater Scholars
In the past 20 years, 26 Clarkson students have been named Goldwater Scholars — a rate among the highest in the country. Students who win Goldwaters typically go on to the best graduate schools in the country.
Top 30
Best Schools for STEM Degrees
Image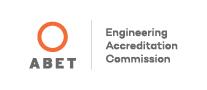 Clarkson University's undergraduate aerospace, chemical, civil, computer, electrical, environmental, mechanical, and software engineering programs and undergraduate engineering and management program are accredited by the Engineering Accreditation Commission of ABET, www.abet.org. Read more on Engineering Program Objectives.