Student Support and Services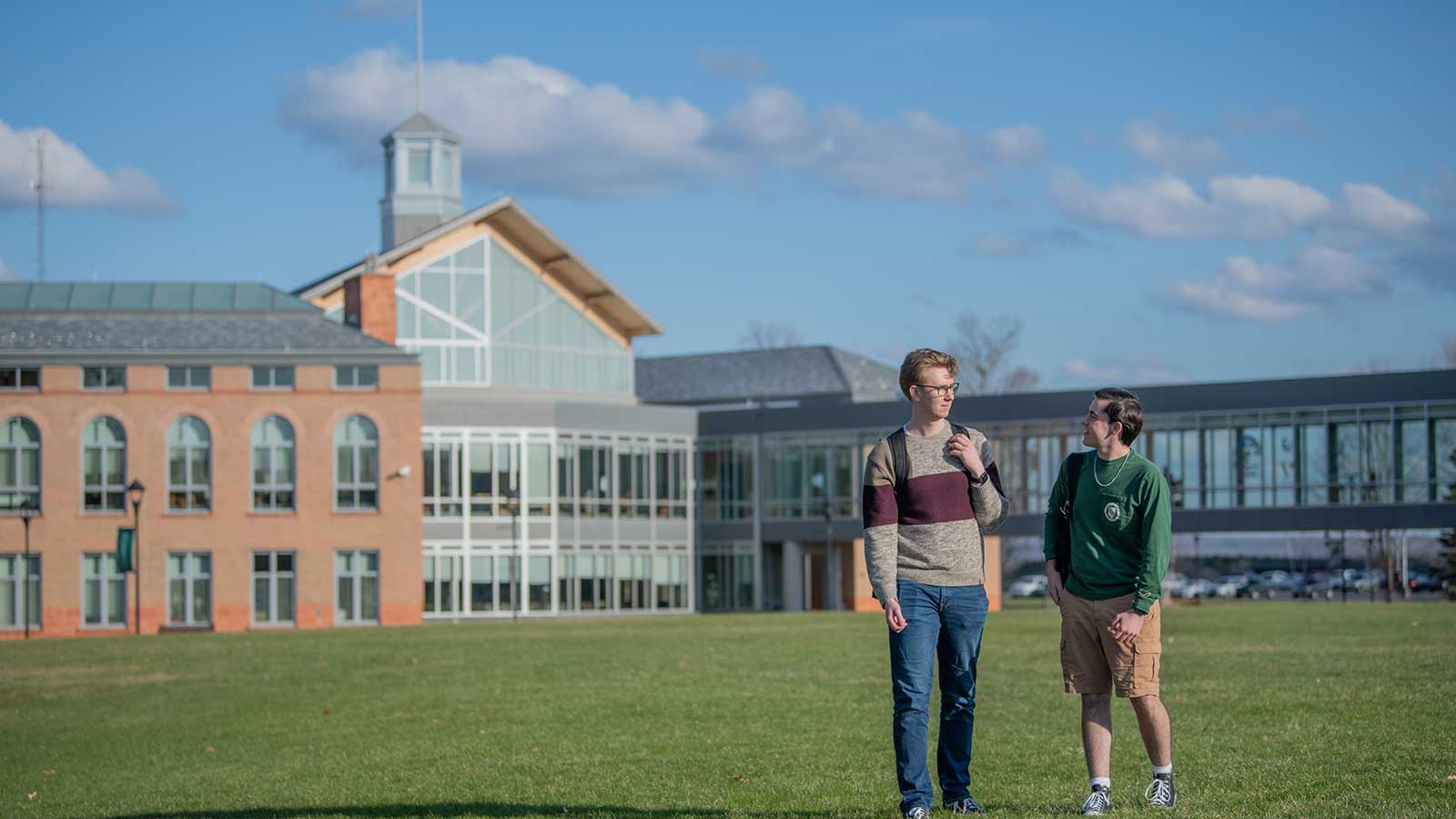 Here for Your Success
From ensuring your personal safety to helping you nail an upcoming job interview, our student support professionals provide an environment where you can thrive.
Resources for the Road Ahead
We know how hard you've worked to get here, but we don't just want you to arrive at Clarkson — we want you to thrive. Our resources promote success and community at Clarkson and meet the unique needs of students from racial and ethnic minorities in STEM; African American, Latino and Hispanic American and Indigenous students; first-generation or low-income students; and students with disabilities.
If you're a first-generation student, come from a low-income background or have a disability, get the tools to rise to this new and exciting challenge. Our Student Support Services program can help you meet those expectations.
HEOP provides access and opportunity to New York State residents who demonstrate promise and potential for success at Clarkson University. These students receive a full-needs financial aid package, along with academic support and guidance to assure success.
CUPO is home to the Ronald E. McNair Post-Baccalaureate Achievement Program (McNair Scholars), the Louis Stokes Alliances for Minority Participation Program (LSAMP) and the Collegiate Science & Technology Entry Program (CSTEP). Eligible STEM students are provided with academic support, career development, graduate school preparation and research opportunities.
One in every four Clarkson students is the first in their family to attend college. This Living-Learning Community celebrates you and connects you with students, faculty and staff invested in helping you make the leap to this brand-new environment. This LLC is designed to foster a support system among first-gen students and adds an extra layer of support from students, faculty and staff to help you transition and adapt to this brand-new environment.
Diversity, Equity & Inclusion
Diversity ignites creativity and innovation. At Clarkson, we're committed to building a campus that lives these ideals — beginning with the steps we take to attract students, provide support and launch careers.
Contact Us
Curious how Clarkson can meet your individual needs? Talk to us about our support services.
Get the Resources You Need to Thrive
Curious how Clarkson can meet your individual needs? Talk to us about our support services.