Kevin '81 & Annie Parker Career Center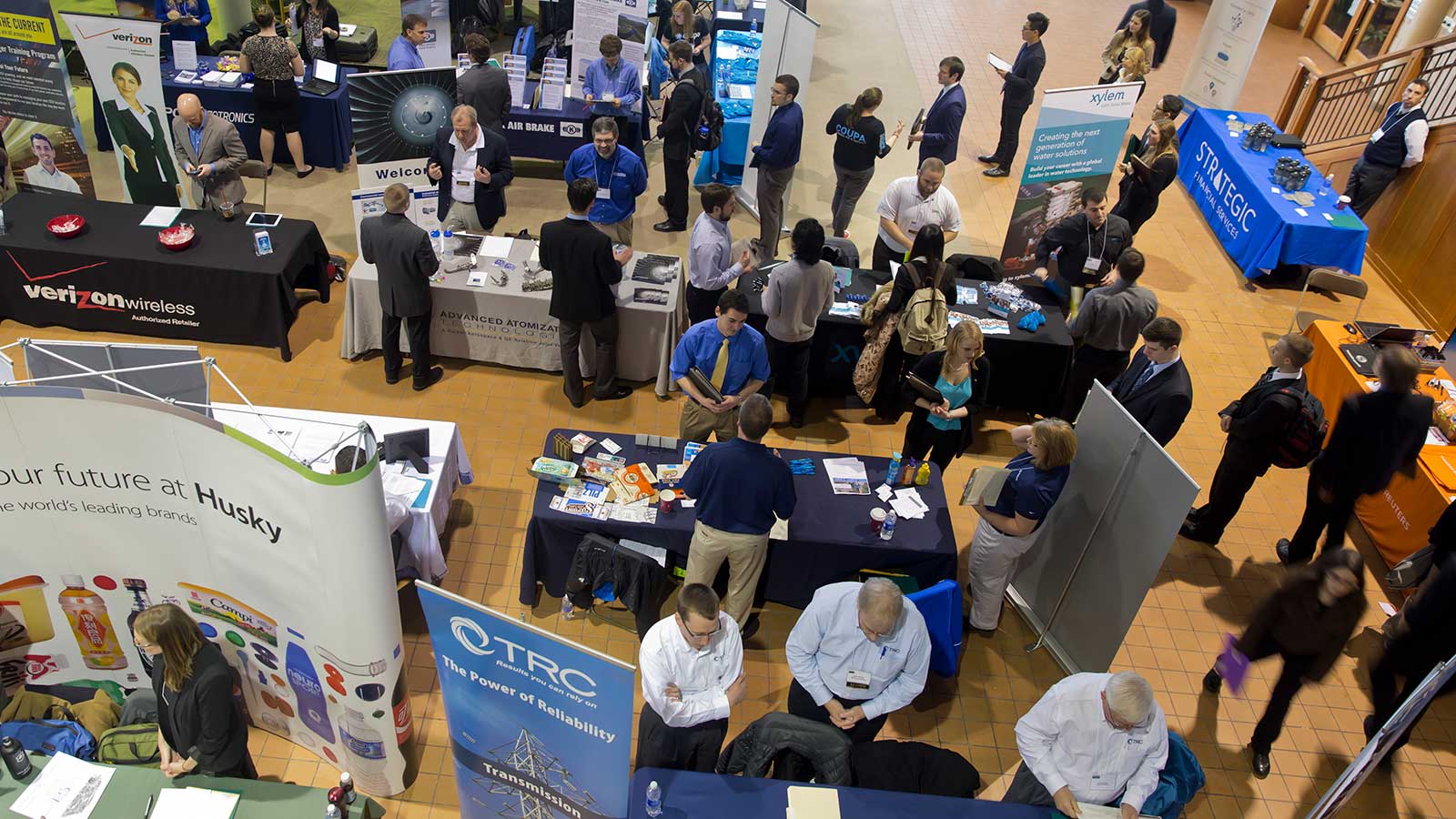 For Students
The road to a successful career starts long before you go to work. We'll help you lay the groundwork to achieve your career goals. Turn to our career coaches as you explore career paths, develop your résumé, connect with employers, build your network and sharpen your interviewing skills.
For Alumni
As an alum, you know better than anybody the skills that Clarkson graduates bring to the table. Collaborate with us to connect your organization to our students, including for internships, networking events, career fairs and other recruitment opportunities.
Our support of your pursuits never wavers, and we strive to see all alumni succeed. If you're switching careers or looking for a new opportunity, our career coaches can work with you to sharpen your job-search skills.
For Employers
You need problem-solvers who can devise creative solutions to your toughest challenges. Find them here, at Clarkson. Ask us about on-campus recruiting, networking, job-training partnerships or our #HireAKnight program, designed to elevate your company's profile on campus.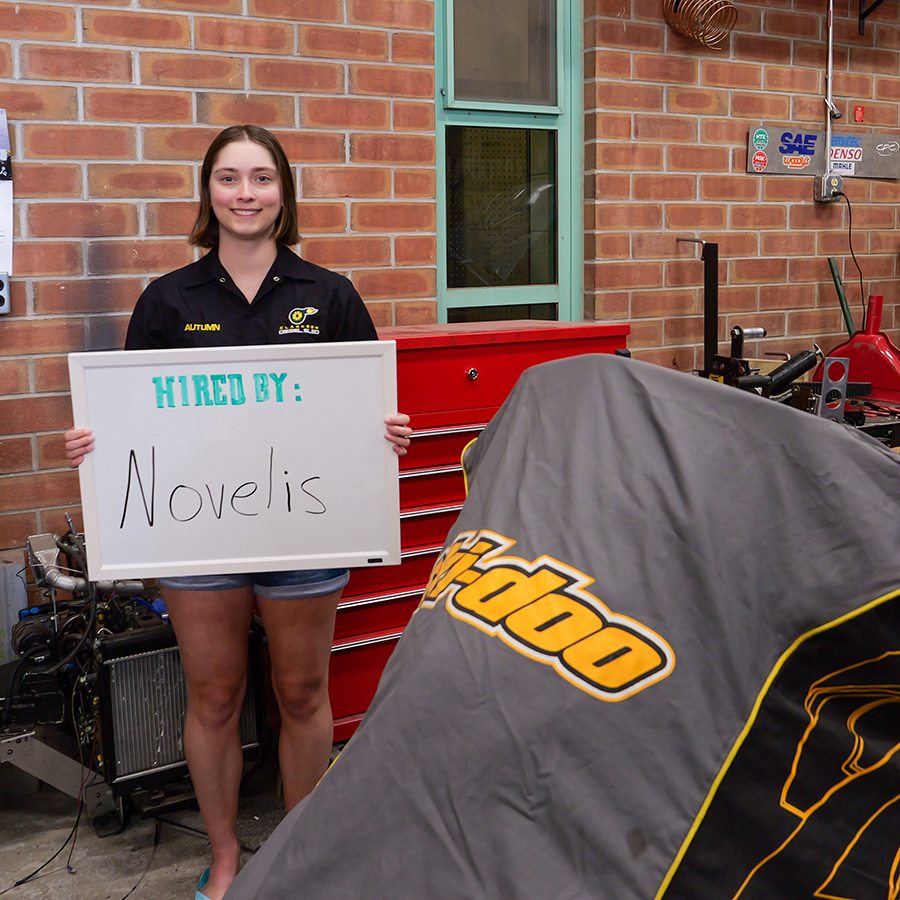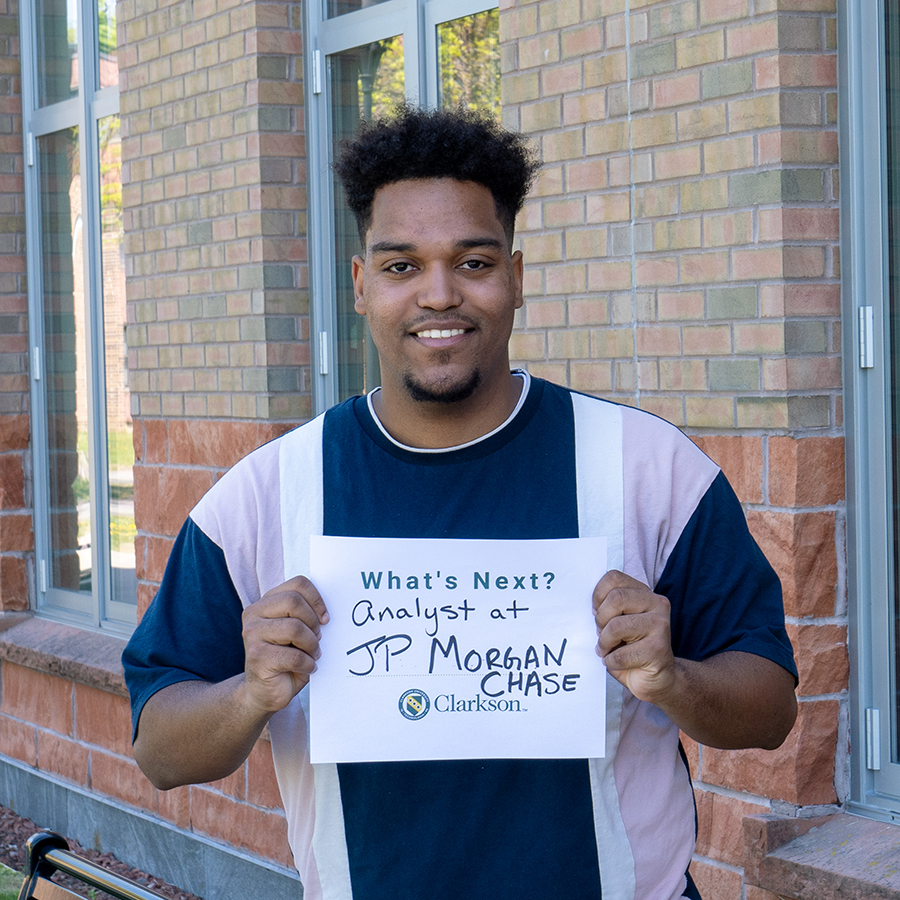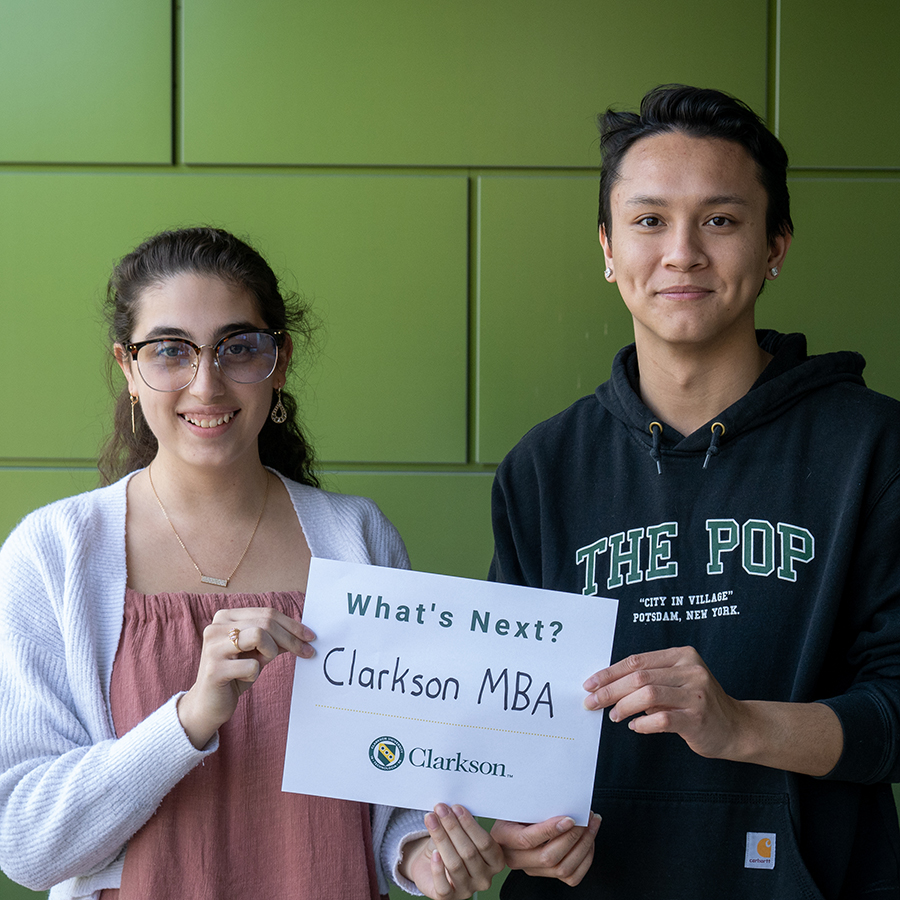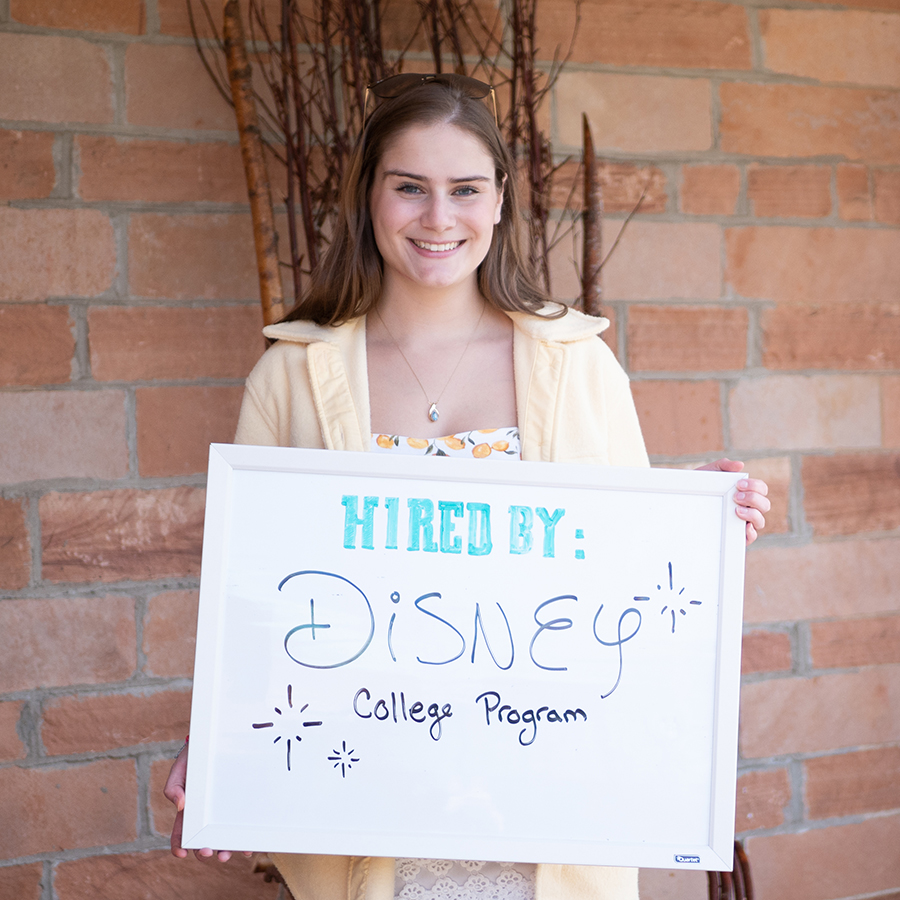 For Parents
Clarkson goes beyond a great education. Our approach consistently delivers a world-class return on investment. The Brookings Institution named Clarkson among the top 10 universities nationwide to maximize student earning potential. Our Career Center ensures every student can tap their own.
Also, The Princeton Review recently ranked Clarkson #25 in the nation for Best Career Services.
What Makes Us Different
2,000
Clarkson students helped last year
You learn from doing — from testing the boundaries and applications of your knowledge to develop solutions and drive results. We understand the value of hands-on, real-world learning, and in turn, every Clarkson student must complete a Professional Experience, such as an internship or co-op, before graduation. The Career Center helps you identify options that fit your interests and goals — so your short-term position yields a lasting impact.
Over 200
Employers at the Fall Career Fair.
98th Percentile
Salaries earned by Clarkson students are
One of Clarkson's best values is in professional development and networking. Clarkson instilled a drive for me to go to Career Fairs, talk to people in the fields I'm interested in and grow my professional self. I am definitely a people-person, and the assurance and excitement I experienced from simply talking to professionals that Clarkson brought to me has definitely changed the way I viewed my path to success. I used to think I had to simply work hard, figure it out and do it on my own, but Clarkson showed me the value of reaching out, putting myself out there and taking risks to get opportunities that would help me grow as a student and a mechanical engineer.
Kim Gomez '25, BS in Mechanical Engineering
Get Ready to Launch
Let us help you reach your career goals. Our services and partnerships encourage your success at any stage in your professional life.
Explore and Connect
Career information
Company information sessions
Employer-in-residence
Employer site visits
Informational interviews with alumni
Major-specific one-on-one coaching
Networking events
Self-exploration and career competencies
Career Fair
Employer-sponsored competitions
Information sessions
Internship and cooperative education
Job listings
Manage your online presence
Networking events
Career Basics and Information: Planning and Practice
Custom student workshops
Career preparation classes
Mock interviews
Networking and informational interviews
Peer-to-peer advisors
Professional development seminars and programs
Search documents and correspondence (i.e. résumé, letters, etc.)
Webinars
Offers, Outcomes and Continued Success
Alumni career services
Graduate outcomes and Career Center statistics
Hired by campaign
Negotiation
Onboarding — becoming a successful employee
Salary data
Make a Match at Career Fair
Twice a year, Career Fairs bring more than 150 employers to campus with jobs to fill. You might come face to face with your future: more than 40 percent of our students accepting full-time jobs met their employers for the first time at one of these events
Reach Your Goals
Clarkson's Career Center is dedicated to helping you reach your career goals. Talk to us about charting your path.
Email: careers@clarkson.edu