Hire A Knight Partner Program
Each organization that participates receives priority recruitment services that increase their hiring visibility on-campus. By joining and becoming a part of our HireAKnight Partner program, your organization will provide funding for career programming and developmental opportunities available to Clarkson students. 
Partner organizations share Clarkson University's commitment to the career growth of our students and actively participate in the recruitment activities of the Career Center. Partner support is instrumental in helping the Career Center provide high quality, impactful services to Clarkson University students and alumni.
WHY PARTNER?
Enhanced benefits like recognition throughout the entire academic year
Engage with students directly and establish a presence on campus
Increase company brand recognition via Career Services promotions and marketing
Be a part of our students professional development through education and support via various events and activities
See the details of our Gold, Green, and Sandstone levels below!
Gold Level Partner $5000.00
Special recognition as a Gold Partner within the CC and on its website, social media, in office displays, campus wide digital displays, publications, and CC events for a full academic year
Priority Invitations to Targeted Professional Development Events including: Etiquette Dinners, Networking Days, Mock Interview Days and Day in the Life Series, Workshop Takeover, Student Engagement Projects, etc.
2 complementary Career Fair Registrations with up to 6 reps per fair (In person and virtual fairs), priority placement, enlarged booth based on space availability, and Interview day coordinated by CC Staff, with full-page add-in career fair program for both fairs (Fall and Spring).
Featured Employer at Career Fair and on social media outlets
Periodic resume book collection
Participation in Career Fair prep events including: Resumanias (resume review), Professional Webinars, Networking Receptions
Off-Cycle Recruiting Opportunities: Interview Space/Virtual Interviews Coordinated by CC, Other targeted promotions, information sessions, and/or classroom push ins , Spotlight in our monthly faculty newsletter
Social Media Takeover: Work with Career Team to Market and Engage with your Takeover (World of Work Wednesday).
Hire a Knight Gold Partners
Image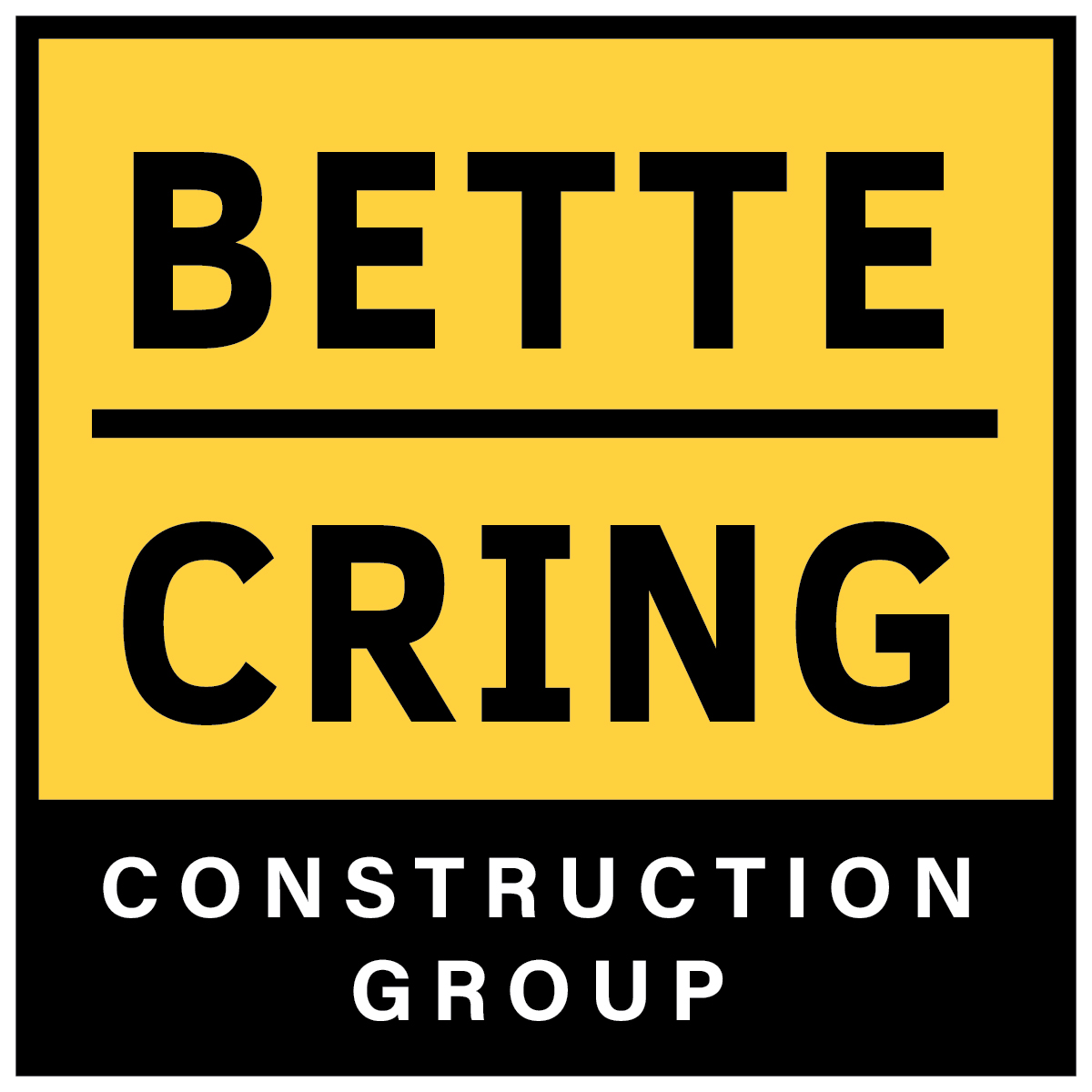 Image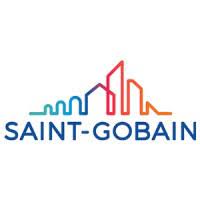 Image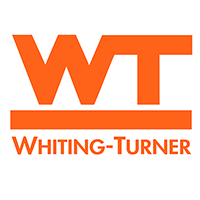 Image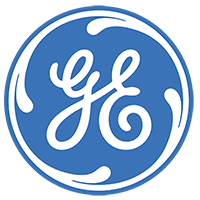 Image

Image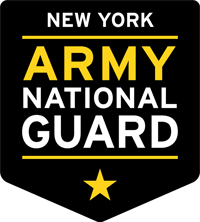 Green Level Partner $3000.00
Special recognition as a Green Partner within the CC and on its website, social media, in office displays, campus wide digital displays, publications, and CC events full academic year
Priority Invitations to Targeted Professional Development Events Including: Etiquette Dinners, Networking Days, Mock Interview Days and Day in the Life Series, Workshop Takeover, Student Engagement Projects, etc.
1 complementary Career Fair Registration with up to 4 reps (In person fair), priority placement, enlarged booth based on space availability and Interview day coordinated by CC Staff (Fall or Spring), with full page ad in the career fair program Featured Employer at Career Fair and on social media outlets
Periodic resume book collection
Participation in Career Fair prep events including: Resumanias (resume review), Professional Webinars, Networking Receptions
Social Media Takeover: Work with Career Team to Market and Engage with your Takeover (World of Work Wednesday)
Hire A Knight Green Partners
Image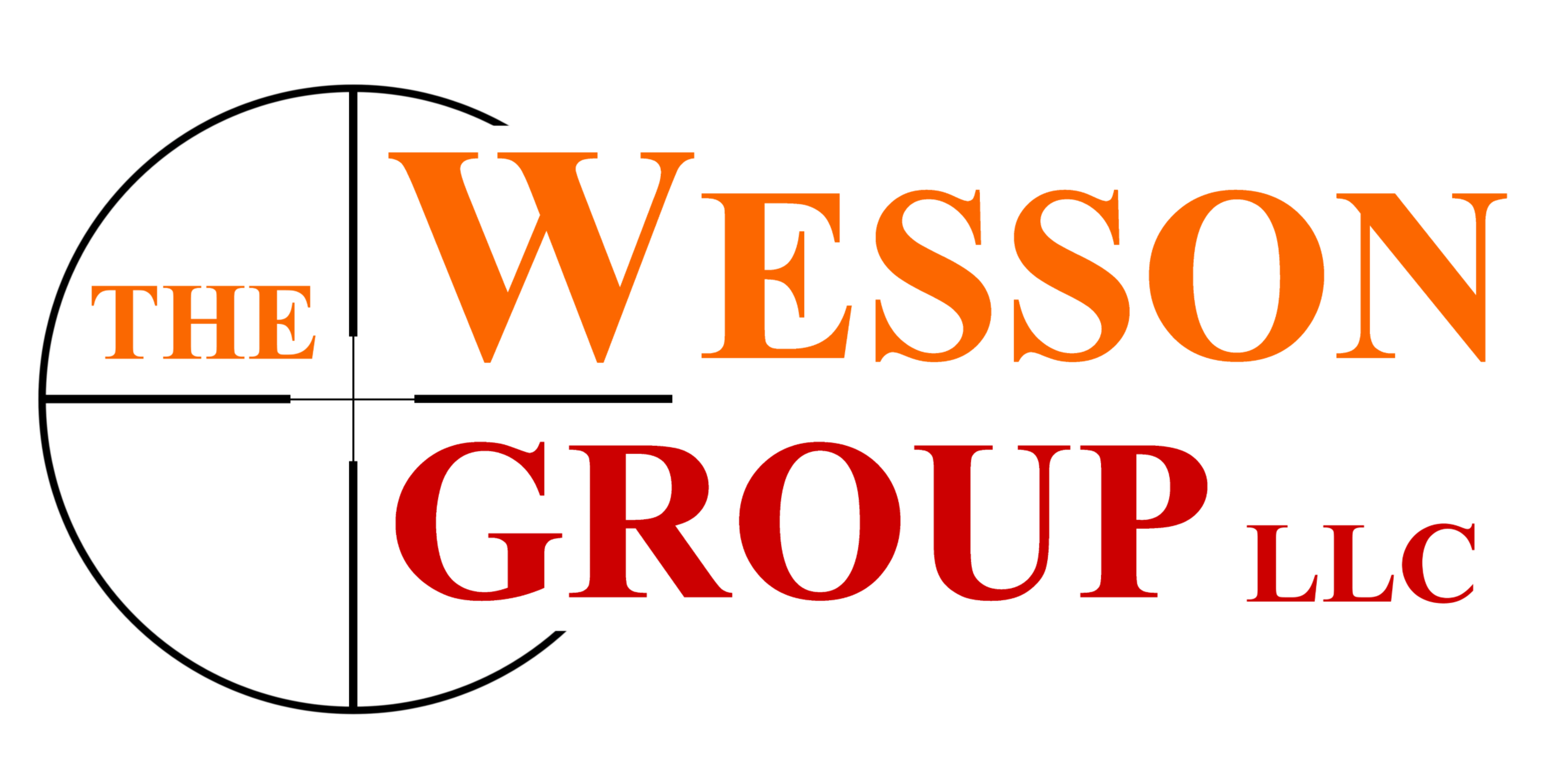 Image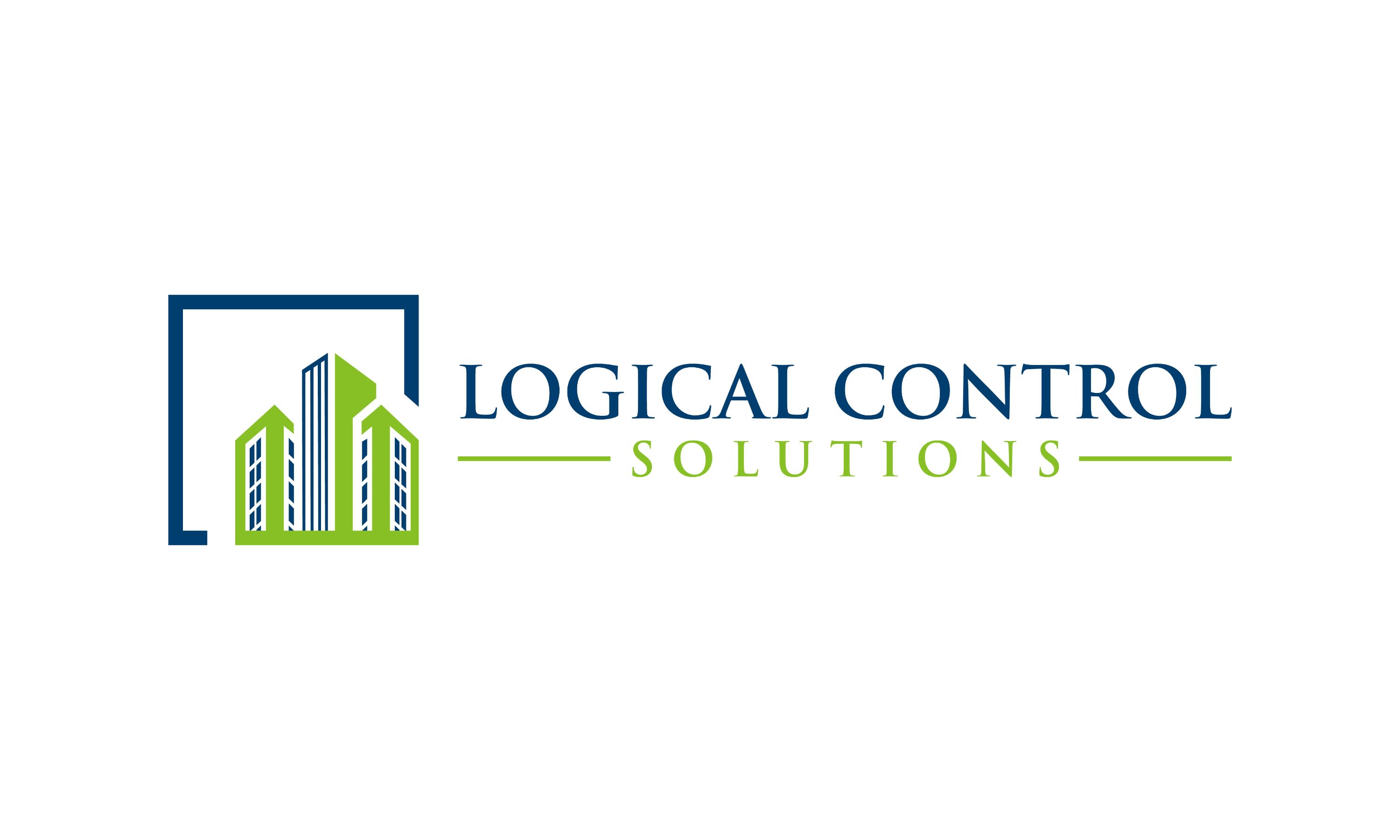 Sandstone Level Partner $1000.00
Special recognition as a Sandstone Partner within the CC and on its website, social media, in office displays, campus wide digital displays, publications, and CC events
1 complementary virtual Career Fair Registration (Fall or Spring)
Half page ad in career fair programs 
Priority Invitations to Targeted Professional Development Events including: Etiquette Dinners, Networking Days, Mock Interview Days and Day in the Life Series, Workshop Takeover, Student Engagement Projects, etc.
Featured Employer at Career Fair and on social media outlets (if attending)
Social Media Takeover: Work with Career Team to Market and Engage with your Takeover (World of Work Wednesday)
HireAKnight Partner Program Flyer
Hire A Knight Sandstone Partners
Image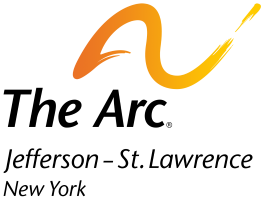 Image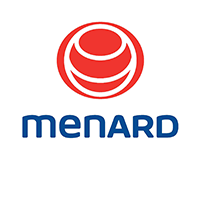 Image

Image

Image

Image