Transfer Admissions & Aid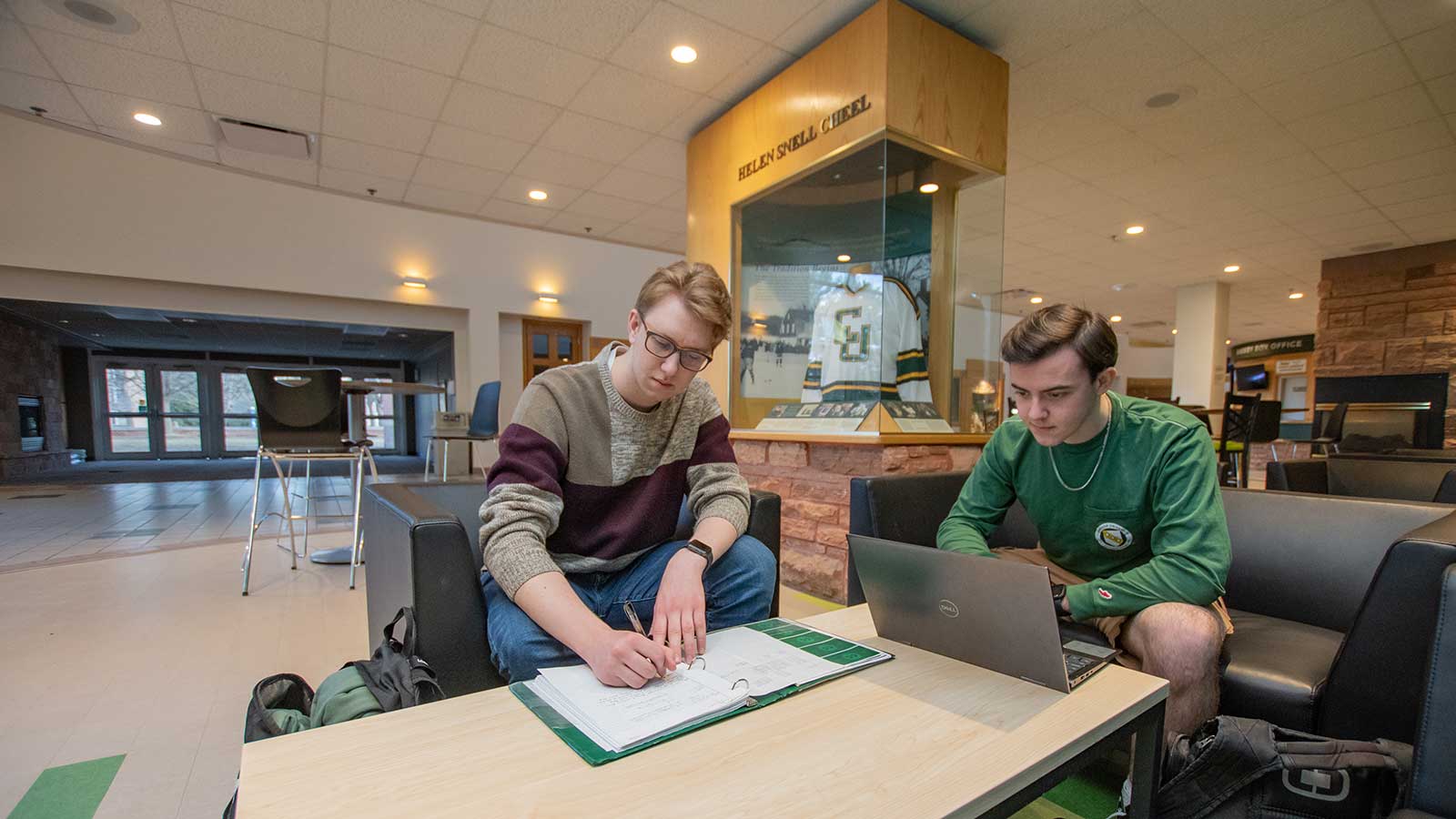 Why Clarkson?
Every year, we welcome talented transfer students like yourself to campus. They are here because they know Clarkson has so much to offer — unparalleled career opportunities, exciting hands-on experiences and a high-caliber college education. Plus, we make sure the transfer process is as smooth as possible. Come join us.
How to Apply as a Transfer Student
Transfer student applications include some unique steps. We have listed them for you to help make the process as easy as possible. Find out what the requirements are, based on the number of credits earned at your previous institution. Need assistance? Reach out to your admissions counselor for more information.
Mapping Your Credits
Students successfully transfer to Clarkson every year and are able to graduate on time. That's because we work with you to maximize the number of credits you can transfer. We review all of your prior college-level coursework to make sure your hard work doesn't go unnoticed.
Financial Aid and Scholarships for Transfer Students
Nine out of 10 Clarkson University students receive financial aid. Many of them are transfer students like you. When you apply, you are eligible for merit-based scholarships, including awards that are specifically geared toward transfer students. Learn more about our financial aid options.
Admitted Transfer Students
Once you have received an offer of admission, understand how to secure your spot and the steps you need to take to become an official Clarkson University student. Find out more about the credit transfer process, submitting final transcripts, life at Clarkson, attending orientation and moving in.
Resources for Transfer Students