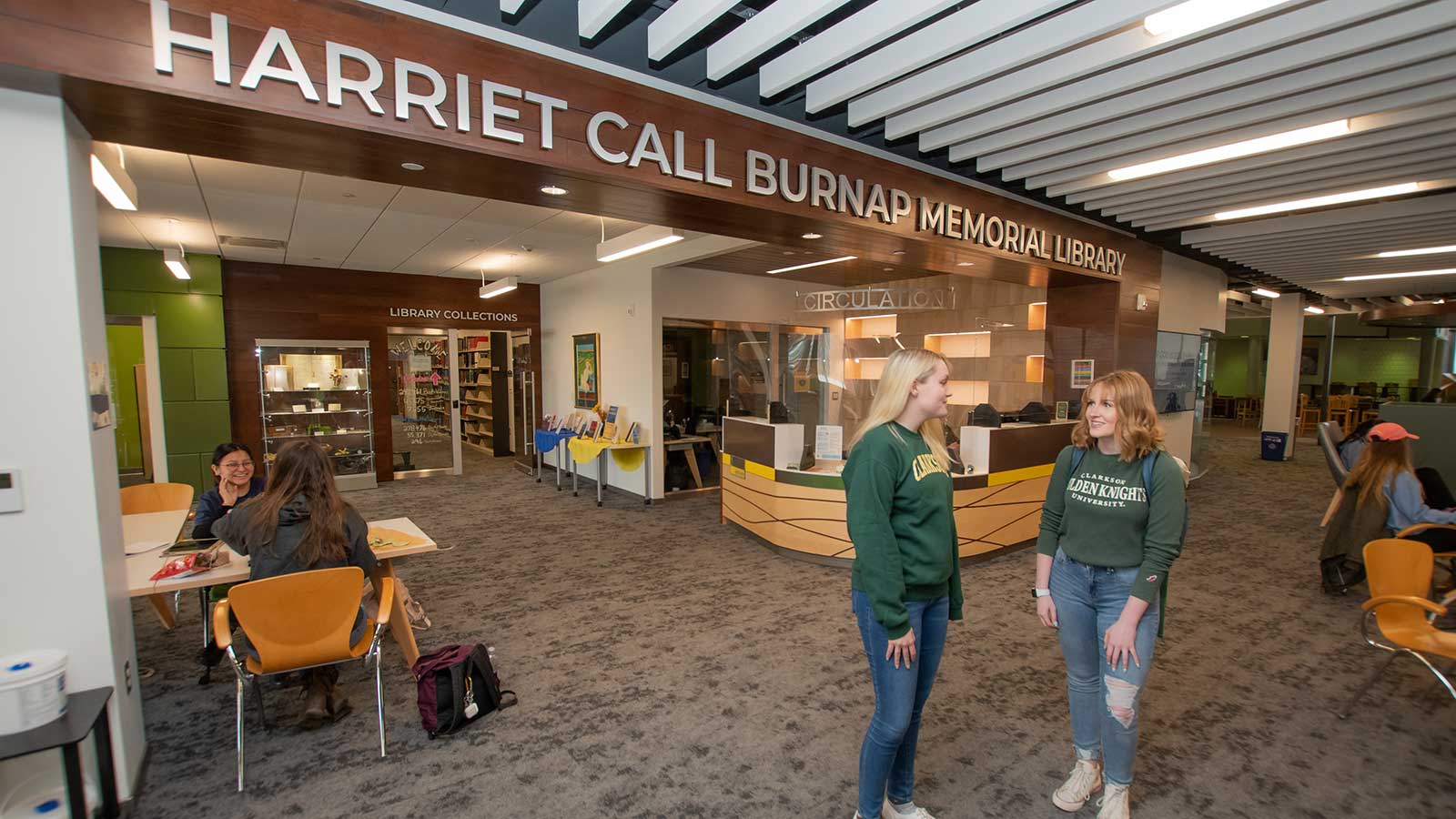 Exceptional Career Opportunities
Our goal is to open the doors to your future. Our award-winning Career Center is one of the many ways we help you on your professional path. We host two annual Career Fairs, a variety of workshops and training sessions — including one geared specifically toward transfer students — and information sessions with some of the most innovative companies of today. Our strong alumni network also offers mentorship, guidance and internship connections.
Hands-on Professional Experiences
As a Clarkson student, you will leave prepared for the real world. How? By taking advantage of the numerous internship, co-op, study abroad and research opportunities we offer undergrads from their first day on campus. Since every student is required to have at least one internship or co-op experience, you will graduate with the kind of résumé that sets you apart in the job market.
Active and Engaged Community
With over 200 clubs, organizations and teams to join on campus, you can find even more ways to explore your interests and make friends. As a transfer student, you are also guaranteed on-campus housing, and we have special transfer student move-in days and events to help you meet other classmates like yourself. Plus, the beautiful Adirondacks are right at your fingertips. Blow off some steam by hiking, biking, skiing or simply enjoying being in nature.
Smoothing the Transition
Transferring colleges can sometimes feel overwhelming. We try to make the process as smooth as possible. You are assigned a dedicated transfer advisor who can offer guidance every step of the way. Admissions are reviewed on a rolling basis, giving you time to prepare a strong application. You will be automatically considered for merit-based scholarships, with some awards reserved specifically for transfer students. We will work with you, as well, to make sure your hard work is recognized by mapping your transfer credits toward your bachelor's degree.