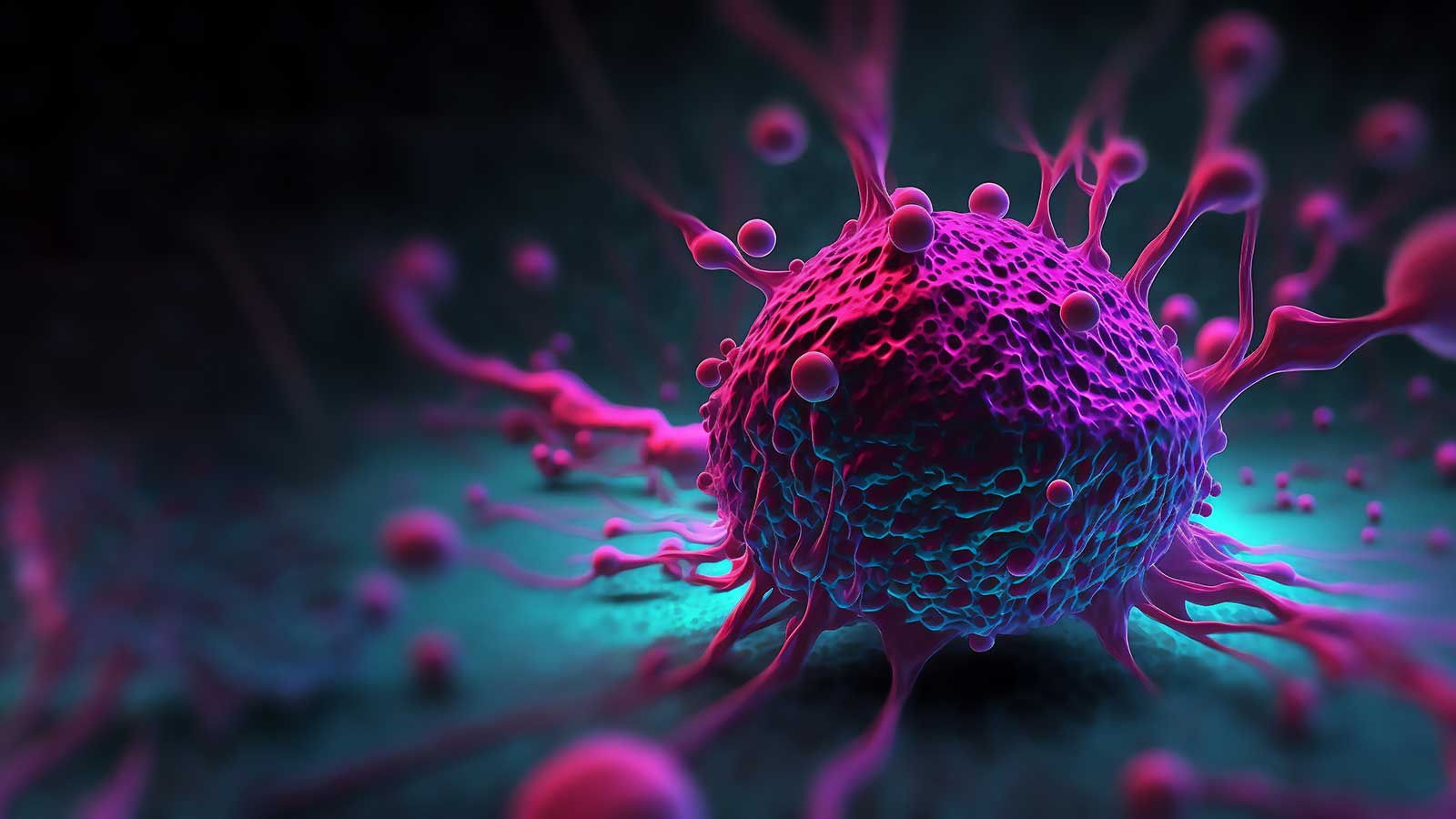 Igniting New Discoveries
We solve real-world problems to create a better and more sustainable future. This mission shapes our approach to education, research and their intersection in graduating students ready to make an impact in their respective fields.
Pursue Transdisciplinary Research
Clarkson is a leader in transdisciplinary research. Research and scholarship at Clarkson ignite connectedness across disciplines, industries and cultures and lead to new, world-relevant discoveries in engineering, the sciences, technology, healthcare and business. Our faculty shape the conversations in these areas, while our students graduate ready to put their ideas into action and propose, implement and optimize solutions.
Take Part in Federally Funded Research
Supporting our mission to uncover new solutions that can be applied on a global scale, our research receives federal funding from the National Science Foundation (NSF), National Institutes of Health (NIH), Department of Defense (DoD), Department of Energy (DoE) and other organizations.
Influence Sustainable Economic Development
We look to engineer a more sustainable future. Our research focuses on protecting water, air and habitats, reducing public health threats and influencing sustainable infrastructure and smart community development.
Industry Partnerships
Clarkson has established partnerships with some of the nation's biggest industry players. Our external network engages more than 380 external partners in industry, government agencies and research organizations, affording students access to real-world problems as they work to create a better future.
Research Specialties and Focus Areas
We pursue interdisciplinary research with the collaborative mindset, skills and intellectual curiosity needed to rapidly solve real-world problems for a better future. Our efforts extend across four focus areas:
Advanced materials development.
Data and complex systems analytics.
Healthy world solutions.
Next-generation healthcare technologies.
Our discoveries emerge as advancements in electronics, aerospace, biotechnology, health, safety and security, mechanical systems, energy generation, storage and manufacturing technology and sustainable development.
Student Research and Opportunities
Students at all levels gain hands-on experience working alongside world-class faculty members.
Undergraduate
Research opportunities are open to undergraduate students — even before their freshman year begins. Explore real-world applications of your discipline, spark your curiosity and hone your leadership, entrepreneurship, problem-solving and analytical skills in preparation for the workforce. Access opportunities during the school year and summer months, including on campus and abroad.
Study and Research Abroad
Reflecting our boundary-pushing approach to innovation, students can engage in research through one of our partnering universities or through immersive programs closer to home such as the Adirondack Semester.
Graduate
Research shapes many of our graduate programs. Get involved in federally, state- or industry-funded research while utilizing our state-of-the-art centers and labs. In recent years, our graduate students have led advances in innovative computational methodologies; using artificial intelligence (AI) to repair damaged objects; monitoring and controlling air pollution through low-cost air quality sensors and the intersection of geotechnical and environmental engineering to investigate post-glacial features in the St. Lawrence River Valley.
Summer Research Programs
Challenge and dedicate yourself to uncovering solutions during the summer months. For undergraduate students, our Summer Research Programs present an opportunity to continue this pursuit.
It's so amazing that right from the beginning, I was able to get started working hands-on in research through this program, and now am able to work as an intern for Dr. Visser's company, Ducted Wind Turbines, Inc.
Jack DiMeo '23, BS in Mechanical Engineering, BS in Aerospace Engineering
Our Faculty
Our nationally recognized faculty have made Clarkson a top-tier research university. From receiving multimillion-dollar government grants to signing contracts with prominent industry partners, our faculty are experts in what they do.
Our faculty have received national accolades for projects ranging from a high-tech campus greenhouse to enhancing internet security.
Research Centers and Labs
Clarkson faculty conduct collaborative research and connect with a wide range of research centers and labs across campus, such as:
Technology and Patents
Through the Shipley Center for Innovation, Clarkson faculty capitalize on emerging-tech innovations to create cutting-edge ventures that help solve problems worldwide.
Information for Researchers
Learn more about regulatory information, including the Human Research Protection Program (HRPP), the Institutional Review Board (IRB) and the Institutional Animal Care and Use Committee (IACUC).