Center for Advanced Materials Processing (CAMP)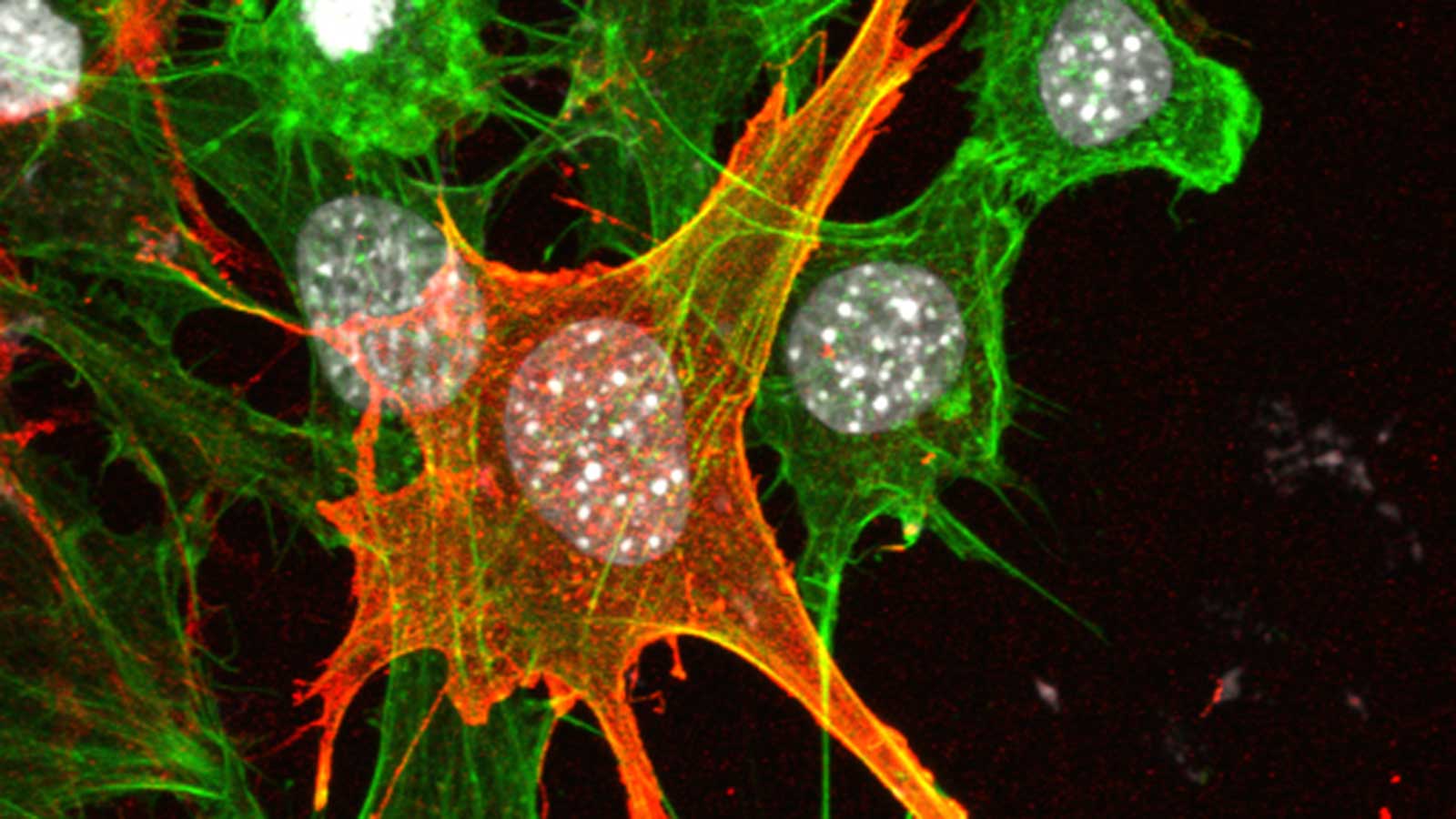 Our Research Strengths
Materials Synthesis
Fine particle synthesis, surface modifications and dispersions.
Thin and thick film coatings.
Smart materials.
Functional polymer materials.
Materials and structures for energy conservation and solar devices.
Biocompatible materials.
Materials – Computational Methods
Models and simulations for fine particle dispersions in air and/or fluids.
Finite element analysis (FEA) of structural materials.
Materials Processing
Additive manufacturing using metals and alloys.
Film deposition methods for metals, alloys and dielectrics.
Anti-corrosion technology.
Chemical mechanical polishing.
Materials Characterization
A full spectrum of analytical tools including electron microscopy (SEM, TEM), atomic force microscopy (AFM), powder X-ray diffraction, single crystal X-ray crystallography and a range of thermal and mechanical analysis instruments.
Working Arrangements
We offer a variety of contractual arrangements to meet corporate needs and expectations:
Master Collaboration Agreement (MCA) to accommodate multiple research areas and to facilitate long-term relationships.
Analytical Service Agreements (ASA) for material analysis and testing.
Tailored agreements for workforce development, including internships, visiting scientists, co-ops and more.
Companies typically engage in initial discussions regarding their needs and the potential for CAMP to assist them. Connections with faculty can be made via CAMP staff or directly with faculty members themselves.
Clarkson is committed to working closely with companies to capitalize on emerging technology and innovations. We do this through licensing patents and technologies, collaborating with industrial partners and incubating startups through the Shipley Center for Innovation.