Corporate & Government Sponsors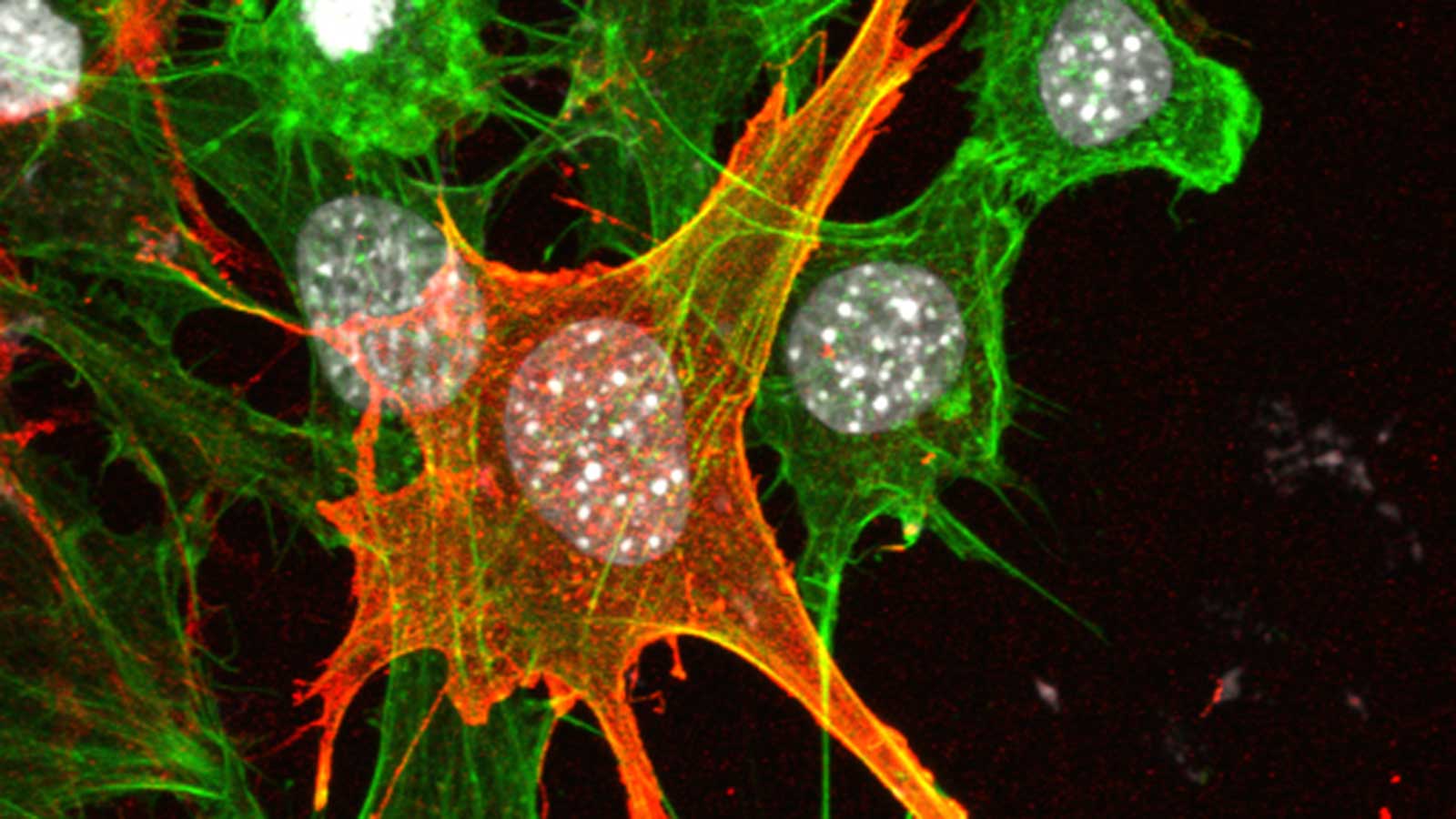 Image

Corporate & Government Sponsors have an opportunity to develop a closer working relationship with the faculty across Clarkson University's schools and departments, who have knowledge, skills, expertise, and experience in cutting edge science and engineering disciplines pertinent to the company's product lines. Corporate Sponsors may use CAMP as an extant research arm to understand existing product performance, an innovation lab to develop and evaluate new products or improve processes, and/or a partner in new product development. In addition, Corporate Sponsors will have preferred access to meet and collaborate with Clarkson students (undergraduate and graduate levels), to establish preferred talent pipelines addressing future workforce needs. 
Corporate Sponsors
Additive Manufacturing Innovations LLC
AM Innovation
Ducted Wind Turbines
Newton Wind Technology
Government Sponsors
NYSERDA (New York State Energy Research and Development Authority)
New York Pollution Prevention Institute
Navy Research
Army Research
Air Force Research
The Environmental Protection Agency
New York State Division of Science, Technology and Innovation (NYSTAR)
American Chemical Society
New York State Department of Economic Development
New York State Pollution Institutes
FuzeHub— the Albany-based hub for manufacturers and tech companies to access resources that spur growth — recently featured a story on CAMP. Read it here.