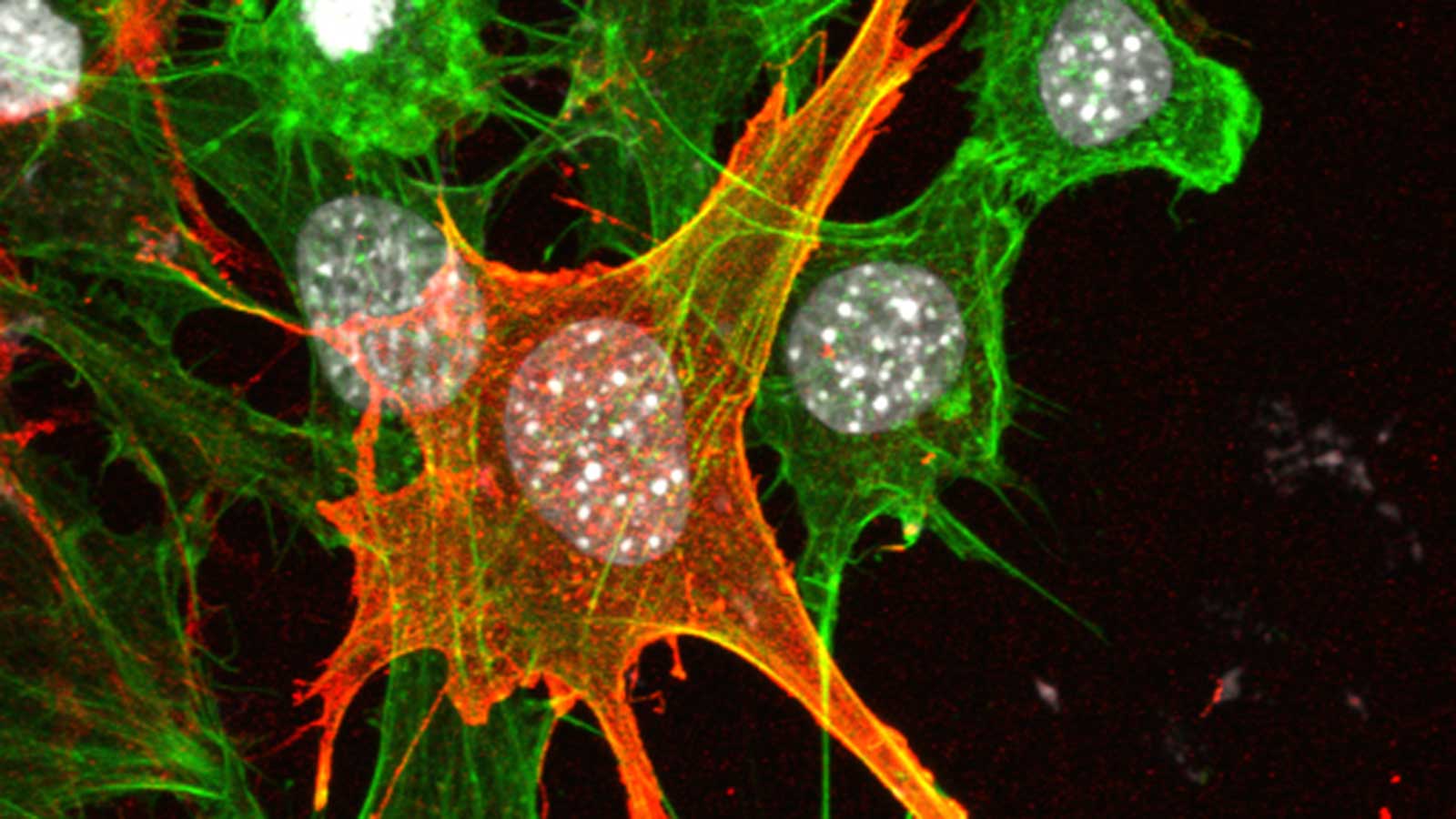 Image

Our research faculty is world-renowned and willing to put their expertise to work on your company's challenges.
 
Core Research Expertise
Materials Processing
Removal of particles from waste streams.
Film deposition methods.
Additive manufacturing.
Plasma treatments.
Colloidal slurries for CMP and controlled material removal.
Metrology, non-destructive testing and quality assurance.
Materials Characterization
Computational modeling and simulation.
Education and training for graduate student research, undergraduate student research, and internships.
Materials Synthesis & Functionalization
Colloids, polymers, metals, and composites.
Surfaces and interfaces.
Micro- and nano-particles.
Metal organic frameworks.
Smart materials.
Thin and thick film coatings.
Materials for energy storage devices.
Materials by Design
Metamaterials.
Advanced battery construction.
Wearable electronic devices.
Lightweight structures.
Infrastructures.
Medical devices.
Meet Our Faculty
Websites, Quad Charts, and a searchable database for keywords and technical terms.
Chemical and Biomolecular Engineering
Electrical and Computer Engineering
Chemistry & Biomolecular Science