Undergraduate Admissions and Aid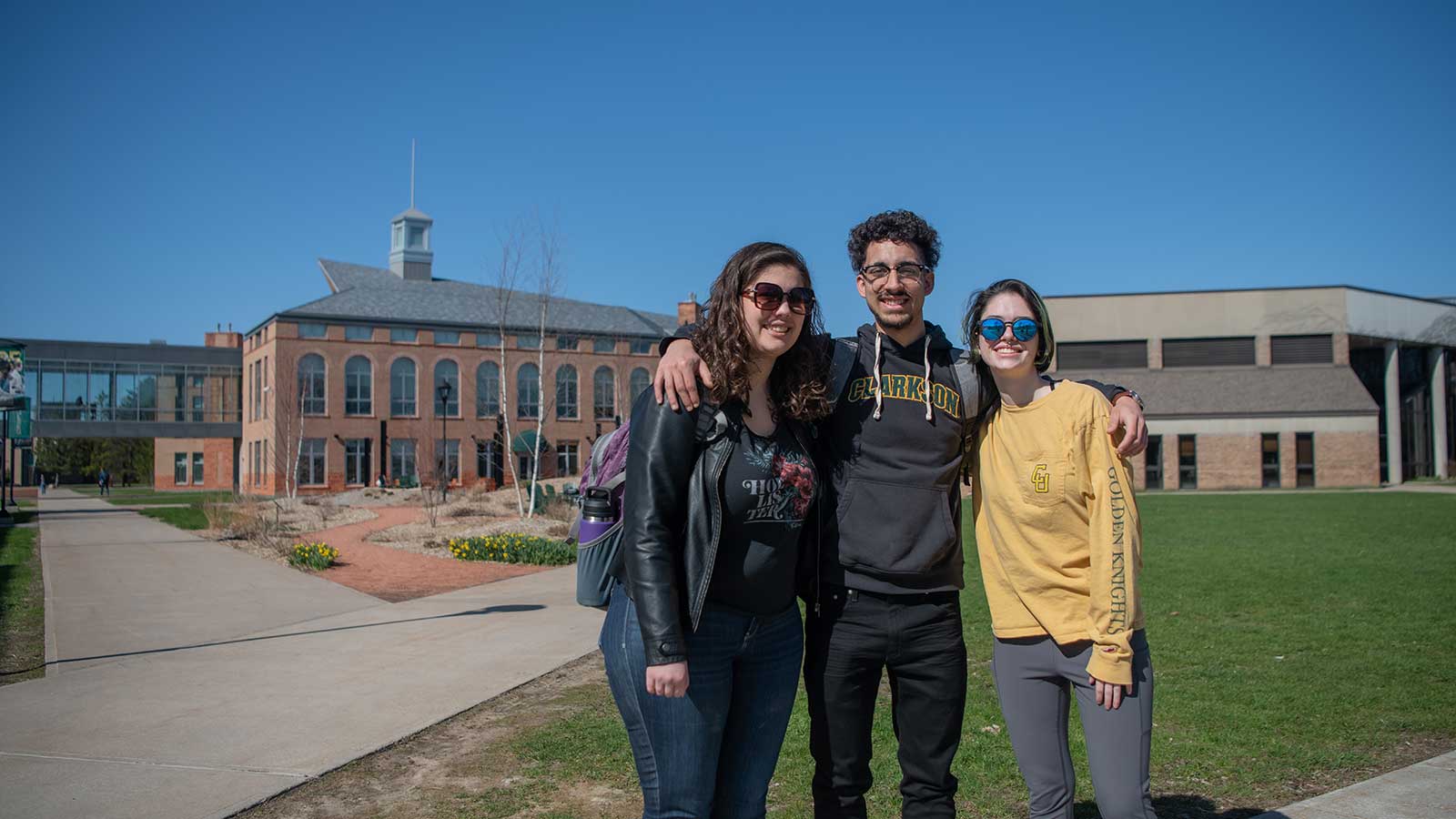 Undergraduate Tuition and Costs
We don't believe there should be any barriers between you and your future. We work with you to find ways to make college affordable through scholarships, grants, awards and other options. We pride ourselves on being a best-value college, and our goal is for your education to have an incredible return on investment.
For Prospective Parents
As a parent, you likely have questions about the college experience at Clarkson University. We are here to help guide you every step of the way. Learn more about key deadlines, financial aid, resources and support services at Clarkson.
For School Counselors
School counselors are an integral part of the Clarkson admission process. From demystifying requirements to submitting final high school transcripts, we are here to make your job easier. If your student is interested in Clarkson or has already applied, you can find important resources to help them with their decision.