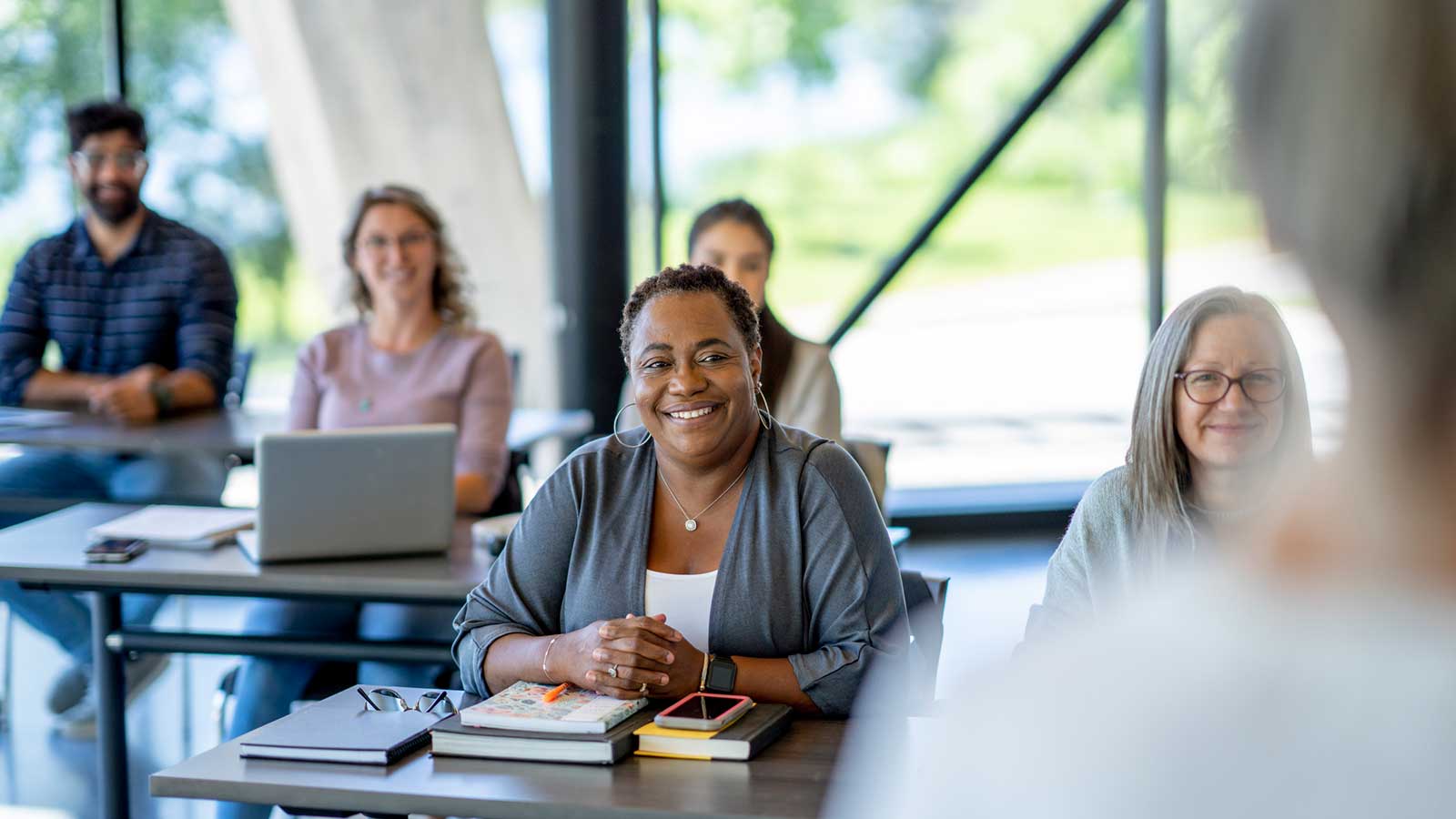 Explore All Graduate Programs
Your degree meets real-world needs — because our 40-plus graduate programs are built with input from leaders in business, engineering, education, the health professions and the sciences.
Online or On Campus; Full-Time or Part-Time
Pursue a graduate degree full time or around your career and other responsibilities. Build a Clarkson degree into your life:
Our 640-acre main campus in Potsdam is home to 4,000 undergraduate and graduate students, split between locations in downtown Potsdam and the "Hill." Our research-intensive programs in engineering and the sciences, as well as our clinical healthcare programs are aimed at full-time master's and PhD students. Our professional business MBA program is another great option.
Clarkson's Capital Region Campus in Schenectady, New York, is home to many of our professional graduate programs. We're located just 15 minutes from Albany, the state capital, and we take advantage of this proximity — forging partnerships with area businesses, government agencies and other educational institutions. Our professional graduate programs are designed around the career goals and schedules of busy working adults who want to advance in their careers.
Continue your education while balancing work and family commitments with Clarkson's 100-percent online and mostly-online programs, including master's degrees, certificates and micro-credentials. Progress at a pace that works for you — take just one class each term or complete your program faster by taking two or more classes at a time.
The Impact of a Clarkson Graduate Education
46,000+
Graduates in our alumni network — which will soon be your network.
Spanning industries and sectors at top companies across the globe.
1 in 5
Clarkson alumni who are CEO, president, owner or senior executive of a company.
Top 12
Clarkson's rank by earnings potential in Payscale
Why Clarkson?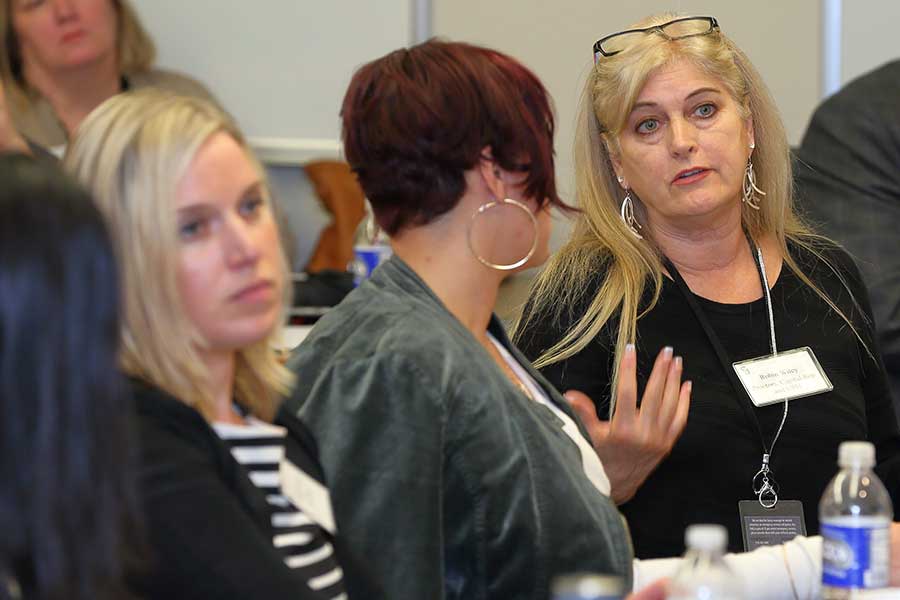 America's Corporate Partner University
Clarkson has forged partnerships with some of the nation's biggest industry players to educate their employees and advance development through research. As an employee-student of a partner organization, you'll have the opportunity to immediately apply your learning to your work while building a valuable professional network.
Contact Us
Our admissions team is ready to answer your questions and help you through the application process. Contact us today to begin your graduate school journey!
The Office of Graduate Admissions
Phone: 518-631-9831 
Email: graduate@clarkson.edu