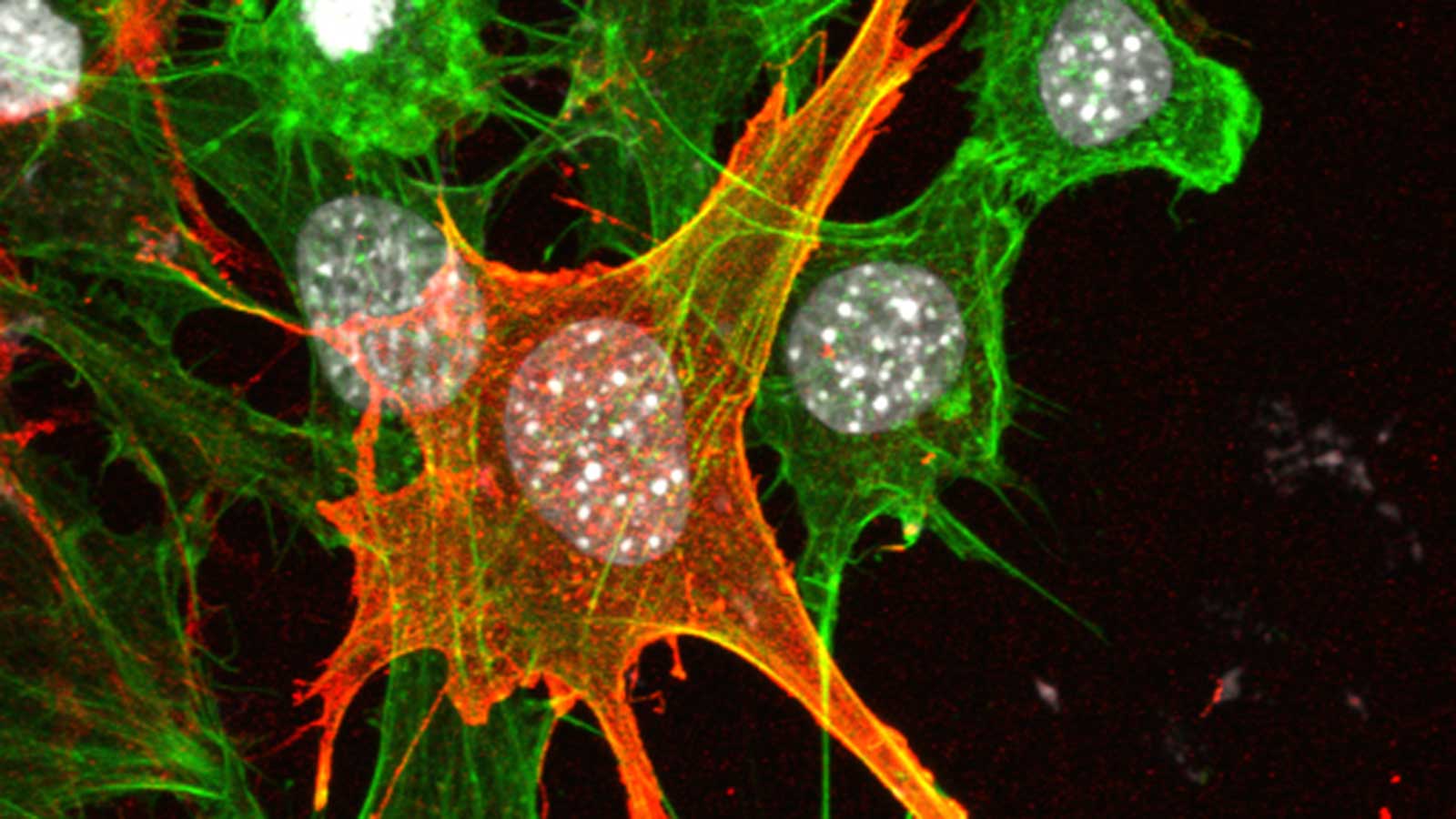 Image

Upcoming Events & Info
SAVE THE DATE: The 25th International Symposium on Chemical-Mechanical Planarization (CMP) will be held August 6-9, 2023 in Lake Placid NY. Co-organized by CAMP and the US CMP Users Group, the symposium will highlight cutting-edge fundamental research on CMP from academic and industrial leaders in the field. More details can be found here:  https://sites.clarkson.edu/camp/25th-international-symposium-on-cmp/
CAMP Company Spotlight
PHOEBUS OPTOELECTRONICS LLC
Phoebus Optoelectronics LLC is a small firm focusing on custom design and advanced materials and device development in the technology fields of metamaterials, photonic crystals and plasmonic crystals. The company's technology uses the spectral ranges of visible light, infrared, THz, and microwave radiation for applications in solar cells, infrared imaging, sensors and antennas.
In 2018, the company received an award from NASA's Earth Science Technology Office (ESTO) under the Advanced Component Technology (ACT) Program for their metamaterial-based hyperspectral sensor for land and atmospheric remote sensing. This project led to a 2021 award from NASA's Instrument Incubator Program (IIP) to continue the development of the hyperspectral sensors.
The device provides a low-cost but highly sensitive space-based monitoring technology for Earth's atmosphere and land surface, and the sensor is able to detect gases and aerosols of concern to Earth's environment. The development of this highly sophisticated optical sensor was made possible through collaborations with research laboratories at Clarkson University, including the Center for Advanced Materials Processing (CAMP) and the Center for Metamaterials (CfM), a National Science Foundation Industry/University Research Center at Clarkson University.
Phoebus Optoelectronics has been a CAMP affiliate since 2018 and has received technical support from CAMP for the initial fundamental materials studies that are relevant to the development of this device.