Department of Mechanical and Aerospace Engineering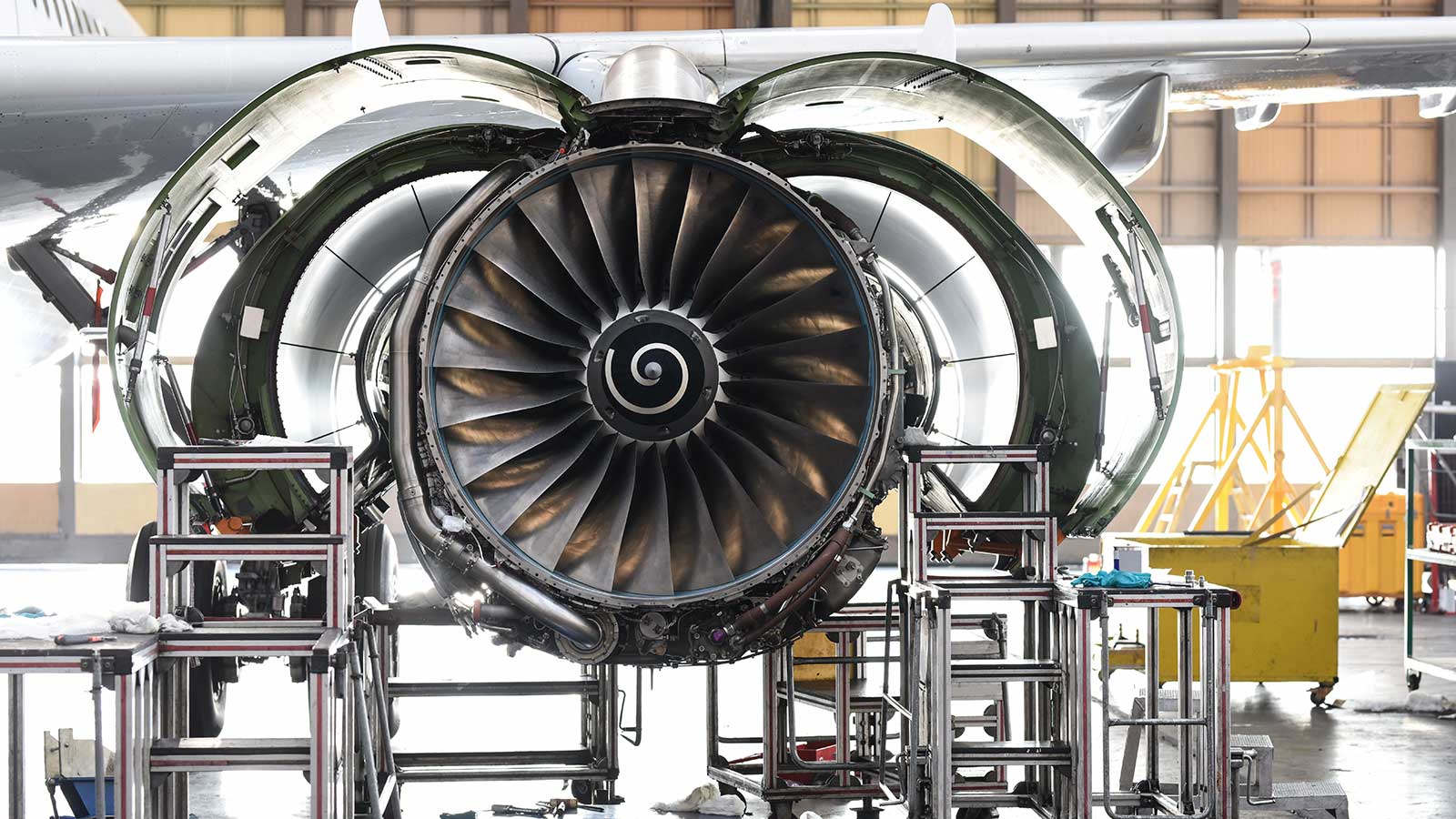 Customize your course of study toward a career-related subdiscipline through a choice of minors and concentrations:
Graduate Programs
Our graduate students rethink the future of mechanical and aerospace engineering — and how systems and devices across industries function. Collaborate with faculty to test and launch new concepts, fuel innovation in our labs and centers and establish yourself with an original thesis.
We also know that working professionals contend with new challenges every day on the job. Upgrade your skills and become the leader your team needs with our Master of Science in Mechanical Engineering for Working Professionals.
Hands-on Learning
Design advanced, purpose-driven projects that win team competitions and solve modern-day engineering challenges.
Apply the principles of engineering, science and mathematics you learn in the classroom to a real-world environment. Take advantage of the Coulter School of Engineering's relationships with over 200 employers to make your mark — and accelerate technological progress — through industry-sponsored design projects and research opportunities.
See what mechanical and aerospace engineers do — from how projects are conceived and carried out to how they deploy the theories and technical concepts you're learning. Grow your experience and graduate ready to face industry-relevant problems.
There's no challenge you can't handle, so push yourself to the next level on a competitive SPEED (Student Projects for Engineering Experience and Design) team. Collaborate across engineering, science and other disciplines to hone your teamwork and problem-solving skills.
Research
We don't have to tell you that research is one of our strengths. You can see it in our pursuit of innovation and what we discover in our research facilities and labs.
We rethink theories and their applications in our small wind Blade Test Facility (one of only three in the nation) and with our flight simulator and wind tunnel, where the U.S. luge team tested their sled aerodynamics before the last Winter Olympics.
We also understand that ideas and data set the stage for new products and systems: get yours off the ground with help from the Shipley Center for Innovation.
The concepts of mechanical and aerospace engineering are all around us. Explore their applications in research guided by Department faculty members and graduate students. Mechanical and aerospace undergraduates have previously optimized luge sleds for the U.S. Olympic Luge Association and contributed to the newest ducted wind turbine technology.
Direct the pace and advancements of the mechanical and aerospace engineering fields by conducting original research for your master's or PhD.
Our Faculty
Our faculty are dedicated teachers and distinguished researchers. Meet our professors and learn about their awards and research interests.
It's so amazing that right from the beginning, I was able to get started working hands-on in research through this program and now am able to work as an intern for Dr. Visser's company, Ducted Wind Turbines, Inc.
Jack DiMeo '23, BS in Mechanical Engineering, BS in Aerospace Engineering
94% Class of 2022 Total Undergraduate Placement
As a mechanical or aerospace engineering student, your knowledge of technical concepts, business acumen, critical thinking and high-level math skills takes you places:
$72,312 (Aerospace)
$69,142 (Mechanical)
Average Starting Salary
2%
Military and Volunteering
ABET Accreditation
Clarkson University's undergraduate aerospace, chemical, civil, computer, electrical, environmental, mechanical and software engineering programs and undergraduate engineering and management program are accredited by the Engineering Accreditation Commission of ABET, www.abet.org. Read more on Engineering Program Objectives.
Get Ready to Drive Progress
We welcome you to test the boundaries of your knowledge and problem-solving skills to uncover new, transformative solutions and direct your career forward.