Chemical & Biomolecular Engineering Department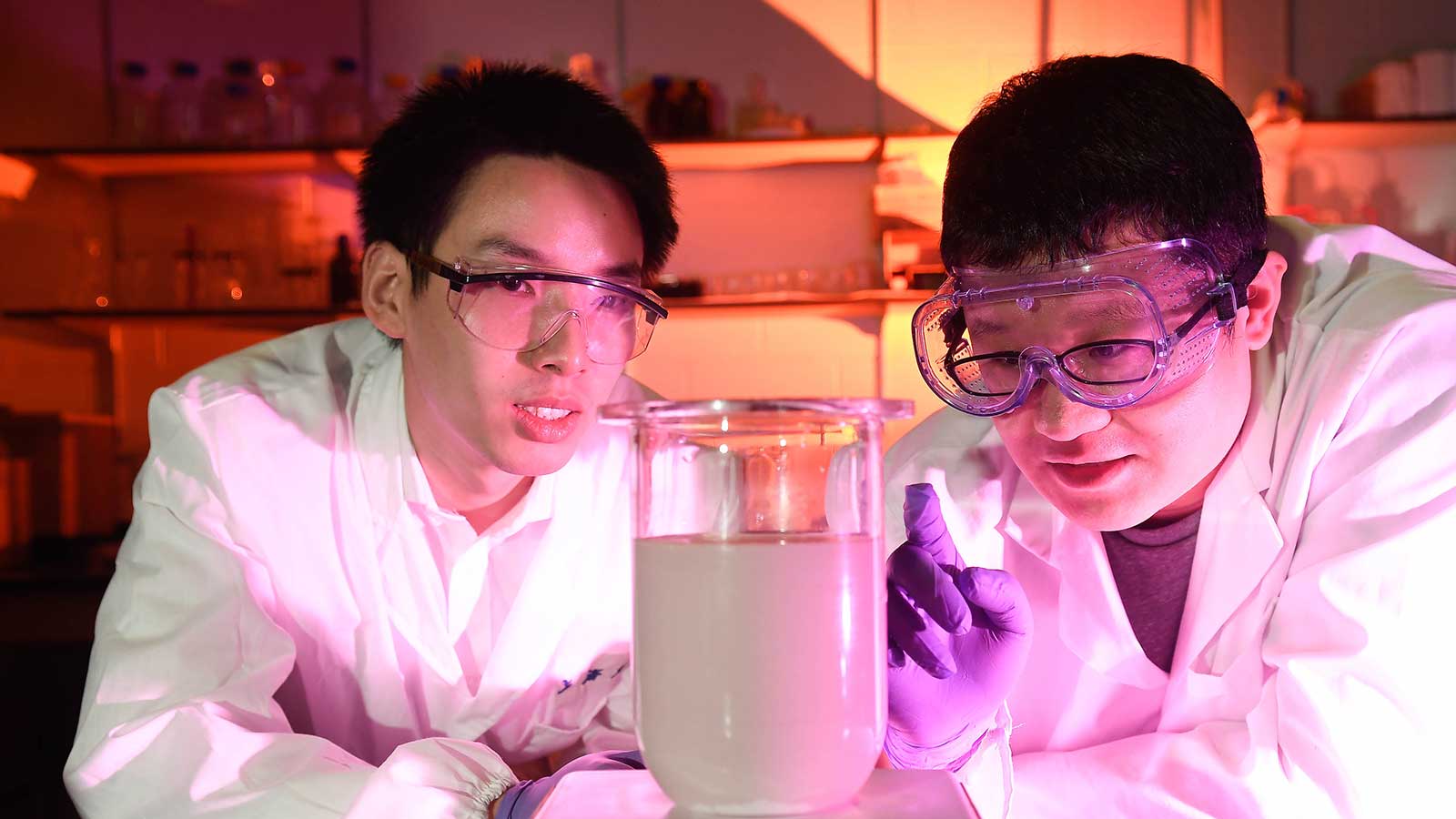 97% Placement in 1st Six Months
Clarkson University students are highly sought after and our placement rates and early career salaries (on average over $70K) prove it. Each year, our award-winning Career Center hosts two Career Fairs, bringing in top employers from across the country to Potsdam to recruit our students for internships, co-ops and full time employment.
According to PayScale, the average chemical engineer's salary is currently above $70,000 with the highest being $80,000. A bachelors degree in chemical engineering from Clarkson starts graduates out strong.
10%
of students decide to continue their education in various post secondary programs.
3%
of our graduates seek alternative positions like the military.
Department Spotlights
Professor Ross Taylor
Fellow of the American Institute of Chemical Engineers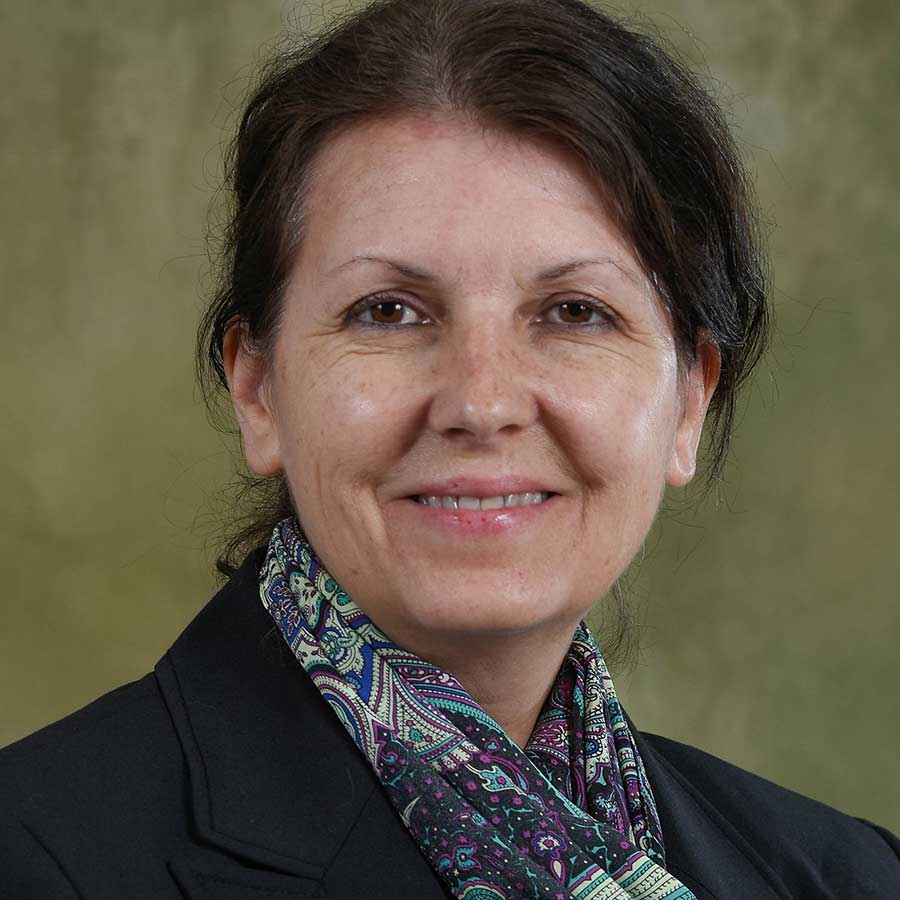 Professor Elizabeth Podlaha-Murphy
Fellow of The Electrochemical Society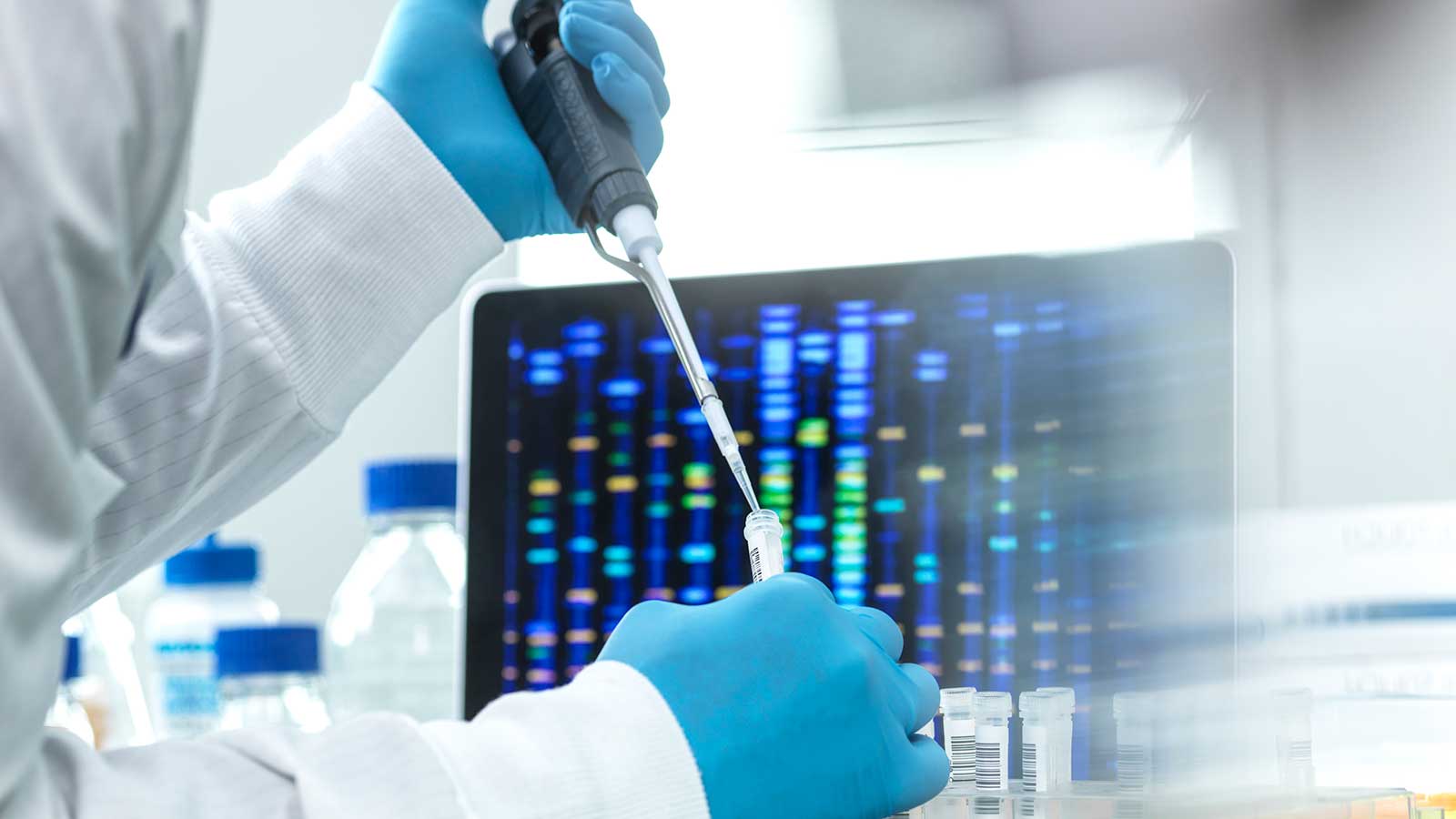 Professor Selma Mededovic Thagard, Bethany Almeida and Ian McCrum
New Research awards from the National Science Foundation in 2022-2023 to
investigate plasma engineering, examine stem cells to treat disease and
enhance electrocatalysis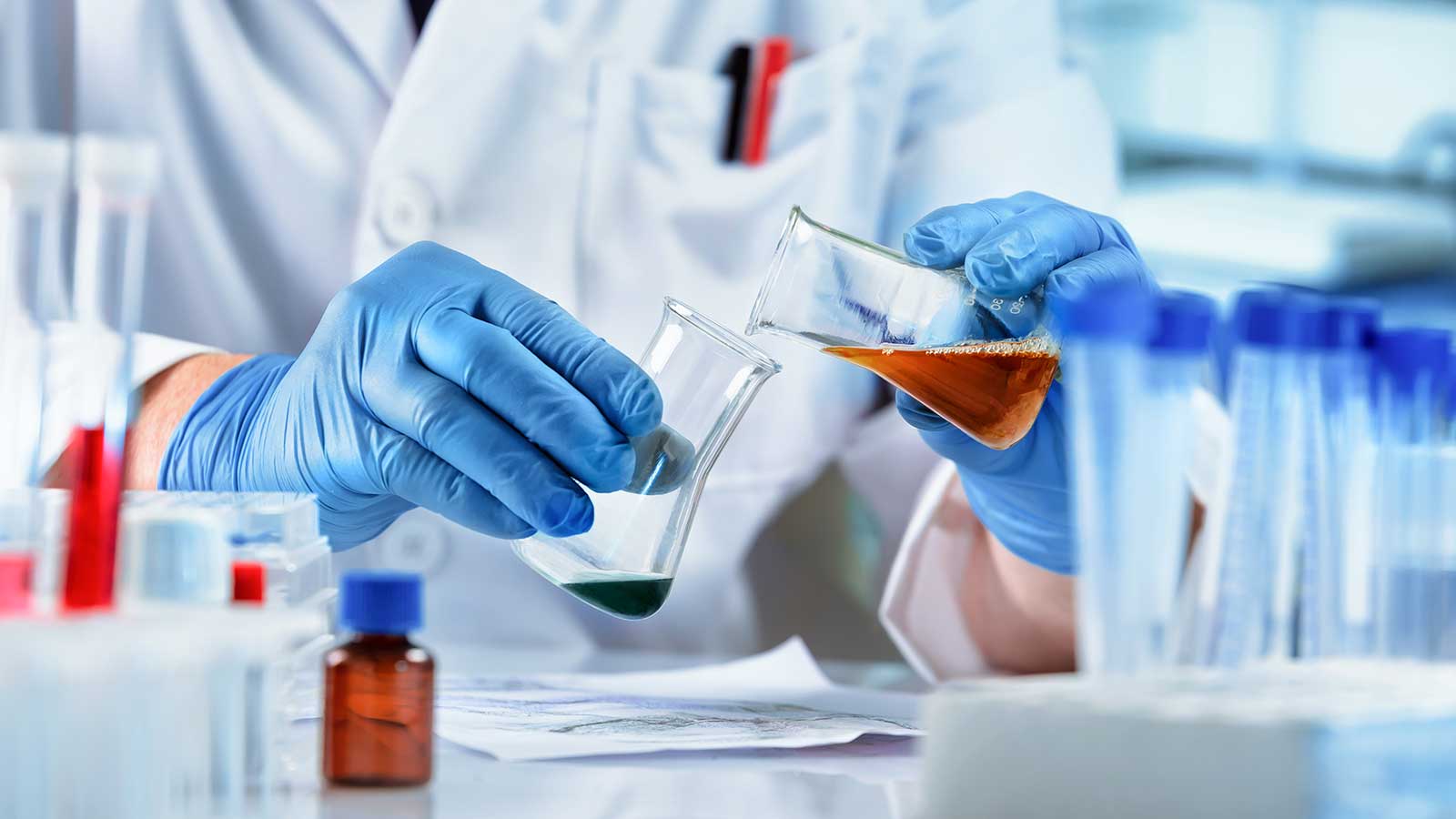 Professor Simona Liguori and Taeyoung Kim
Department of Energy awards, one for the study of hydrogen membrane
separation to aid renewable hydrogen and the other for nutrient capture
from waste waters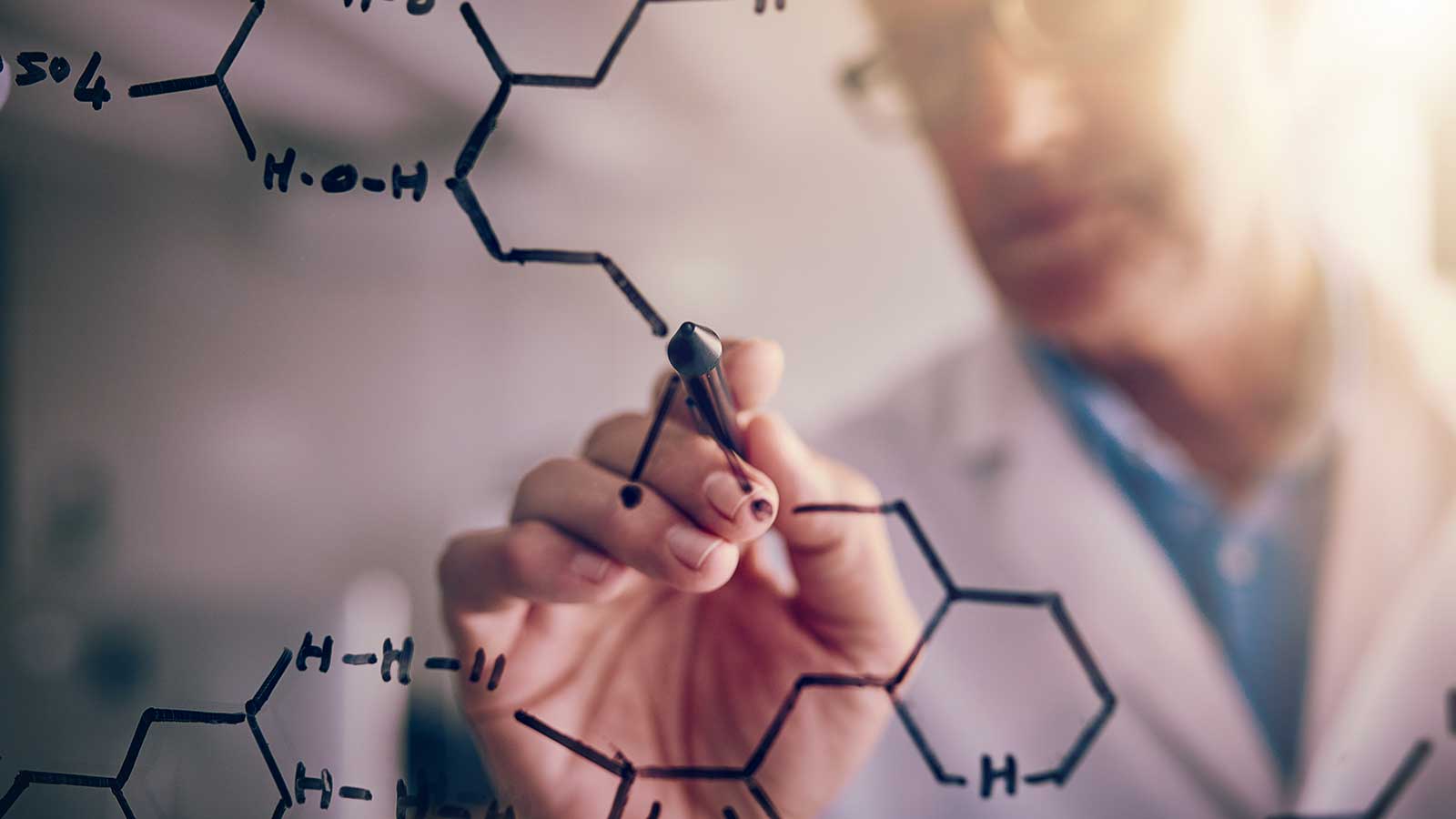 Professor Jihoon Seo, Ross Taylor, Sita Krishnan and Elizabeth Podlaha-Murphy
Industrially supported research projects
Student Awards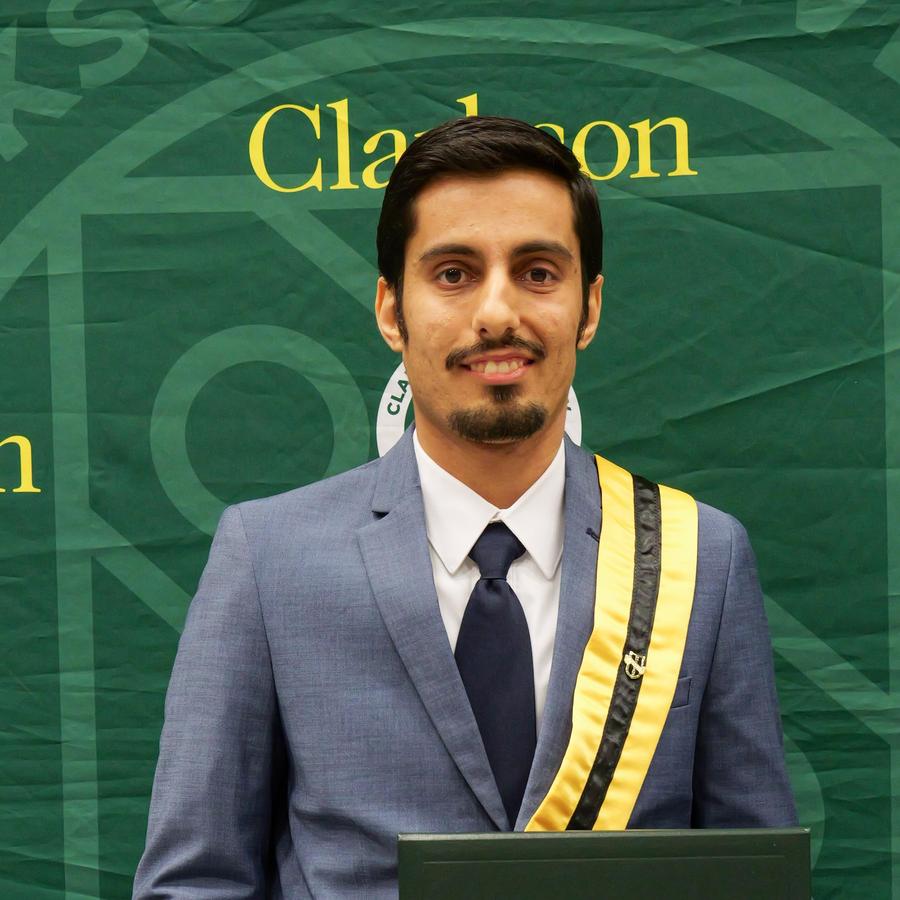 Arash Bahrololoomi
Travel award by The Electrochemical Society to attend their annual meeting
(Advisor: E. Podlaha-Murphy)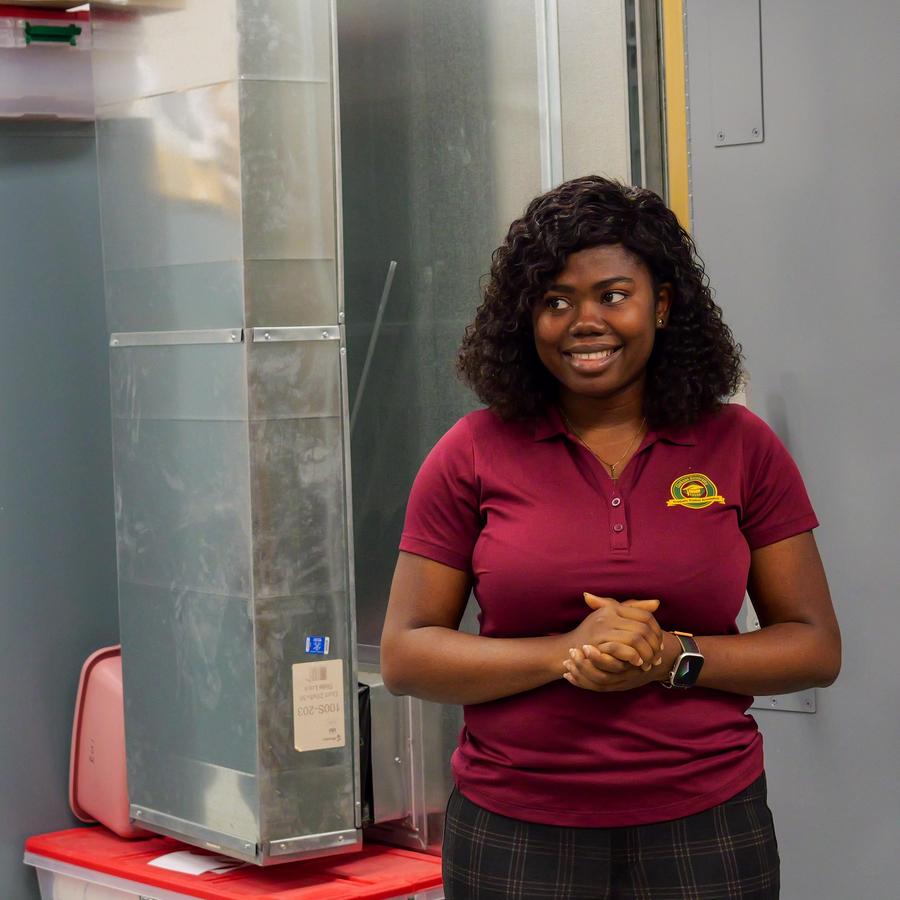 Faith Isowamwen
Best Poster award, SPIE AL 23 Advanced Etch Technology and Process Integration for Nanopatterning XII conference
(Advisor: S. Mededovic Thagard)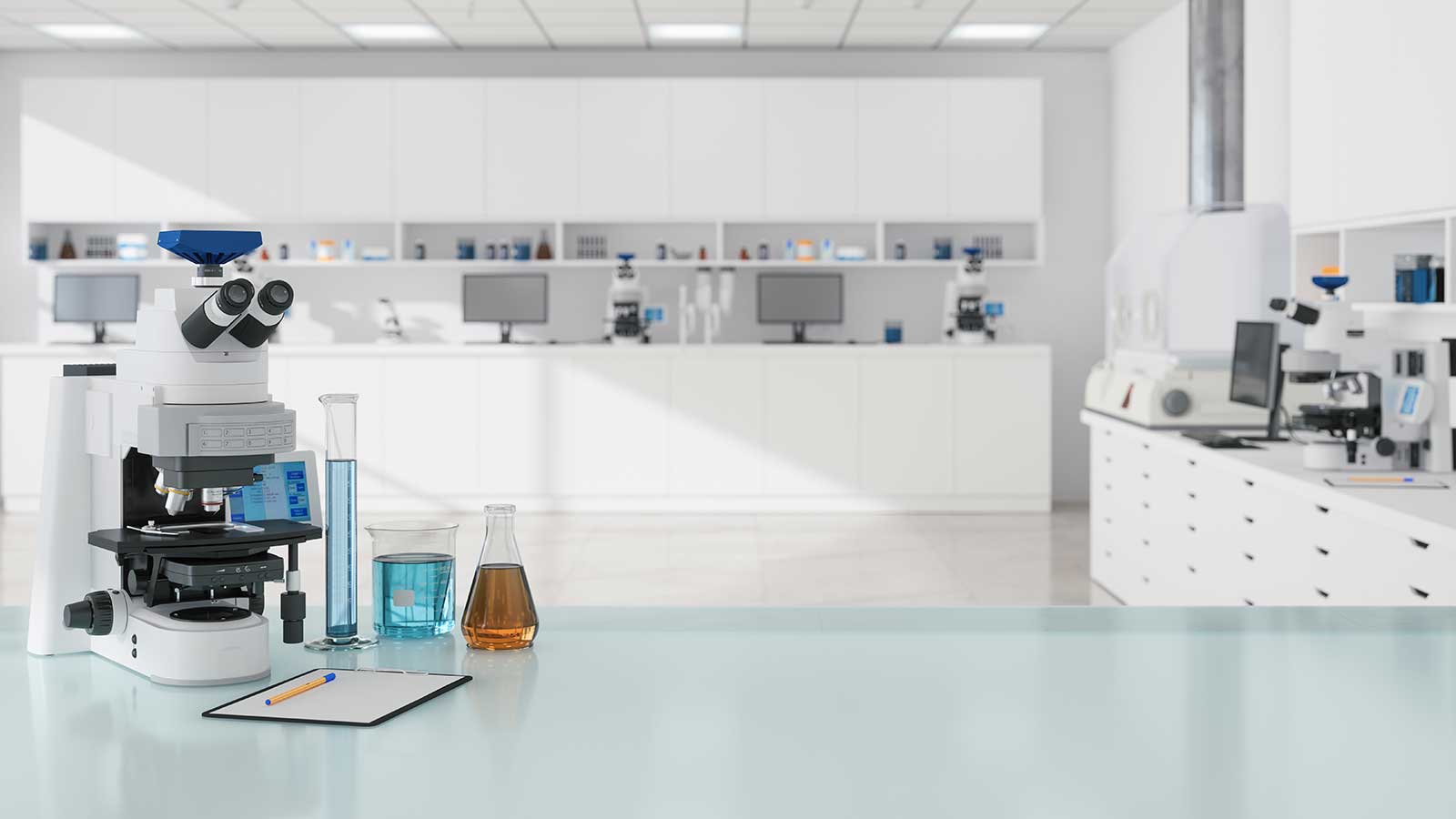 Mohammad Hasibul Hasan
Kokes Travel Award to attend the North American Catalysis Society
(Advisor: Ian McCrum)
Research & Facilities
Our research and lab facilities are state-of-the art and unique. Our undergraduate education is supported by a 9-inch diameter glass-walled continuous distillation column, equipped with twelve stainless steel sieve trays, a steam-heated partial reboiler, and a vented total condenser, a 20-liter batch distillation column, a packed bed column, a forced circulator double effect evaporator system, a pilot-scale mixing unit, a reverse osmosis water desalination system, and a supercritical fluid extractor. In addition to research resources at the Clarkson Centers, the faculty maintain an x-ray fluorescence system, direct-in-liquid plasma reactors, reactors with specialized catalytic metallic membranes, an analytical differential electrochemical mass spectroscopy (DEMS), potentiostats/galvanostats, bioreactors, an atomic force microscope (AFM), a chemical mechanical planarization (CMP) tool and more.
Image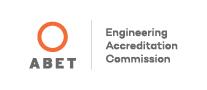 Clarkson University's undergraduate aerospace, chemical, civil, computer, electrical, environmental, mechanical, and software engineering programs and undergraduate engineering and management program are accredited by the Engineering Accreditation Commission of ABET, www.abet.org. Read more on Engineering Program Objectives.