Department of Civil and Environmental Engineering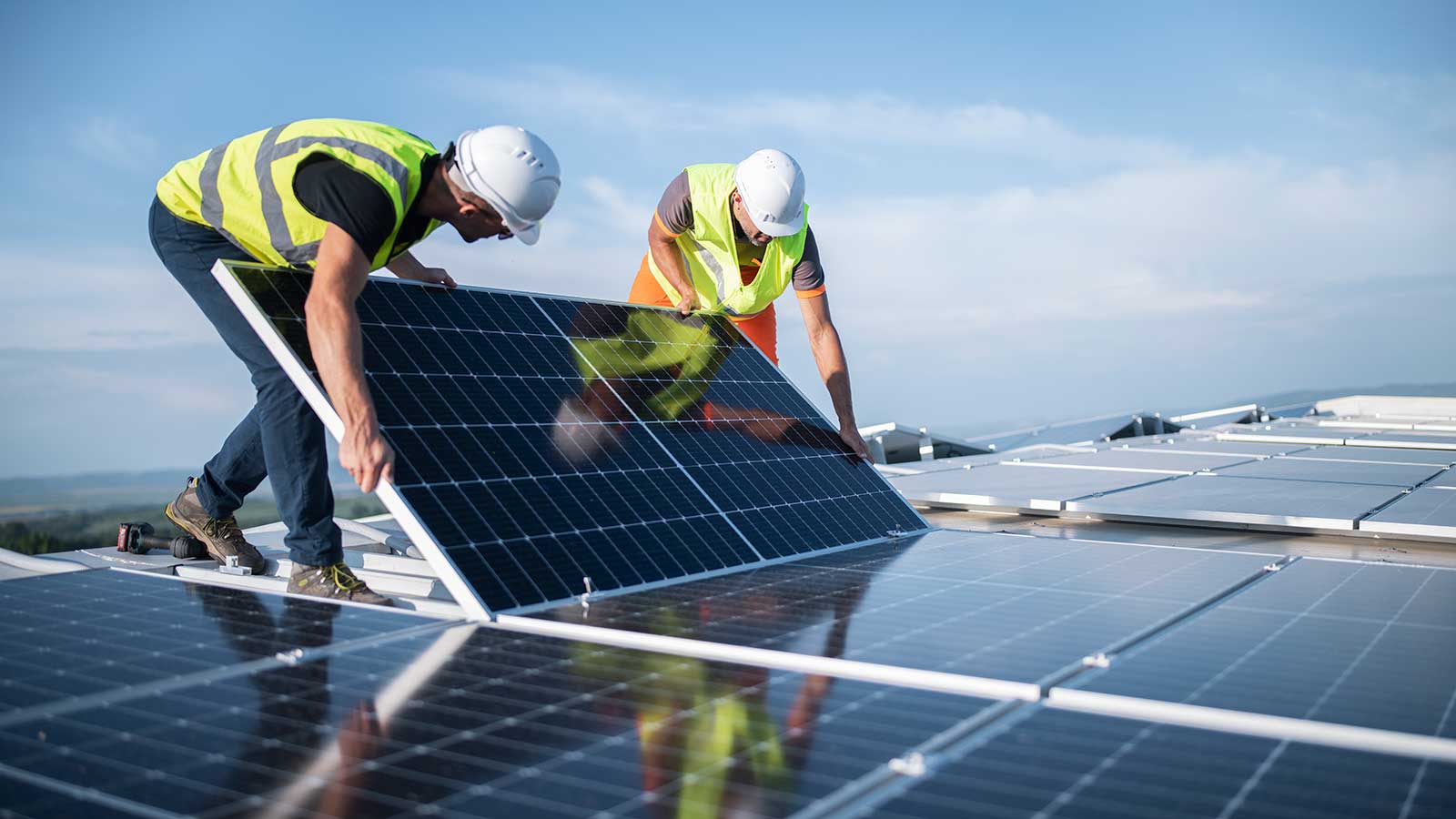 Undergraduate Programs
Design your future for what matters to you. All undergraduate students receive an applied education through challenge- and project-based learning. Customize your course of study through a choice of minors and concentrations.
Graduate Programs
Make discoveries while moving forward in your career. Craft a thesis- or project-based program of study. Graduate courses are available on campus and online.
Hands-on Learning
Our students have completed — and continue to operate — incredible projects. Examples include an integrated greenhouse, wood-pellet heating and anaerobic digestion system for our on-campus energy-efficient food and waste management facility.
Project-Based Learning
See concepts in action, strengthen your technical skills and know how to apply them to deliver real-world results.
We require all students to complete a Professional Experience. Apply your knowledge in internships and co-ops, and develop connections leading to a career.
We bring all competitive project teams under one roof to encourage cross-disciplinary collaboration. This helps students hone their problem-solving skills.
Research
Improvements start with an idea. You follow this with experimentation. We strive to improve building design, lessen human impact and develop more sustainable practices. For example, faculty-led projects have included reducing the impact of microplastics in waterways to developing novel materials for use in lunar and Martian infrastructure.
We open up research opportunities to undergraduates. Take part in efforts led by departmental faculty, graduate students and campus collaborators.
Develop your thesis and continue the advancement of civil and environmental engineering-related research while earning your master's or PhD.
Our Faculty
Our faculty drive the Department's vision. Meet our team, and explore their respective research and specialty areas.
Study Abroad
Civil and environmental engineering have applications across the globe. Expand your perspective through Clarkson's study abroad and Adirondack Semester programs.
I chose Environmental and Civil Engineering as my majors because I really enjoy being outdoors and in nature. I want to do what I can to preserve the oceans, rivers and lakes alongside being more conscious of waste in engineering.
Reagan O'Donnell '23
Undergraduate Placement
Civil and environmental engineering students embark on a number of paths. Apply your knowledge in an industry career, or continue your journey in graduate school.
Among our 2022 graduates, depending on major, 94-97% are currently employed with average starting salaries of $62,400 to $64,800, continuing their education or pursuing alternative opportunities, such as the armed forces or Peace Corps.
Image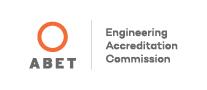 Clarkson University's undergraduate aerospace, chemical, civil, computer, electrical, environmental, mechanical, and software engineering programs and undergraduate engineering and management program are accredited by the Engineering Accreditation Commission of ABET, www.abet.org. Read more on Engineering Program Objectives.