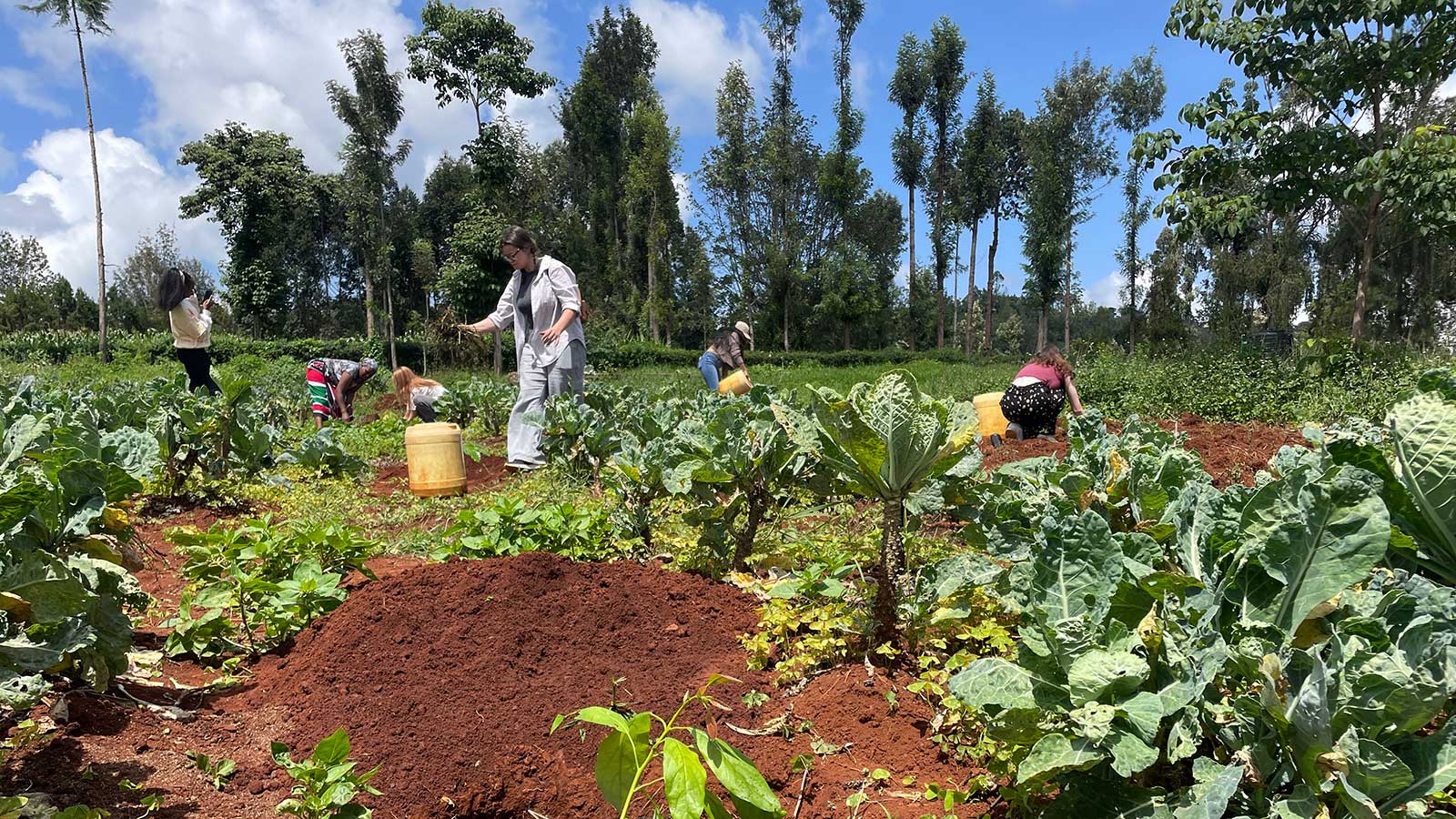 Clarkson's Institute for a Sustainable Environment is a hub for integrated research in healthy world solutions across Clarkson's schools and research centers.
These include the world-class analytical capabilities in our CARES facility, material-based research with industrial partners through CAMP and modeling and computational approaches through the Clarkson Center for Complex System Science (C3S2). Our geographic location provides opportunities for research focused on the Great Lakes, Adirondack Park and great rivers (St. Lawrence and Hudson), especially through our Great Rivers Center and the Beacon Institute for Rivers and Estuaries.
ISE faculty affiliates work with graduate and undergraduate students to conduct environmental, energy and sustainability related research. Many of these students are in ISE interdisciplinary degree programs, others are pursuing a traditional disciplinary degree. Undergraduate researchers from all over the country participate in Clarkson's long-running NSF-funded Research Experiences for Undergraduate (REU) program in Environmental Science and Engineering.
Current Areas of Research
Clean Air
Clean Energy
Advanced Materials
Circular Economy
Clean Water
Healthy Ecosystems
Healthy Planet
Sustainable and Resilient Communities
Resources and Facilities
The Center for Air Resources Science and Engineering (CARES) facility has analytical facilities that houses world-class major instruments for sample analysis, as well as field instrumentation, a computer cluster, wind tunnels, experimental chambers, a clean room and laboratory space specifically designed to support air resources research. This facility is supported by a lab manager to help coordinate equipment needs and train users.
Clarkson processes its pre-consumer food waste in a two stage anaerobic digester that is also used for research. A second digester at the Cornell Cooperative Extension farm in Canton, N.Y., which is used for small scale agricultural waste, extends the research capacity to advance understanding and implementation of digestion systems.
Beacon Institute for Rivers and Estuaries (BIRE), a subsidiary of Clarkson University, is headquartered in Beacon, N.Y. At BIRE, teams of scientists, engineers, educators and policy experts interact to create new understanding of rivers and estuaries for the benefit of public health, economic development, restoration of ecosystems and quality of life. ISE faculty can access and use the Center for Environmental Innovation and Education at Denning's Point State Park on the Hudson River.