Computer Science Department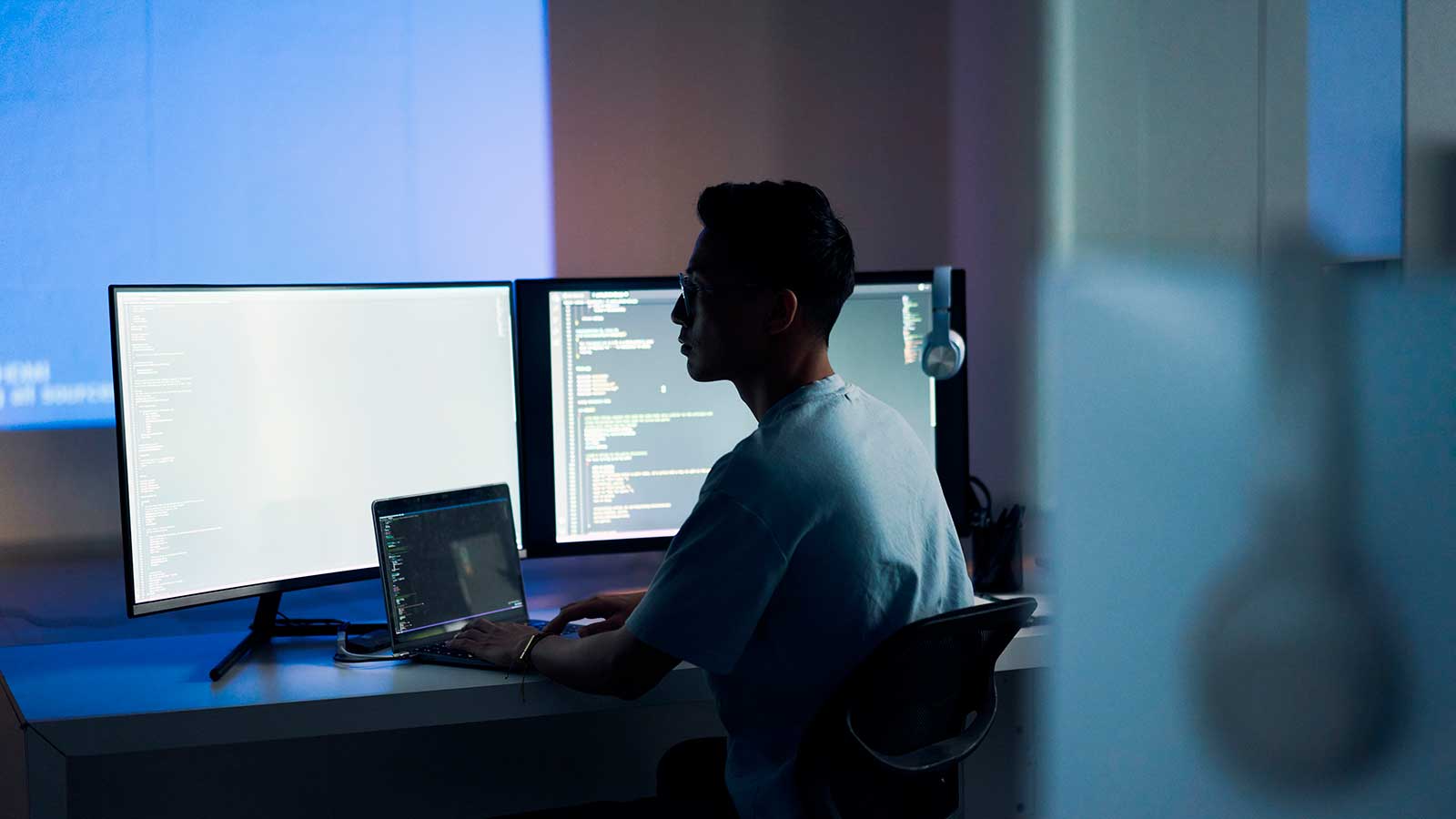 97% University Placement Total
Clarkson University students are highly sought after and our placement rates prove it. During the academic year, we have 150+ Career Fair attendees each Spring, 180+ Career Fair Attendees every fall! The Career Center encourages students to connect as early as possible to begin setting yourself up for success.
10%
of students decide to continue their education in various post secondary programs.
3%
of our graduates seek alternative positions like the military.