Chemistry & Biomolecular Science Department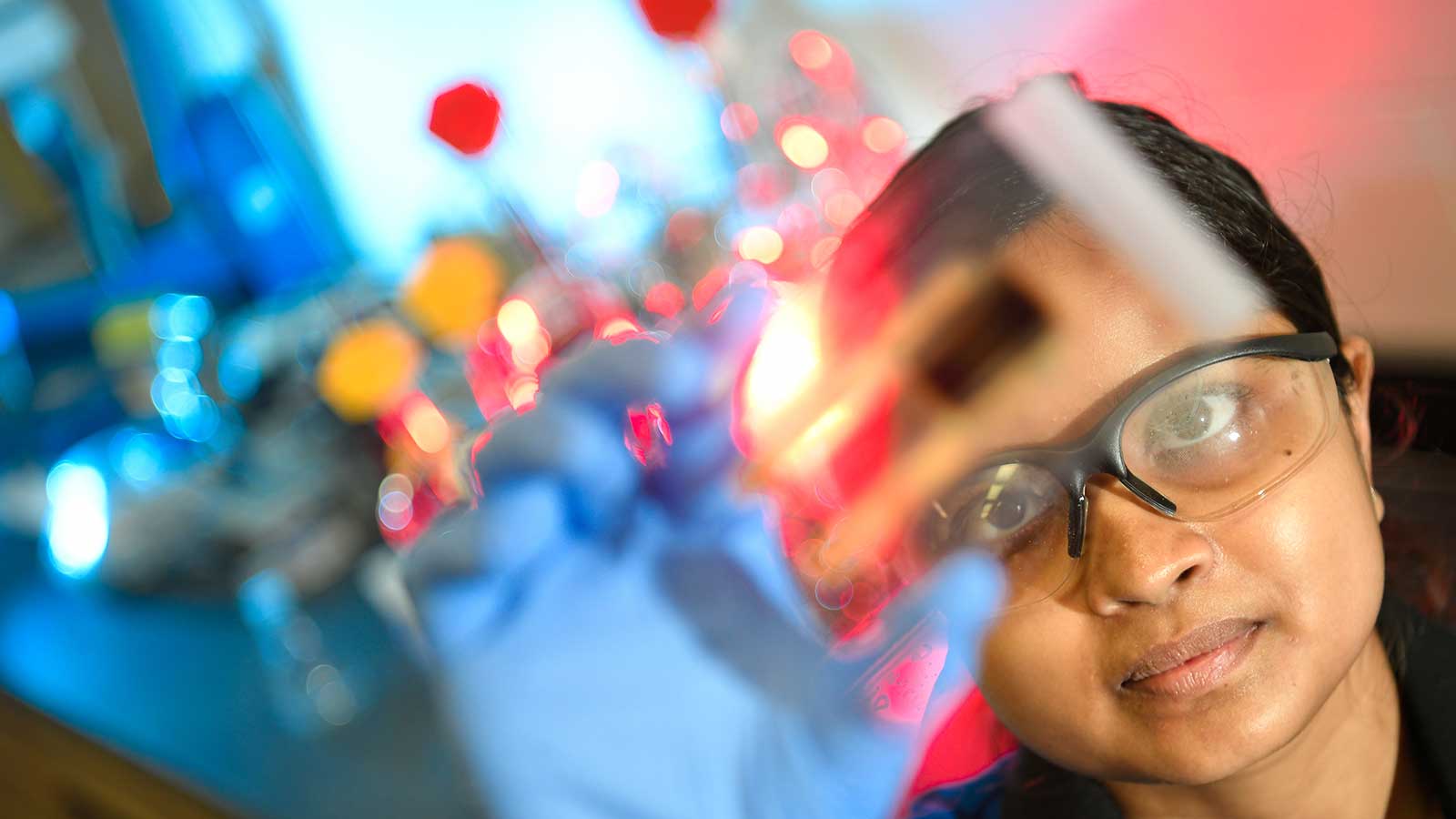 97% University Placement Total
Clarkson University students are highly sought after and our placement rates and early career salaries (on average over $70K) prove it. Each year, our award-winning Career Center hosts two Career Fairs, bringing in top employers from across the country to Potsdam to recruit our students for internships, co-ops and full time employment.
10%
of students decide to continue their education in various post secondary programs.
3%
of our graduates seek alternative positions like the military.