Construction Engineering Management (CEM) Programs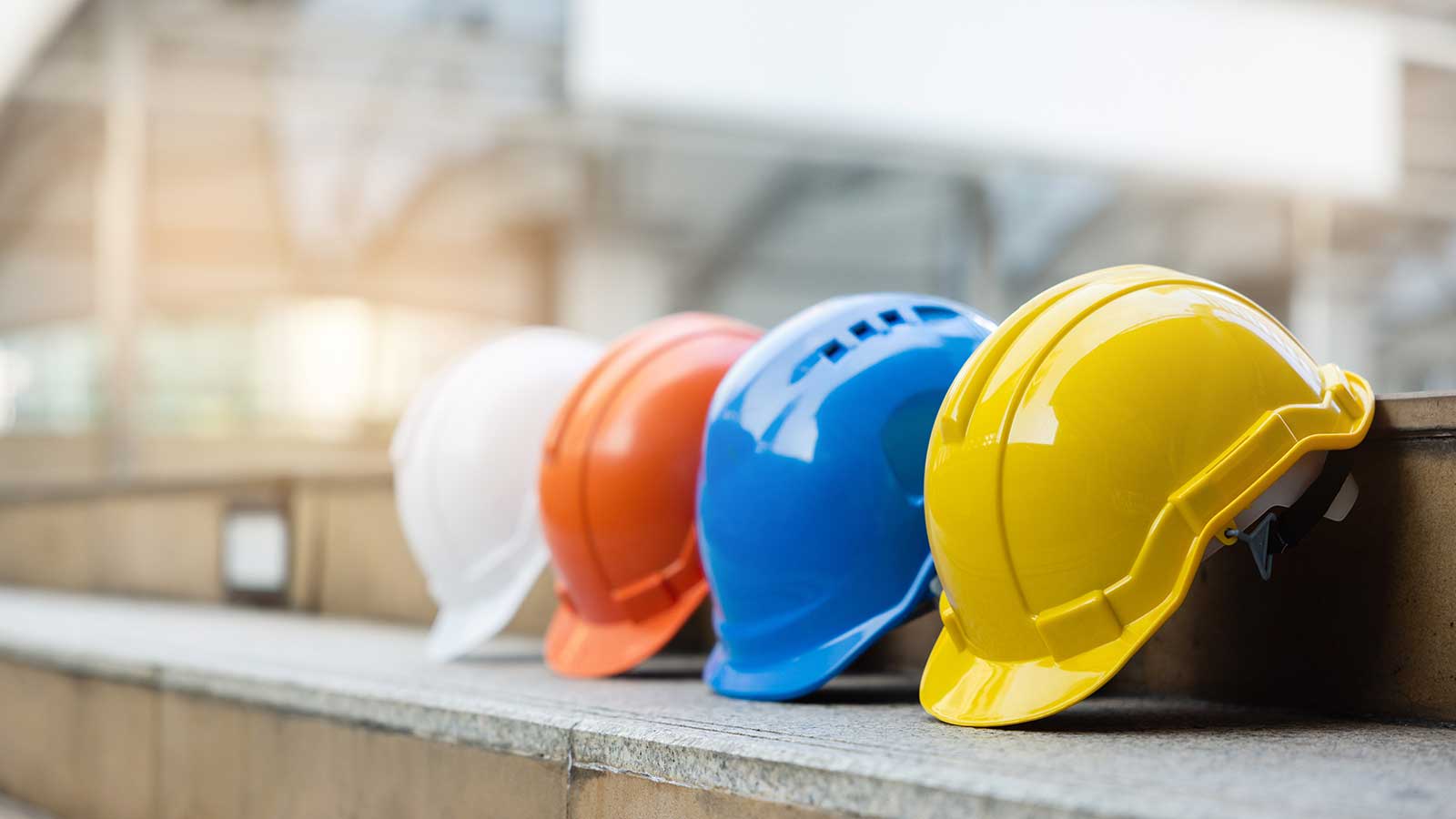 Choose a program from the buttons below or see further on the page for more information.
Undergraduate Construction Engineering Management Programs
Undergraduate students at Clarkson University can choose any of Clarkson's seven engineering bachelor's degree programs (aerospace, civil, computer, electrical, environmental, mechanical, software) and pursue a construction engineering management related minor and concentration. Students majoring in our engineering & management program can also choose a construction engineering management track. Learn more about our programs below.
Graduate Construction Engineering Management Programs
Whether you are looking to start with an advanced certificate, or ready to earn a master's degree program, Clarkson University offers flexible, online and hybrid programs to fit the needs of working professionals.
Construction Management Highlights & Opportunities
Clarkson CEM Consulting Group
The Clarkson CEM Consulting Group (C3G) is an in-house Clarkson University capability that provides pre-professional consulting in planning, engineering, and construction areas. This business enterprise uses students in an experiential learning mode in order to deliver products that the targeted market segments would not be otherwise able to conduct these efforts using professional consulting services.
Construction Management Teams Compete Regionally and Nationally
Clarkson's Construction Management SPEED teams compete every Fall in the Associated Schools of Construction (ASC) Region 1 competition. Winning teams then travel to Reno, NV in February to compete nationally. 2022 marked the 7th year in a row that Clarkson Construction Engineering Management has had a team place at the regional level.
Read More About the Construction Management Team's Merit Award
Scholarships and Recognition in National and Regional Professional Societies Competitions
Every year the CEM faculty advertise, encourage and support student applications across the Civil and Environmental Engineering (CEE) Department to both the national Associated General Contractors (AGC) of America and the AGC NYS competitions. What is especially significant is that Clarkson students were awarded seven of the 22 scholarships given out by AGC NYS in 2022, roughly a third, from all the Civil Engineering, Construction Technology, and /or Construction Management student applicants across New York State. Clarkson students are often selected to be a part of the American Society of Civil Engineers – Construction Institute (ASCE-CI) "Student Days" competition held each summer.
National Women in Construction Leadership Seminar
Each year, Clarkson Construction Engineering Management (CEM) program Corporate Sponsor Kiewit Construction offers women in construction programs across the nation the opportunity to travel, all-expense paid, to Omaha, Nebraska to spend several days learning about leadership in construction and connecting with women mentors in the construction industry. Kiewit's highly selective program, the Kiewit Women in Construction and Engineering Leadership Seminar, is among the best ways for young emerging women construction professionals to learn what the benefits of a career in construction entails.
Corporate Sponsors and Partners
The Clarkson CEM program at the undergraduate and graduate level is among the best in the nation with a consistent 100% year over year placement rate of our graduates in the construction industry.  Our strong relationship with partners and sponsors provides many opportunities for our students and assurance our students are graduating with the skills needed to be ready to enter the workforce.  Our students are sought after by many top firms because of the training, knowledge, and professional development they are known to receive while earning their degree at Clarkson.

CEM Board Members:  Turner Construction Company, Howard E. Lechler Family (represented by the Cives Steel Company)
Corporate Sponsors: Barrett Paving Materials, The DDS Companies, ECS, Kiewit, Ruston Paving
CEM Partners:  Harrison & Burrowes Bridge Constructors, Kokosing, The Pike Company, Slate Hill Constructors, Tioga Construction
Contact the Construction Engineering Management Program
cem@clarkson.edu, (315) 268-4017
Erik C. Backus, Ph.D., P.E., LEED AP BD+C, ENV SP, FMP
Professor of Practice & Howard E. Lechler '48, MS '53, HD '78 Endowed
Director
ebackus@clarkson.edu
Donna Kowal, Program Coordinator
dmkowal@clarkson.edu