Construction Management Track (for E&M majors)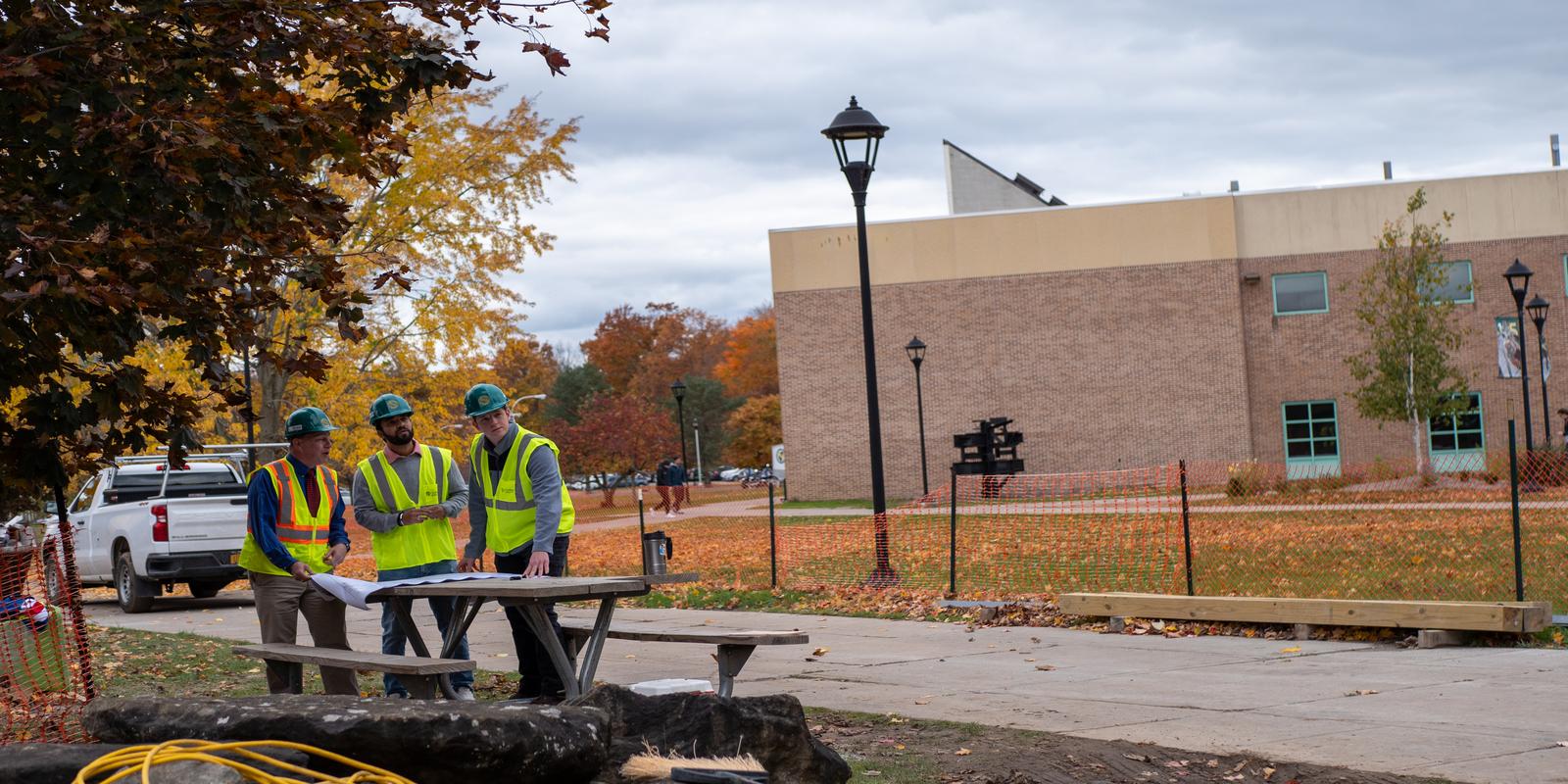 The Construction Management Track is available to Engineering & Management majors in the David D. Reh School of Business. Students interested in construction management careers —whether as project managers, field engineers, or initially as estimators, schedulers, expediters, auditors–can hone their skills and gain a competitive career edge through this track with courses taught in both the Reh School of Business and the Wallace H. Coulter School of Engineering. 
Curriculum
To complete a track in Construction Management, Engineering & Management students must complete 5 three-credit courses.  Review the full curriculum and requirements below.
Two Required Classes:
EM 380 Project Management (Corequisite: STAT 383)
ES 222* Strength of Materials
One of the following:
EHS 309 Introduction to Environmental and Occupational Health
EHS 330+ Occupational Safety and Ergonomics
Two of the following:
CE 304* Introduction to Scheduling and Estimating
CE 305* Construction Planning and Management
CE 404* Applications in Scheduling and Estimating
CE 406* Infrastructure Construction
CE 408* BIM and IPD (Building Info. Mgmt. and Integrated Project Mgmt.)
CE 409* Fundamentals of Building Systems (Offered Every Spring)
CE 410* Sustainable Infrastructure and Building (Offered Every Fall)
CE 411* Construction Materials Engineering

* Professional Elective
+ Recommended Course
Contact Us
Engineering & Management Program
Email: em@clarkson.edu
Phone: 315-268-6579
Interested in learning more about the Bachelor of Science in Engineering & Management? Contact us today with your questions.