Diversity, Equity & Inclusion Office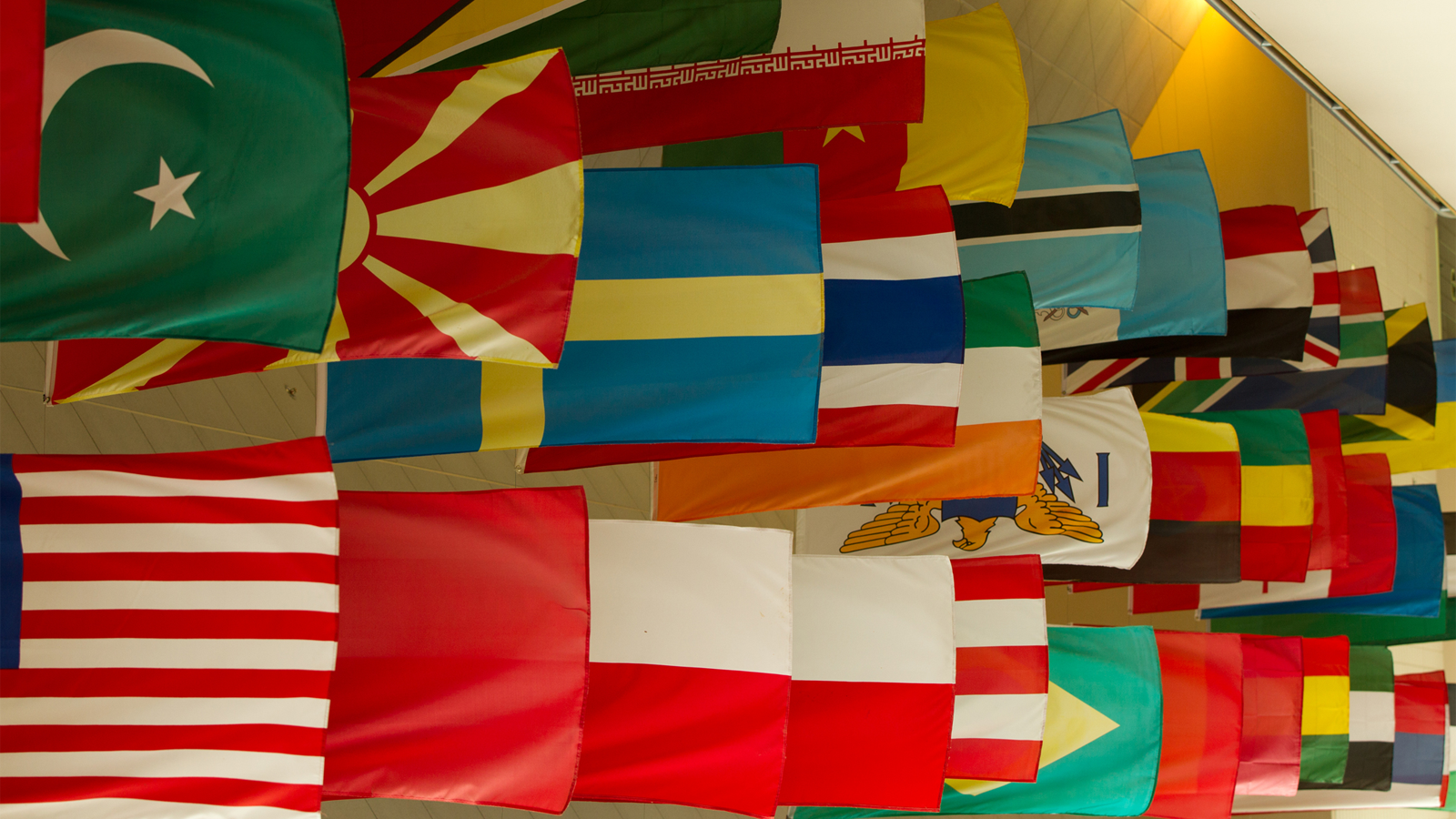 Clarkson welcomes scholars from all over the world. We believe it is essential to our mission that our students and employees be Global Citizens. 
In order to build and support a community of Global Citizens, the University has developed a strategic set of goals for Diversity and Inclusion focused on this mission. These goals are overseen by the Chief Inclusion Officer, the Climate and Engagement Committee and the Diversity and Inclusion Five Council, which meets with the President.
Helpful resources related to diversity and inclusion:
Committees
The Climate & Engagement Committee serves as the university committee to review and advise on issues of diversity, inclusion, climate and engagement.  It is drawn from employees and students throughout the universities campuses.

The Diversity and Inclusion 5 is the committee comprised of the five areas of Chief Inclusion Officer, the Director of Teaching & Learning, the Director of Student Diversity & Inclusion Services, the Associate Vice President of Student Success, Diversity & Inclusion and the Chief Human Resources & Employee Inclusion Officer. They are the professionals tasked with executing the strategic plan.  They meet regularly with the president to oversee this mission.
Strategic Planning
Clarkson University has a strategic plan, Clarkson at 125, in order to meet the needs of our students, faculty and staff. It lays out the following goals:
Increase the number of underrepresented students and staff
Professionally develop our students and employees to be global citizens
To reach these goals, the Chief Inclusion Officer, in collaboration with the Climate & Engagement Committee and the DI5 Council, has an operational strategic plan focused on recruitment, retention, onboarding, training, professional development, programming, curriculum and institutional change management.