Diversity, Equity & Inclusion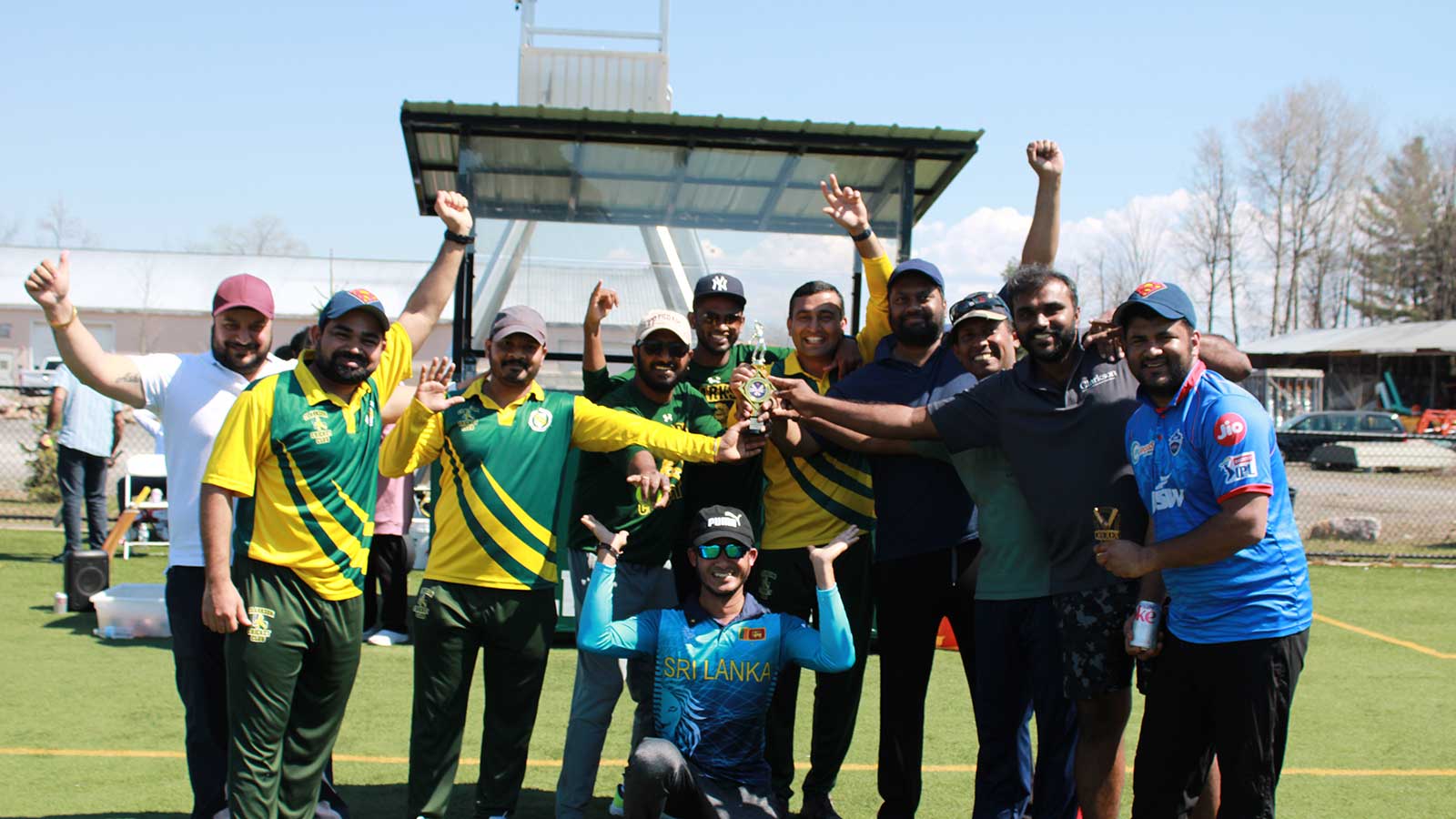 Our Mission
Clarkson sees all students and employees as Global Citizens. The Diversity, Equity & Inclusion Office cultivates this aspect of our campus culture through recruitment and professional development efforts and continuously addressing campus climate and engagement.
Working to be a community with a sense of belonging for all is at the heart of what we do. And, we work to instill an appreciation of culture, diversity and inclusion and highlight the skills to execute these objectives. We believe these attributes make our students successful throughout their careers and around the world.
Diversity, Equity, and Inclusion Office
Students, employees and community members can find a welcoming space in the D & I Lounge in the Student Center. Our office provides a platform and leadership opportunities for students interested in steering the campus conversation. Learn more about community engagement, University programming, professional development and educational opportunities.
How We Encourage a More Diverse and Inclusive Campus
We welcome your drive and curiosity to uncover new advancements and shape the future of science, technology, engineering, business and healthcare. Understand how Clarkson supports diversity through every stage of your journey.
Professional Organizations
The Society of Women Engineers is actually the first organization I got involved in when I first came to Clarkson. I was an active member for both my freshman semesters and loved seeing and meeting other women pursuing a STEM education —  especially meeting all the seniors who were so close to accomplishing something that I had just embarked on. They held many fun and developmental activities that made me feel confident and prepared for my time at Clarkson. I also got involved in Sister to Sister, which was a nice break from academics and gave me the opportunity to meet more women like me at Clarkson, which was just really comforting!
Kimberly Gomez '25, BS in Mechanical Engineering
Resources for Faculty and Staff
Our faculty and staff influence the classroom environment. At the same time, Clarkson's Human Resources office strives to attract and retain a diverse workforce. Learn more about the role of our employees in promoting a diverse, inclusive and safe campus for all.
Experience Innovation Through Diversity and Inclusion
Have questions for the Diversity, Equity & Inclusion Office? Reach out to us today to learn more.