If you are planning to join the University community or are making a decision about doing so, you may have questions about the Potsdam or other campus areas. Quality of life is about far more than jobs or careers.
Therefore, we encourage you to learn about Potsdam housing, schools, and much more by viewing the information in the relocation section. If you are coming to the University community from outside the United States, our resources for international families provide additional details as you consider the Potsdam area.
We look forward to welcoming you to our community!  To make your transition as smooth as possible, please review these resources and discuss any questions with your Talent Acquisition Manager - Patrick Smalling (psmallin@clarkson.edu) or Erica Beekman (ebeekman@clarkson.edu).
Dual Career
Image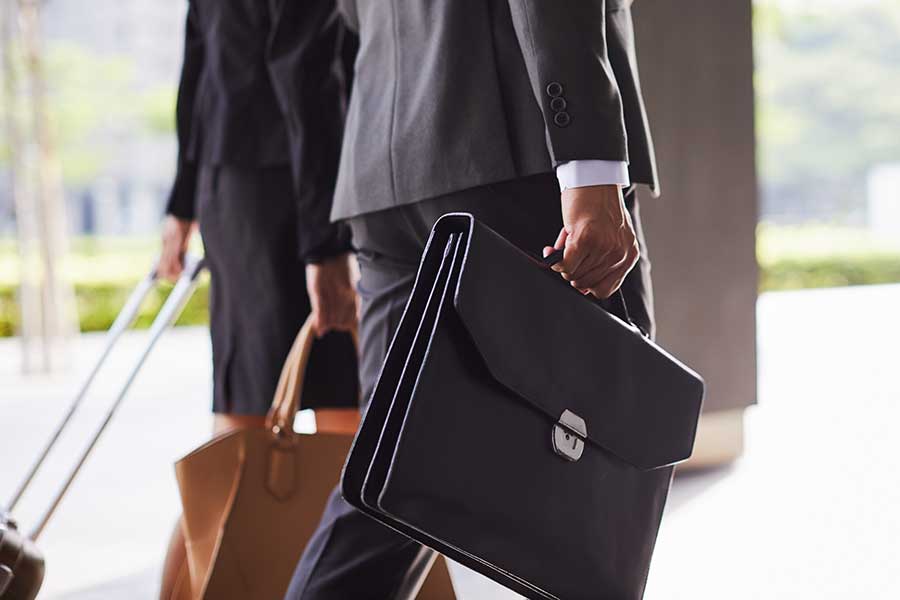 We provide resources designed to assist the partners of Clarkson faculty or staff members with a variety of job search resources.
As one of the largest employers in the Potsdam area, Clarkson has many employment and career resources. The region also has many other employers in a variety of fields.
We are also a member of the Associated Colleges of the St. Lawrence Valley which is an independent not-for-profit educational consortium with four members: Clarkson University, SUNY Canton, SUNY Potsdam and St. Lawrence University.
Immigration Services
Image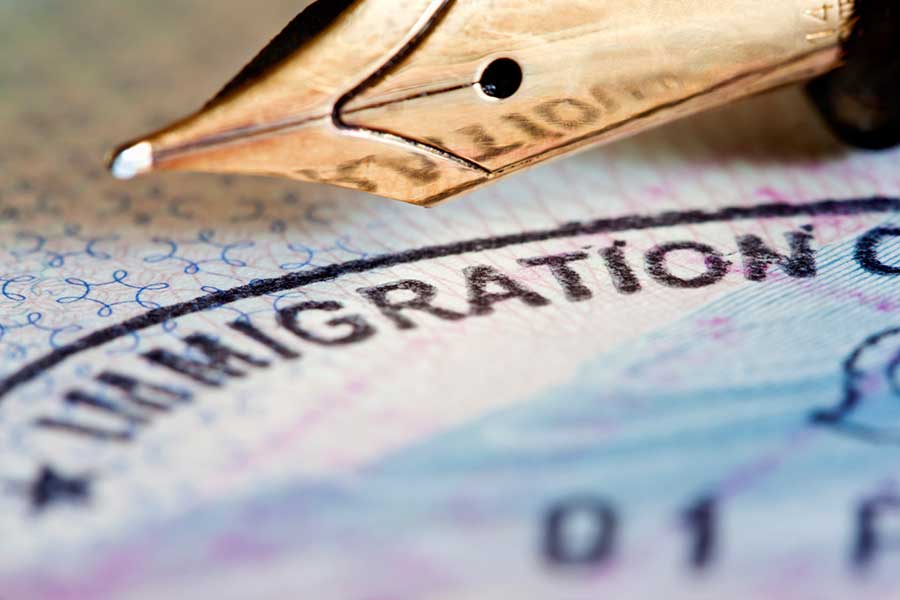 The Human Resources (HR) Department coordinates the petitioning for non-immigrant visas needed by international faculty, scholars and professionals for employment at Clarkson University.
The HR department also coordinates with the International Center on policy and regulatory interpretations for student immigration matters.
Click a link below for more information and immigration FAQs.
Immigration and Permanent Residency  
Immigration FAQ  
Request to Initiate H-1B Petition Form  
H1B Petition Questionnaire  
TN NAFTA Professionals
Relocation Information
Image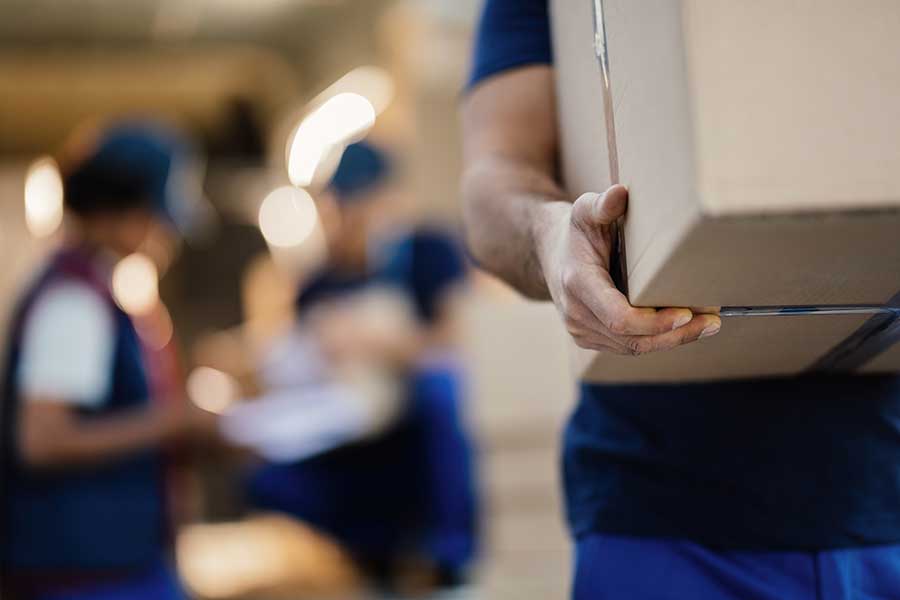 Human Resources has assembled a new hire relocation guide to assist you as you relocate to the Potsdam area. The guide contains information on Clarkson's relocation policy as well as contact information for various services on and off campus. Please contact the Office of Human Resources at 315-268-6497 in order to obtain a copy.
Image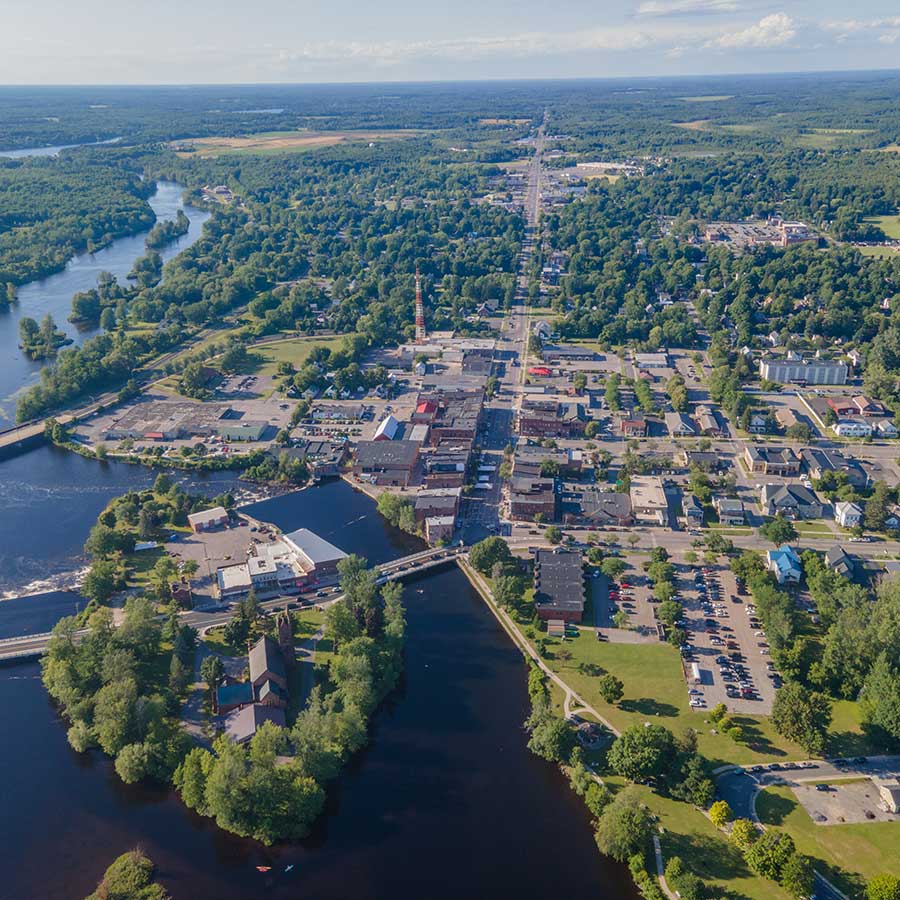 Aerial drone tour of the village of Potsdam, NY
Clarkson University is located in the welcoming and charming town of Potsdam, New York. Clarkson students, faculty and staff enjoy Potsdam's outdoor parks and recreation, a vibrant downtown featuring a wide variety of shopping, dining and entertainment venues, many places of worship, and having another college, SUNY Potsdam, just on the other side of town. Visitors will also find many overnight accommodations options, from chain hotels to locally-owned motels and bed & breakfast spots.