Occupational Therapy Department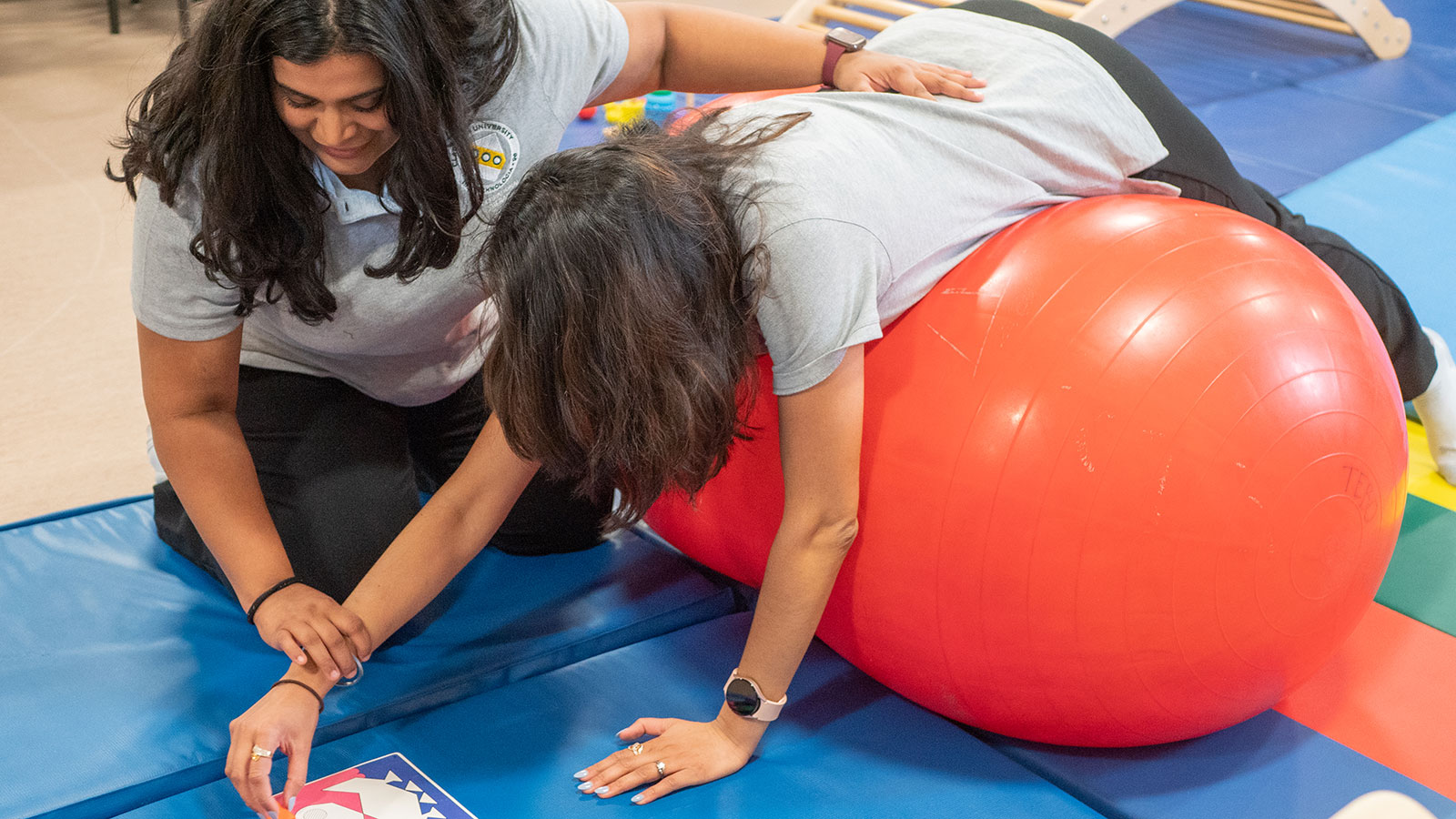 How is the Occupational Therapy program at Clarkson unique?
The Occupational Therapy program at Clarkson is committed to fostering therapists who are prepared to respond to both current and emerging societal needs that influence individuals' occupations.
We integrate experiential learning to help students develop internalized working models for practicing occupational therapy in culturally diverse, innovative practice settings.
We have a state-of-the-art Smart Simulation Lab and Assistive Technology lab, both of which offer simulated living experiences and cutting edge technology. Between the labs, we can simulate an actual living space and incorporate high-tech solutions to everyday challenges, such as low vision supports, adaptive driving equipment, simulators, assistive technology devices and environmental controls.
We have a vigorous science-based curriculum that gives students in-depth knowledge of the human body through cadaver dissection and classroom instruction.
We have a robust research program affording students the opportunity to engage in practical, clinical research that holds promise of impacting clinical practice.
We partner with our engineering colleagues to design new products for clients in the community.
The Occupational Therapy Department at Clarkson University in Potsdam, N.Y., serves the health needs of the community by preparing you to engineer occupational therapy solutions that enable health and well-being throughout an individual's lifespan.
Clarkson's Occupational Therapy's "curricular threads" represent the themes that are interwoven throughout all of the coursework. They reflect the values and priorities of our department, as well as the unique philosophy and mission our University.
Professional Identity - Students will value and assume an identity of service and contribution, by promoting occupation and participation in multiple contexts through the identification of barriers to and providing supports for occupational roles and performance patterns.
Innovation - Students will develop the ability to meet the needs of local, regional, and global society, including a focus on rural communities, through research and scholarship.
Technology - Students will learn to engineer solutions through technology including telehealth, assistive technology, and virtual contexts.
Education & Research - Students will develop problem-solving abilities through science-driven practice and the use of practice-based evidence, with a focus on occupation as both intervention and outcome.
Interprofessional Practice - Students will exhibit strong leadership and collaborative skills as they assume roles of advocacy and activism for both clients and the profession.
Each of these components is introduced early in the curriculum and reinforced in subsequent courses. The curriculum emphasizes the importance of collaboration during the learning experience; since OT's do not work in isolation, we believe they should not learn in isolation either.
Our Facilities & Resources
Students in our OT program benefit from state-of-the-art educational facilities and labs in a building dedicated to graduate health sciences. Take a self-guided tour through our 360 Occupational Therapy Virtual 360 Tour to see where our students learn.
Assistive Technology
Assistive technology (AT) has been defined as any item, device or system, whether purchased, customized or fabricated, that can be used to improve the functional capabilities of an individual with a disability.
AT solutions can range from low-tech (simple) to high-tech (complex), depending on the unique needs of the individual. For example, one person might need to add foam to a pencil to make it easier to use, while another person requires a specialized computer system in order to "write".
What areas are addressed by AT?
Mobility & community access
Communication & social participation
Education & academics
Workplace modification
Supported employment
Recreation
Self-help
Aging in place
Environmental modifications & controls
Image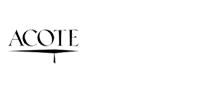 The Clarkson University Master of Occupational Therapy program is accredited by the Accreditation Council for Occupational Therapy Education (ACOTE) of the American Occupational Therapy Association.  ACOTE awarded the program a 7-year, full accreditation in August 2017. The next evaluation will be in 2023–2024.
ACOTE is located at 6116 Executive Boulevard, Suite 200, North Bethesda, MD 20852-4929. ACOTE's telephone number is 301-652-6611 x2914, email is accred@aota.org and its website is www.acoteonline.org.
Clarkson University is accredited by the Commission on Higher Education of the Middle States Association of Colleges and Schools, 3624 Market St., Philadelphia, PA 19104-2680, 215-662-5606. In addition, the University is accredited by the United States Civil Service Commission, and its curricula are approved by the New York State Board of Regents.  The Occupational Therapy Program has been registered by the New York State Education Department.
Certification 
Graduates of the program will be eligible to sit for the National Certification Examination for the Occupational Therapist, administered by the National Board for Certification in Occupational Therapy (NBCOT). After successful completion of this exam, the graduate will be an occupational therapist, registered (OTR). Graduation from an accredited program is a requirement of NBCOT for certification. It is also required for most states for licensing. For more information on the requirements for certification, see the NBCOT website at https://www.nbcot.org/. For more information on license requirements for New York State, see the New York State Education Department, Office of the Professions website at https://www.op.nysed.gov/prof/ot/.  A felony conviction may affect a graduate's ability to sit for the NBCOT Certification Examination or attain state licensure.
Program results from the National Board for Certification in Occupational Therapy (NBCOT) can be found at NBCOT Program Performance Data.
Data below is reflective of a calendar year.
| Graduation Year | Students Entering/Graduating | NBCOT Exam Pass Rate |
| --- | --- | --- |
| 2020 | 17/16 (94%) | 93% |
| 2021 | 22/21 (95%) | 100% |
| 2022 | 23/22 (95%) | 86% |
| Total | 62/59 (95%) | 93% |
The total number of graduates from the Clarkson University Master of Occupational Therapy program during the 3-year period 2019-2021 (most current) was 62, with an overall graduation rate of 95%.