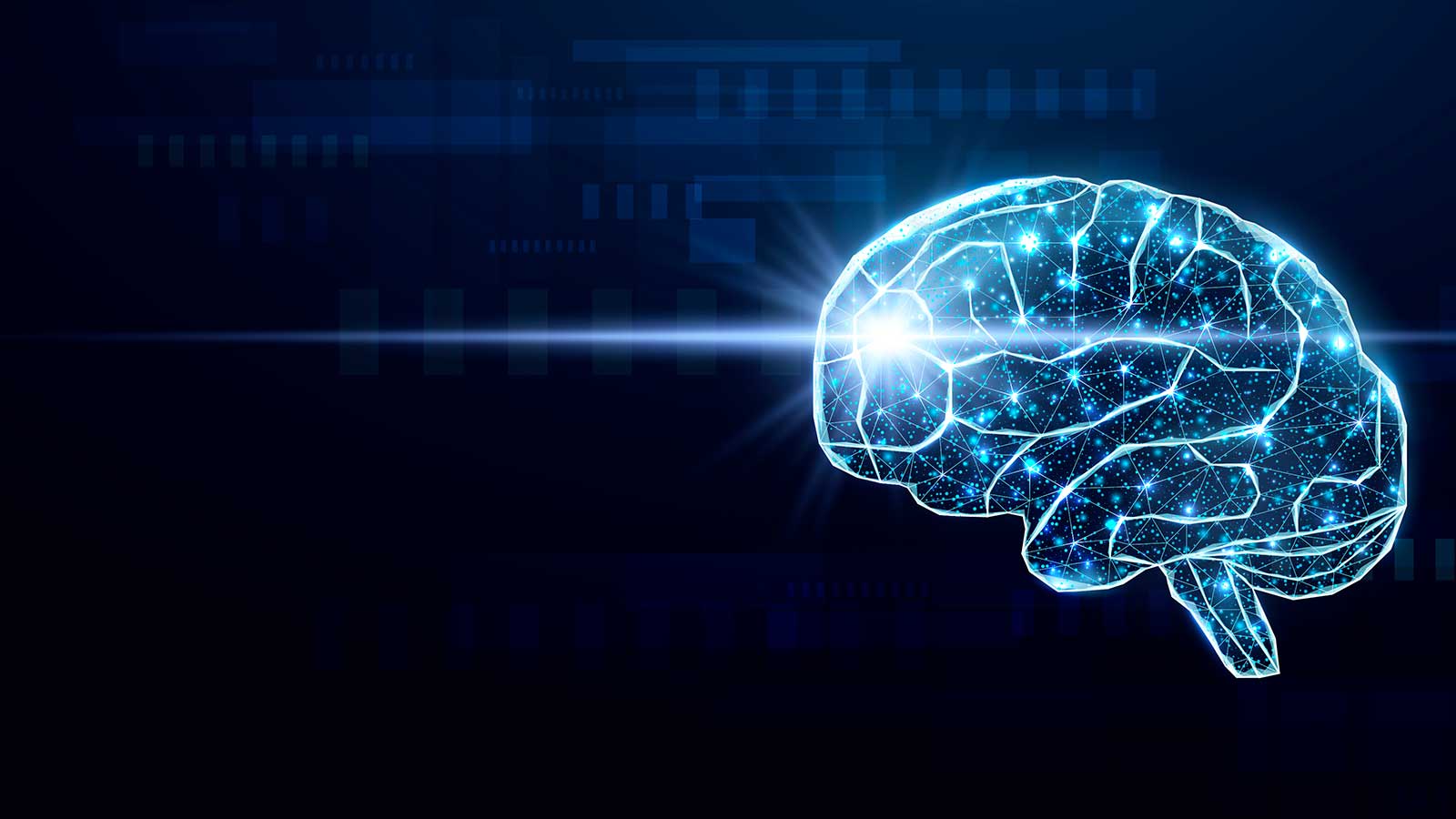 Our Programs
The Department of Psychology offers an undergraduate major and several minors for a wide range of students. Our programs are purposefully built to spark thought, discussion and solutions to the problems you want to solve.
What Makes Us Unique
Our department consists of full-time faculty, lending to our low student-to-faculty ratio. We provide personal attention to our students and enjoy helping them find research opportunities and experiences that expand their horizons and allow them to transform personally and educationally.
Hands-on learning is the cornerstone of a great education. Directed research projects are credited with expanding our students' thinking and providing experience for future endeavors.
97% University Placement Total
Clarkson University students are highly sought after and our placement rates prove it. During the academic year, we have 150+ Career Fair attendees each Spring, 180+ Career Fair Attendees every fall! The Career Center encourages students to connect as early as possible to begin setting yourself up for success.
10%
of students decide to continue their education in various post secondary programs.
3%
of our graduates seek alternative positions like the military.