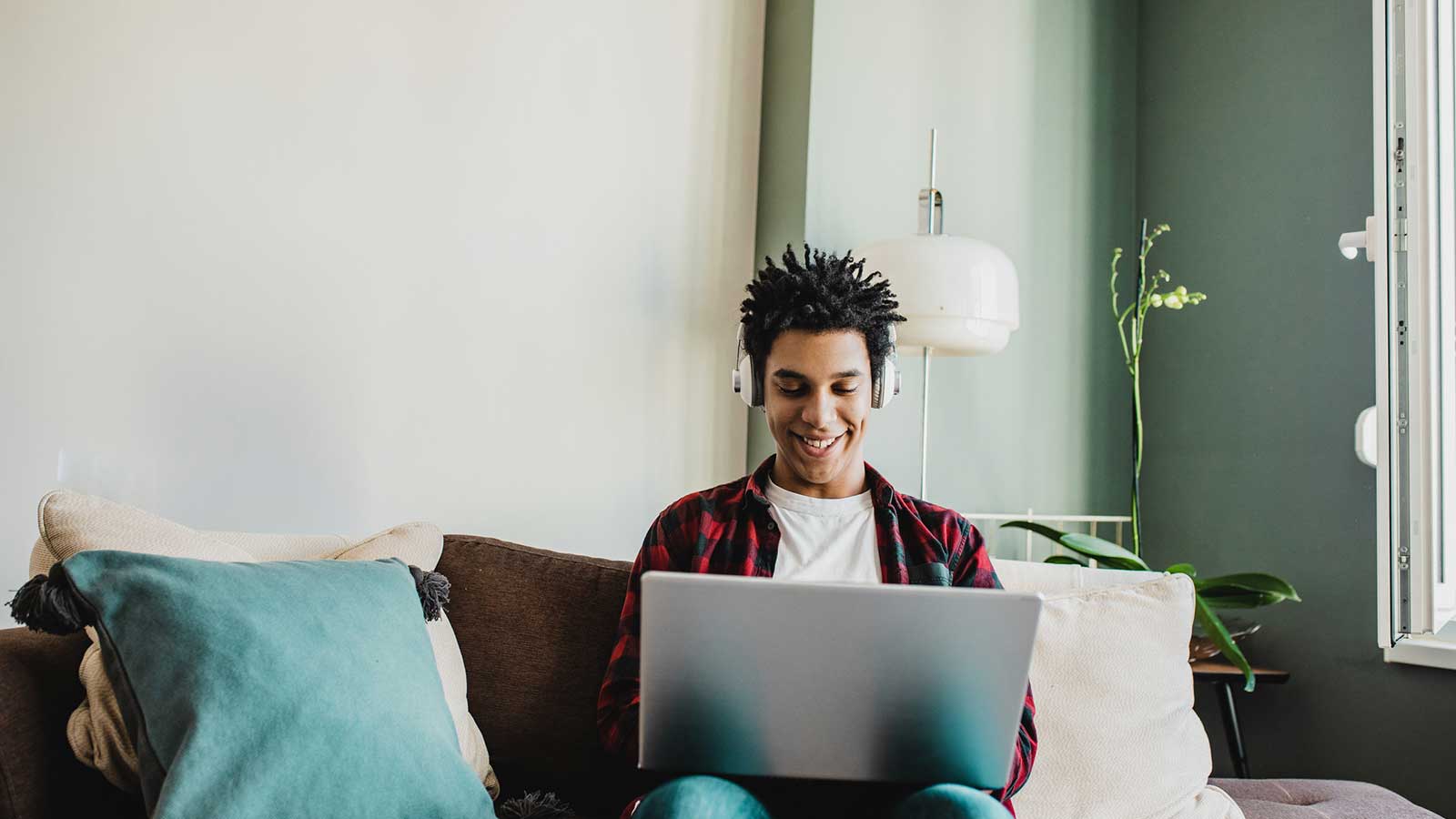 Micro-Credentials for Professionals
Find a program that fits into your busy schedule. Most of our micro-credential courses can be completed online.
Corporate Partnerships
As an employer, you're aware of how ongoing training benefits your staff and your organization as a whole. But, developing effective programs takes time. When you partner with Clarkson to create micro-credential programs, you'll join a group of companies like IBM, Siemens and Turner Construction that utilize our expertise and hands-on instruction to upskill their workers and remain competitive in their respective industries.
Frequently Asked Questions
Micro-credentials are bite-sized courses that deliver knowledge, skills and experiences. These credentials are stackable — which means you can compile multiple micro-credentials to demonstrate your mastery of multiple skills.
At Clarkson, your micro-credential class may be an online course, workshop or internship. You'll demonstrate your mastery of the topic through expert-designed assessments. Once you earn a micro-credential, you can share it on your résumé, LinkedIn, an electronic portfolio or anywhere you want to show employers what you know and can do.
Most micro-credential courses require a total of 10-12 hours to complete but vary based on the skill or competency.
You'll get a digital badge issued through Open Badge Factory that demonstrates proof of your micro-credential. Open Badge Factory is recognized as a trusted leader in the field. After finishing your first micro-credential, you'll be able to post your digital badge directly on many electronic platforms or share a link anywhere.
All Clarkson micro-credential modules and courses are led by Clarkson faculty, staff and alumni, as well as industry experts.
Current students at Clarkson can earn micro-credentials that complement their degree and give their job prospects an even bigger boost.
Micro-credentials for Current Clarkson Students
Current Clarkson undergraduate and graduate students can take advantage of a wide variety of micro-credential offerings while pursuing bachelor's, master's and PhD programs. View our current offerings with the link above.
Contact Us
The skills you need are within reach. Contact Clarkson today to learn more about our micro-credential courses.
Email: microcredentials@clarkson.edu