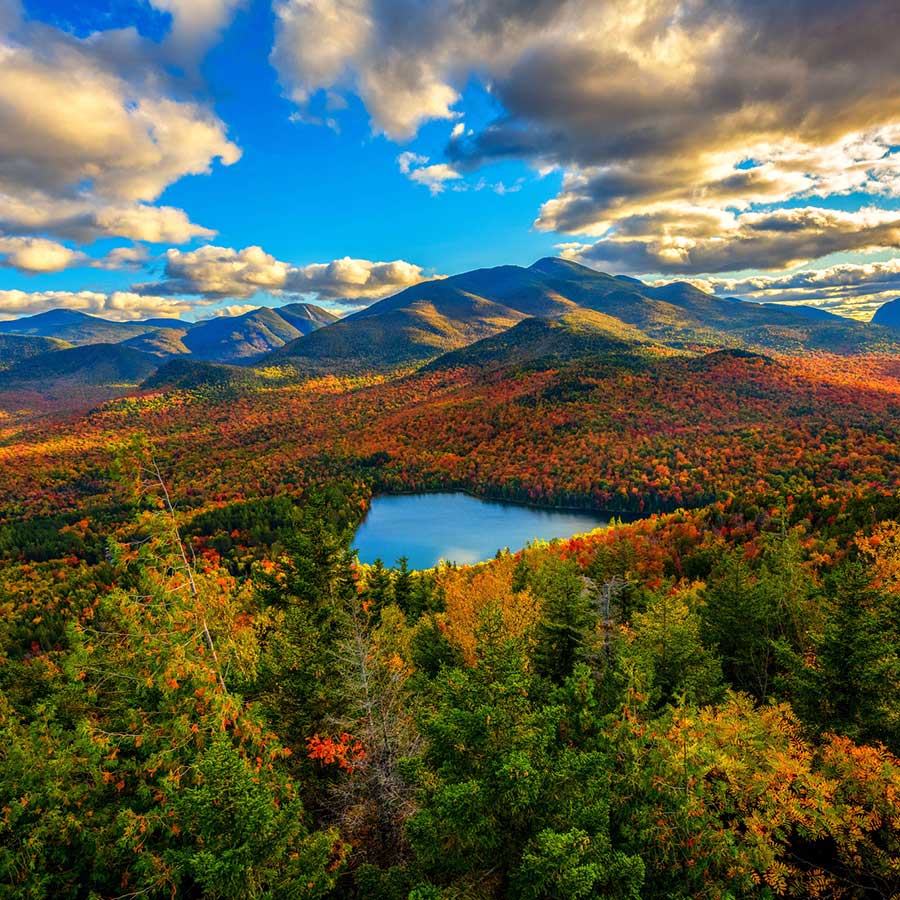 Diverse and Tight-Knit Student Body
We are a small campus with big opportunities. We average 4,600 students, with undergraduate and graduate students on our main Potsdam campus and graduate students on our Capital Region Campus. Our students hail from 60 countries and more than 40 states. The International Center provides personalized assistance to all incoming international students to make sure you have a smooth transition to Clarkson and living in the U.S.
Exceptional Career Preparation
Our goal is to open the doors to your future and position you to compete on a global scale. Guidance from our award-winning Career Center is one of the many ways we help you along your professional path. We host two annual Career Fairs, a variety of workshops and training sessions and information sessions with some of today's most innovative companies. Our alumni network of over 46,000 professionals also offers mentorship, guidance and internship opportunities to our students.
Hands-on Professional Experiences
As a Clarkson student, you will leave prepared for the real world. How? By taking advantage of the numerous internship, co-op and research opportunities we offer students. Since every undergraduate student is required to have at least one internship or co-op experience, and graduate students influence our research efforts, you will graduate with the kind of résumé that sets you apart in the global job market.
Global Connections
We partner with 50-plus institutions in nearly 30 countries to offer study abroad programs for our students. We also have off-campus U.S. experiences like the Trudeau Biomedical Scholars Semester, Adirondack Semester and Washington Semester, in addition to several Clarkson-led short-term trips throughout the year.
Active and Engaged Community
With over 200 clubs, organizations and teams to join on campus, you can find even more ways to explore your interests and make friends. Cheer on the Golden Knights in our two Division I sports teams (men's and women's hockey), 18 Division III sports teams and over 180 club teams and intramural leagues. Blow off some steam by hiking, biking, skiing or simply enjoying the Adirondacks, our very own backyard.