Tuition and Costs for International Undergraduate Students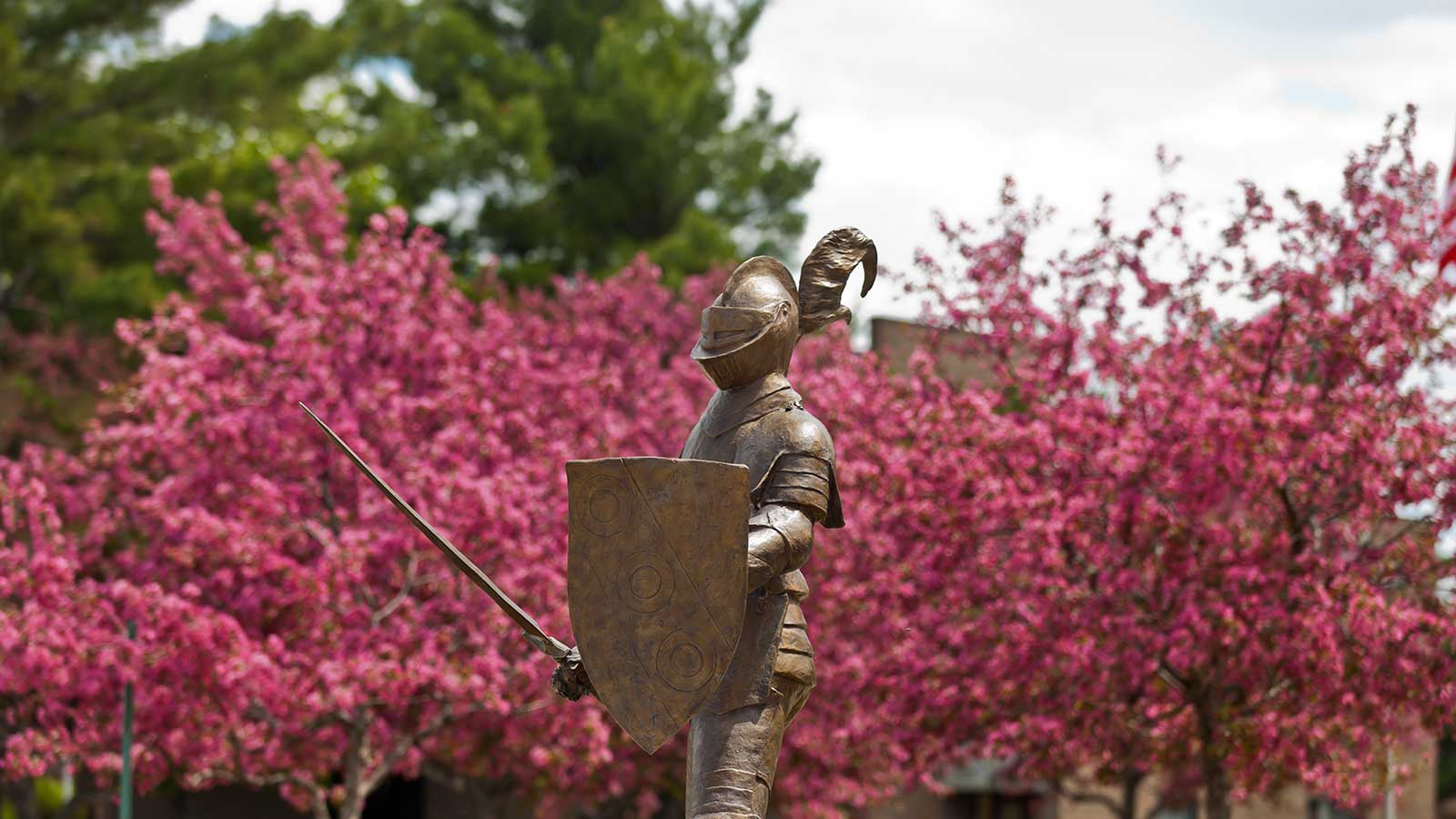 Tuition and Fees for Undergraduate International Students, 2023-24
| | | |
| --- | --- | --- |
| Total Cost | Tuition & Fees |  Living Expenses |
| $75,741 |  $57,950 | $17,791 |
International undergraduate students need to demonstrate their ability to pay the total cost of attendance, excluding any scholarships or loans obtained.
Scholarships
All accepted international undergraduate students are considered for partial scholarships from Clarkson — no additional application required. You may even qualify for a scholarship through the nationwide #YouAreWelcomeHere program or an additional scholarship as a student in our Honors Program.
Job Opportunities
International students may be able to earn money while attending Clarkson, either in an on- or off-campus job. Those with an F-1 student visa can work up to 20 hours per week on campus if a job is available. After graduating, F-1 students are eligible for post-study work authorization to stay in the U.S. and build their professional experience.
Frequently Asked Questions
Scholarships are available, but Clarkson does not provide need-based aid to international students.
Clarkson considers your academic record and potential to succeed here.
Clarkson's international scholarships range from $5,000 to $30,000 a year.
Clarkson's cost of attendance increases incrementally each year.
International scholarships do not increase after the first year.
50%
Minimum tuition covered by the
#YouAreWelcomeHere scholarship.
$2,000
Stipend offered to students
63
The number of countries reflected in
Clarkson's undergraduate student body.
Contact Us
Office of Undergraduate International Admissions
Phone: 315-268-6480 
Email: intladm@clarkson.edu