Admitted Graduate Students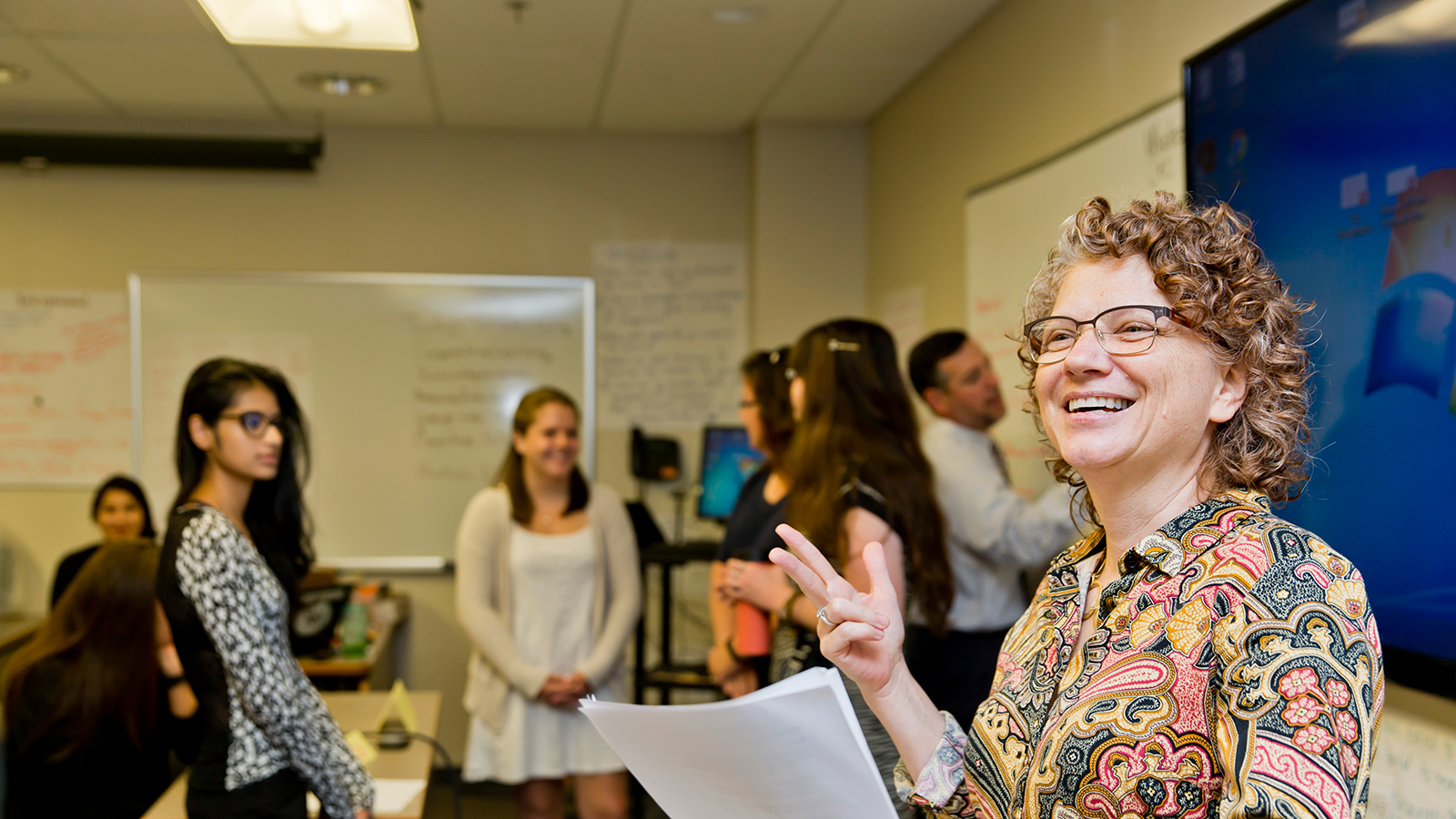 Submit Health Requirements
All students must complete the required student health forms and show proof of health insurance during registration. If you do not have insurance through an outside provider, you will be prompted to purchase Clarkson's student health insurance plan when you check in for classes. More information will also be included with your first invoice.
Arrange Housing
If you need housing to complete your studies at our Potsdam campus or our Capital Region Campus, we recommend starting the process as soon as possible. Housing in Potsdam and Schenectady close to campus can be limited, and we suggest arriving on campus at least two weeks before classes begin. The information below is only meant as a resource.
Campus Residence: A limited number of on-campus housing units (apartment style) are available. The semester rates may be found here. Please contact Residence Life to reserve housing on campus. Campus housing is a great solution for those wanting the closest proximity to campus.
Off-Campus: We've put together a list of local communities and other resources. These rental agreements are between the student and rental company or landlord.
Clarkson does not offer on-campus accommodations in Schenectady. When securing housing, verify that you are on a bus line, unless you have access to a vehicle during your stay. Please check out but don't limit yourself to the links below:
Register for Orientation
Orientation sessions give you an idea of what to expect during your graduate studies. Some of the onsite programs have a mandatory session specifically for international students. Some of the online programs have a mandatory online session. Hybrids may offer both. Contact your program graduate coordinator to verify that you are scheduled for the appropriate one. Sessions are generally held just prior to the start of your first class.
Arrange Tuition Payments and Check In
Make sure you have paid your tuition and fees in full by the semester or quarter due date. Once you do, you can check in as a student to confirm that you are planning to attend the upcoming term. All students are required to complete the check-in process. You will not have access to Moodle (Clarkson's portal for online course content) until you do. You may also be subject to late fees if this is not completed in a timely manner.
Plan Your Course Load
Check in with your graduate coordinator and department office during this time, especially if you have any additional questions. Schedule a meeting with your advisor to plan your course enrollment, as well. You can find detailed instructions on completing course enrollment below:
Verify Your Employment Eligibility
If you are holding research or teaching assistantships or expect to work on campus, you must provide certain identification and employment eligibility documents within three days of your official start date. Upon arrival, visit your graduate coordinator's office to begin this process. Please plan to have the following documentation with you:
U.S. citizens: Two forms of ID, along with/including your Social Security Card.
International students: I-94, visa and passport.
Final Tasks
You are expected to have a valid Clarkson University Identification Access/ID card when on any Clarkson University campus. ID cards are effective from your first day of study. Your Clarkson student ID will work at all of our campus locations. To secure an ID, please log into your PeopleSoft account and follow the instructions found in your "To-do" List.
Vehicles on the Potsdam or Schenectady campus must be registered. You can find the form in your CU account. To secure a parking pass/sticker:
Potsdam: Your registration sticker can be picked up during orientation along with your student ID.
Schenectady: Your registration pass can be picked up at the front desk on the first floor of the Capital Region Campus.
If you did not do this during the admissions process, obtain your username and PIN to complete the password setup process. This will allow you to access PeopleSoft, Campus Email, Moodle (for courses with online components) and on-campus computers. For assistance, email the OIT Helpdesk.
This will be provided in your orientation folder. Read the packet and return the signed front page to your graduate coordinator within one week of arrival.