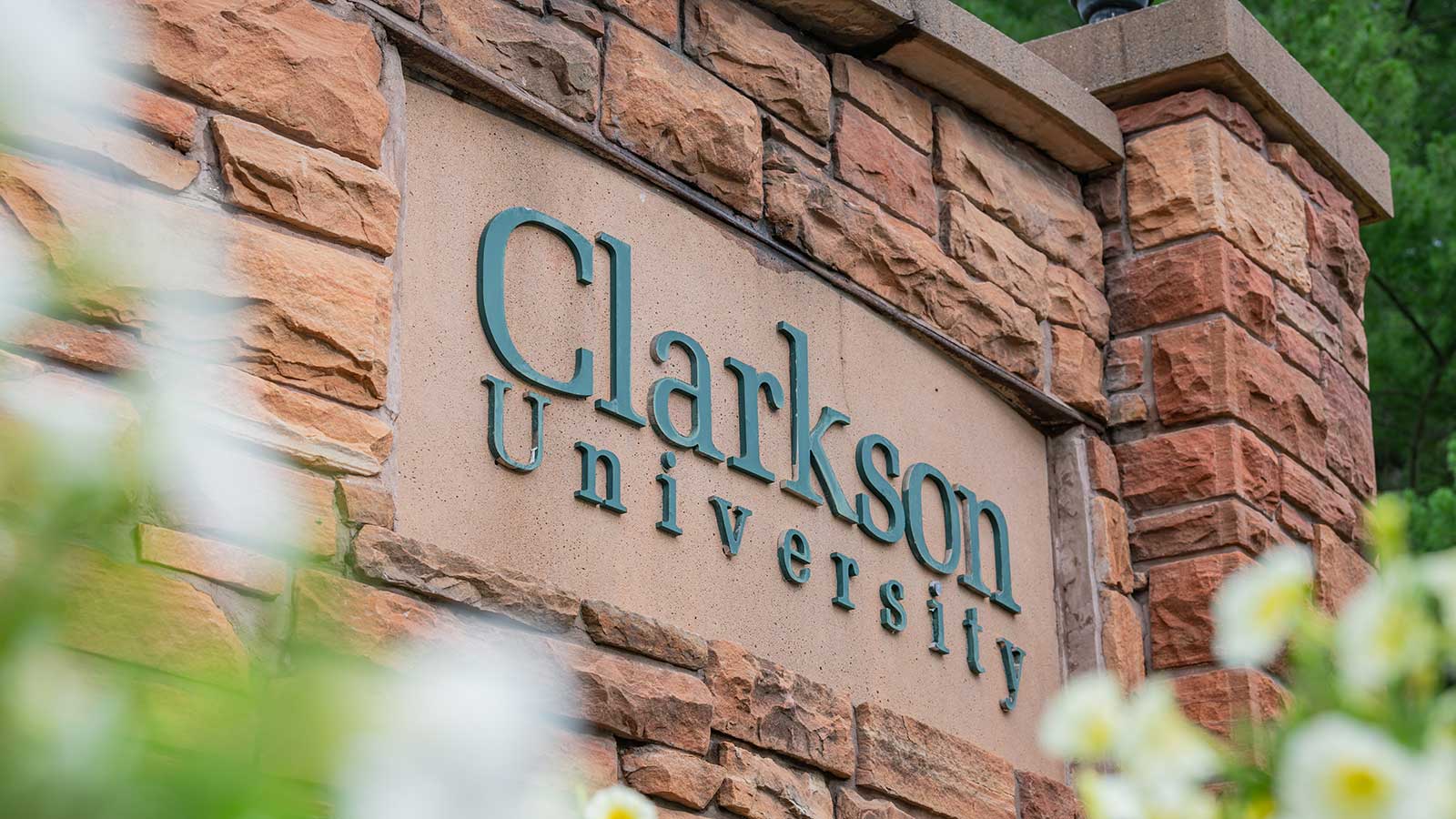 The Impact of a Clarkson Graduate Degree
42%
Average increase in earnings with a
Clarkson degree, Brookings Institution.
U.S. News & World Report names us among the top graduate schools and ranks our MBA as one of the country's best. Forbes notes our culture of innovation and has listed us as one of America's Top Research Universities. Review our accolades and the far-reaching impact of Clarkson's graduate programs:
Top 10
Best Master's Degrees in New York,
Top 10
Best Master's Degrees in NY,
98%
Graduate Student Placement
Research
Solving real-world problems based on cutting-edge research is at the core of what we do. With access to nationally recognized faculty and 18 research centers and laboratories, we have the resources you need to be an active scholar in our community. Our more than 380 partners in industry, government agencies, chambers of commerce and research organizations also offer graduate students a wealth of opportunities to continue doing their important work.
Scholarship and Assistantship Opportunities
All of our students, regardless of program, full- or part-time status or location (online, hybrid or onsite), are considered for merit-based scholarships. Whether through department awards, assistantships or other scholarships, we will work with you to make sure that you can afford your education.
Flexible and Personalized Programs
Your education should fit into your lifestyle and be geared toward your goals. With a variety of onsite, online and hybrid options, as well as full- and part-time opportunities, you have the flexibility to be comfortable with the plan you create for yourself.
Convenient Locations
In addition to our main campus in Potsdam, we offer courses at our Capital Region Campus right outside of Albany.
Our main campus is located at the foothills of the Adirondacks in Potsdam, New York. Many of our full-time, research-based master's and PhD programs are housed in this location. Here you will be in close proximity to many of our research labs and centers, our libraries and other resources.
Located in Schenectady, NY, the Capital Region Campus is less than 15 minutes from Albany and home to many of our graduate and professional programs. This location is ideally situated for working adults and for us to strengthen our corporate partnerships.