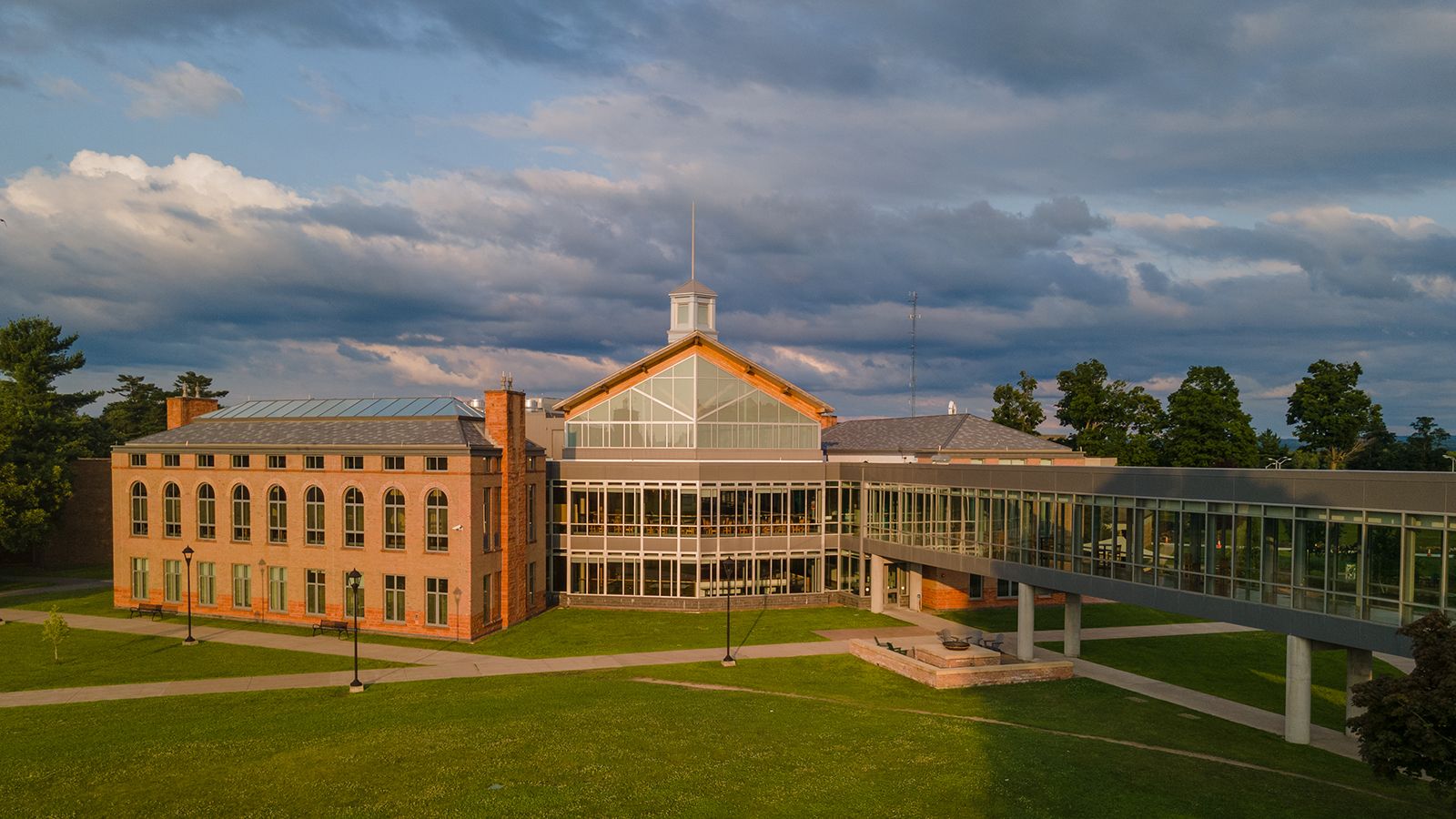 We want to host you
At Clarkson, we welcome the opportunity to host your high school or community organization group visit and to give you a unique experience tailored to the needs of your students.
General Information
All groups must fill out our High School Group Campus Visit Request Form found here.
Groups will be hosted Monday through Friday only. Special requests for Saturday visits can be made but will be granted at the discretion of the Admissions team based on staff availability.
Tours and admissions presentations are provided without fees for groups of 8th grade and higher.
Clarkson has the right to determine the final schedule of any group visit; our staff will do our best to accommodate all requests for activities within the allotted amount of time.
Groups must have at least one chaperone per every 15 students.
Booking & Cancellations
Group visits must be requested at least 10 business days (two weeks) in advance. If your group is larger than 100 students, please give at least four weeks notice.
If cancellation is necessary, we ask that you try to cancel five (5) business days (one week) before your scheduled visit.
Additional Fees
If audio/visual above and beyond what is required for standard activities is requested, a fee will be assessed.
What to Expect
Our campus tours are typically 60-90 minutes in length and cover the majority of our buildings on the "Hill" campus in Potsdam, New York. We can easily condense the length of the tours and focus on the areas your group is interested in seeing.
This includes:
residence halls
dining locations
the library
Career Center
indoor athletic facilities
Cheel Campus Center (including ice hockey area)
Student Center
academic buildings (classrooms and laboratories)
SPEED labs (Clean Snowmobile, Formula SAE, FIRST Robotics, Mini Baja and more). 
Many of our groups are looking to visit with specific academic departments or student support departments. If you have a specific group that you are hoping to spend some time with during your visit, please let us know.
Examples of frequently requested department visits include:
The Clarkson School (early college entrance program)
HEOP (Higher Education Opportunity Program)
CUPO (Community of Underrepresented Professional Opportunities)
Shipley Center for Innovation
Army/Air Force ROTC
During your time at Clarkson, you may be on campus at a typical mealtime. If this is the case, our office may be able to provide you with complimentary meals for your group depending on the age group and your financial needs. The location will be determined by our staff (you are welcome to give us your preference) based on the time of day for your meal, size of your group, capacity of the dining facility and schedule of activities. Having a Meal on Campus
Bringing students to campus who are interested in applying or have already applied to Clarkson? If they haven't done an in-person admissions interview, doing so during your visit could be the perfect time. We will need the information on your specific students to make the arrangements and will need advance notice to ensure a counselor is available for the interview. 
Many of our faculty have developed fun, educational hands-on experiences and experiments that are perfect for a high school group. It is one of the most popular and unique options available to groups while visiting. Inquire for more details.
Especially for grades 10 and up, we strongly encourage your group to have an admissions overview with one of our counselors. All of our counselors are trained in both admissions and financial aid, so they can answer any questions your students may have about each process. The overview is a great way for the students to better understand going to college overall, what the processes are like and what to look for during their college search.