Open Houses, Events and Visits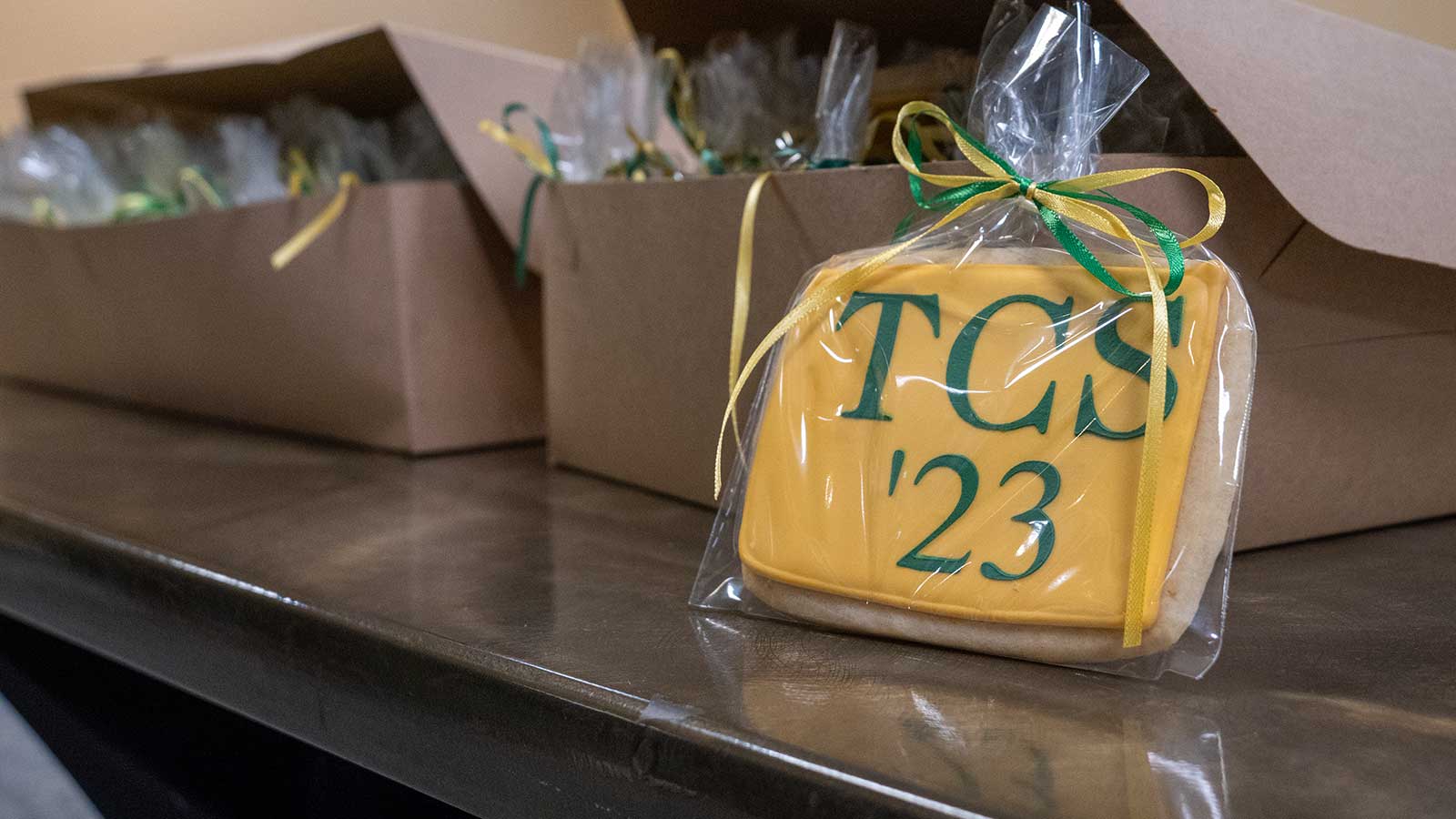 The best way you can decide if The Clarkson School is the place for you is to meet us.
We are excited to be able to welcome future students to campus and are now open to visitors from all 50 states. Take a look at all our options below for visiting, events, touring our campus, and connecting with our Clarkson community members, and review our Safety & Travel Information below. Our office remains committed to connecting with future students as they explore all that The Clarkson School and Clarkson University offer.
Visiting, Events and Tour Options
Travel Information
Getting to and Around Campus
Overnight Accommodations
Overnight accommodations in the area include well-recognized chain hotels, quaint bed and breakfasts and family owned motels.
The following resources will give you all the information you need on dining, lodging, shopping and more in the Potsdam and North Country areas:
St. Lawrence County Chamber of Commerce