Lieutenant General Rick Lynch, U.S. Army (Retired) to Receive Honorary Degree at Clarkson University in May
May 9, 2023
Distinguished military leader Lieutenant General Rick Lynch, U.S. Army (Retired), will receive an Honorary degree and speak to the graduating class at Clarkson University's Commencement on May 13 in Potsdam, New York.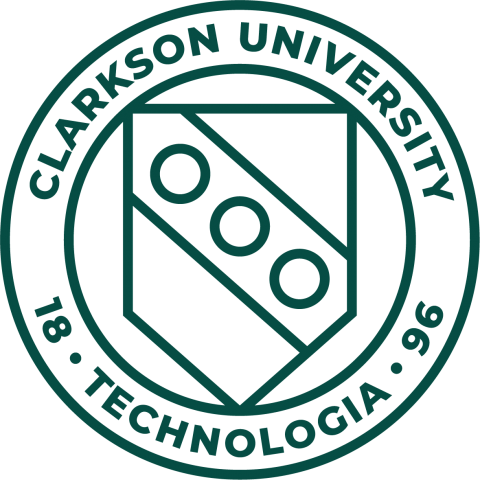 General Lynch is a 1977 graduate of the United States Military Academy at West Point. He also holds a master's degree in mechanical engineering (with a focus on robotics) from the Massachusetts Institute of Technology (1985).
During his 35-year U.S. Army career, he distinguished himself as an exceptional leader and strategist, commanding at all levels — from company (100 soldiers) to corps (65,000 soldiers). He was promoted to Brigadier General in 2001. From 2006-2008, he commanded the 3rd Infantry Division. During that time, he deployed the division to Iraq as part of the Surge, and commanded Task Force Marne in Iraq for 15 months. After redeployment, he was selected to command III Corps and Fort Hood, Texas.
His last position was as Installation Management Command and the Assistant Chief of Staff for Installation Management. In this position, he was responsible for 163 Army installations worldwide, with an annual budget of $12 billion and a workforce of 120,000.
His time in the military coincided with a period of enormous change in the world, as well as in the U.S. military, including the recruitment of female cadets and the transition into an All-Volunteer Army.
After his retirement from the Army, General Lynch became the Executive Director of the University of Texas at Arlington Research Institute, a multi-million-dollar research facility focused on advanced technology to help humanity and finding affordable solutions to complex problems.
Today, he is the CEO of R Lynch Enterprises, LLC. Drawing on his professional and personal experiences, in and out of combat, General Lynch consults and delivers presentations to business leaders on the topics of adaptive leadership and strategic planning, based on his book, Adapt or Die: Battle Tested Principles for Leaders. An expanded tenth anniversary edition of Adapt or Die was published in 2021.
He and his wife, Sarah, live on a ranch north of Austin, Texas, with their children and grandchildren.