Clarkson University Joins NY I-Corps Hub
November 15, 2023
Clarkson University is joining the NY National Science Foundation Innovation Corps (I-Corps) Hub, centered at the City University of New York (CUNY), as a new partner institution. Clarkson will help the Hub meet its goal of enabling researchers from diverse backgrounds to bring scientific discoveries to the marketplace.
Image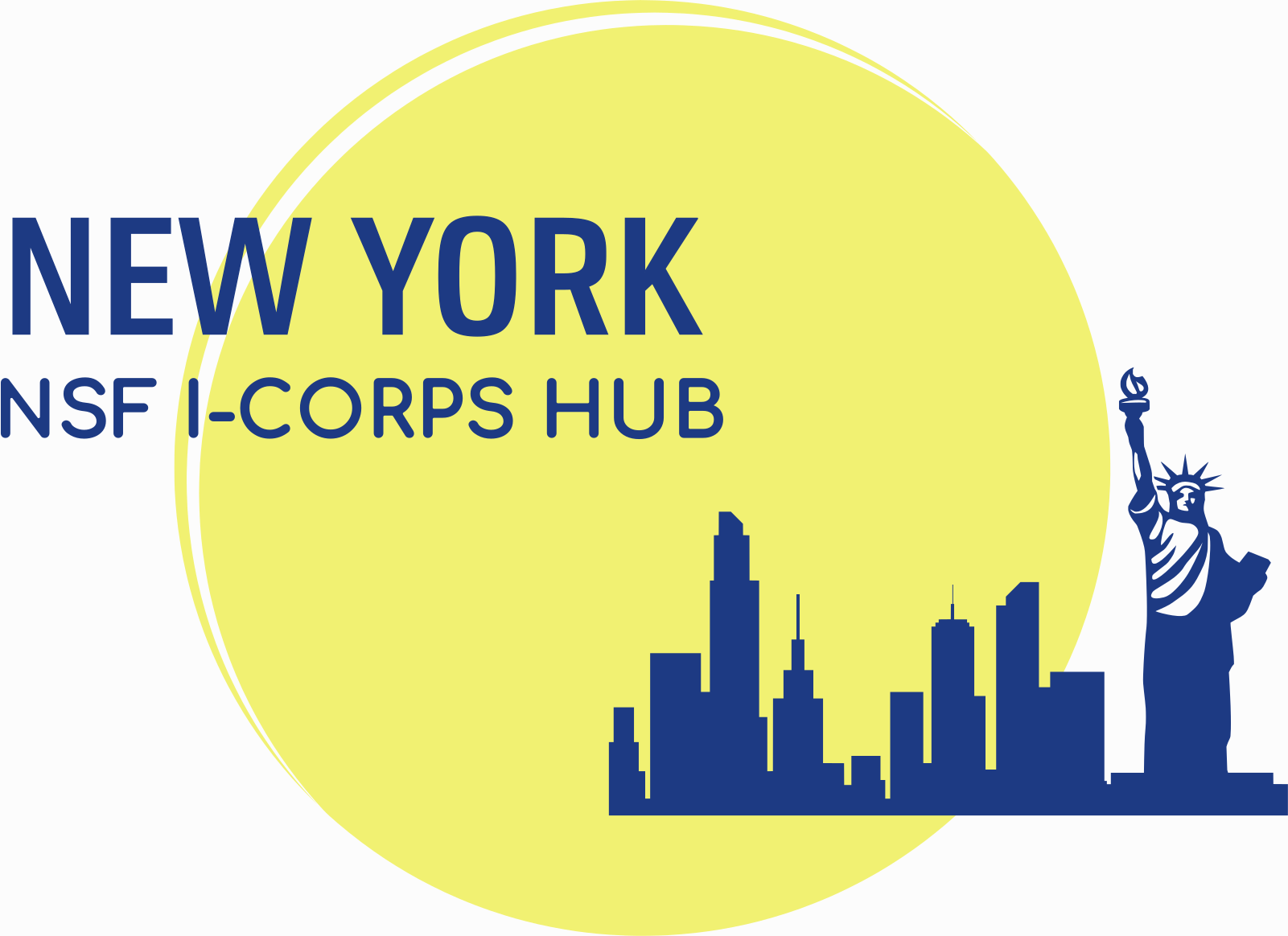 "We are thrilled to have Clarkson on board and integrated into the Hub," said John Blaho, Director for Industrial-Academic Research, CUNY. "This new partnership broadens our geographic footprint in New York State and expands the research and resources available for our communities, especially regarding crucial areas of environmental science, watershed protection, and clean tech."
Clarkson's faculty lead for I-Corps is Michelle Crimi, dean of the Graduate School and Interim VP for Research and Technology Transfer at Clarkson.
"Clarkson brings some tremendous new assets to the NY Hub," said Crimi. "We are equidistant from both Adirondack Park and the St. Lawrence River—two of New York's most important ecological resources. They serve as an inspiration and resource for our students, who work with our Center of Excellence in Healthy Water Solutions to pursue clean tech research that has real-world applications. Our students and faculty are developing technologies that involve advanced materials processing, healthy water solutions, clean energy, and clean tech. There's a broader sustainability focus that extends to other areas as well."  
An entrepreneur as well as an academic, Crimi's research focuses on developing technologies to treat contaminated groundwater, especially aquifers impacted by PFAS, or per- and polyfluoroalkyl substances (PFAS), also known as "forever chemicals," components of which break down very slowly over time.
"As a founder of a deep tech company, I appreciate the challenges that our entrepreneurs may face," added Crimi. "I'm excited to see how our academic entrepreneurs will flourish with the added resources of joining the NY Hub."
Clarkson has been working with I-Corps almost since its inception. It runs the North Country Incubator on its main campus in Potsdam. As Clarkson is also the Innovation Hot Spot for the North Country, it works closely with the dozen-plus two and four-year colleges in the region.  
The NY I-Corps Hub seeks to add one new partner institution per year as part of its growth strategy. The NSF I-Corps Hubs form the operational backbone of the National Innovation Network, comprising universities, NSF-funded and other researchers, established entrepreneurs, local and regional entrepreneurial communities, and federal agencies. The I-Corps program is designed to support the commercialization of "deep technologies" such as those based on fundamental discoveries in science and engineering by addressing the skill and knowledge gap associated with the transformation of promising basic research outcomes into deep technology ventures.