Clarkson University Announces New Environmental Science and Sustainability Undergraduate Degree
November 20, 2023
The need to tackle pressing environmental issues—from greenhouse gas emissions to the overuse of disposable plastics—is crucial. To address these issues, it is vital to understand both the scientific and policy aspects that impact the planet. A new degree program at Clarkson University will prepare students to tackle environmental and sustainability challenges now and in the future.
Image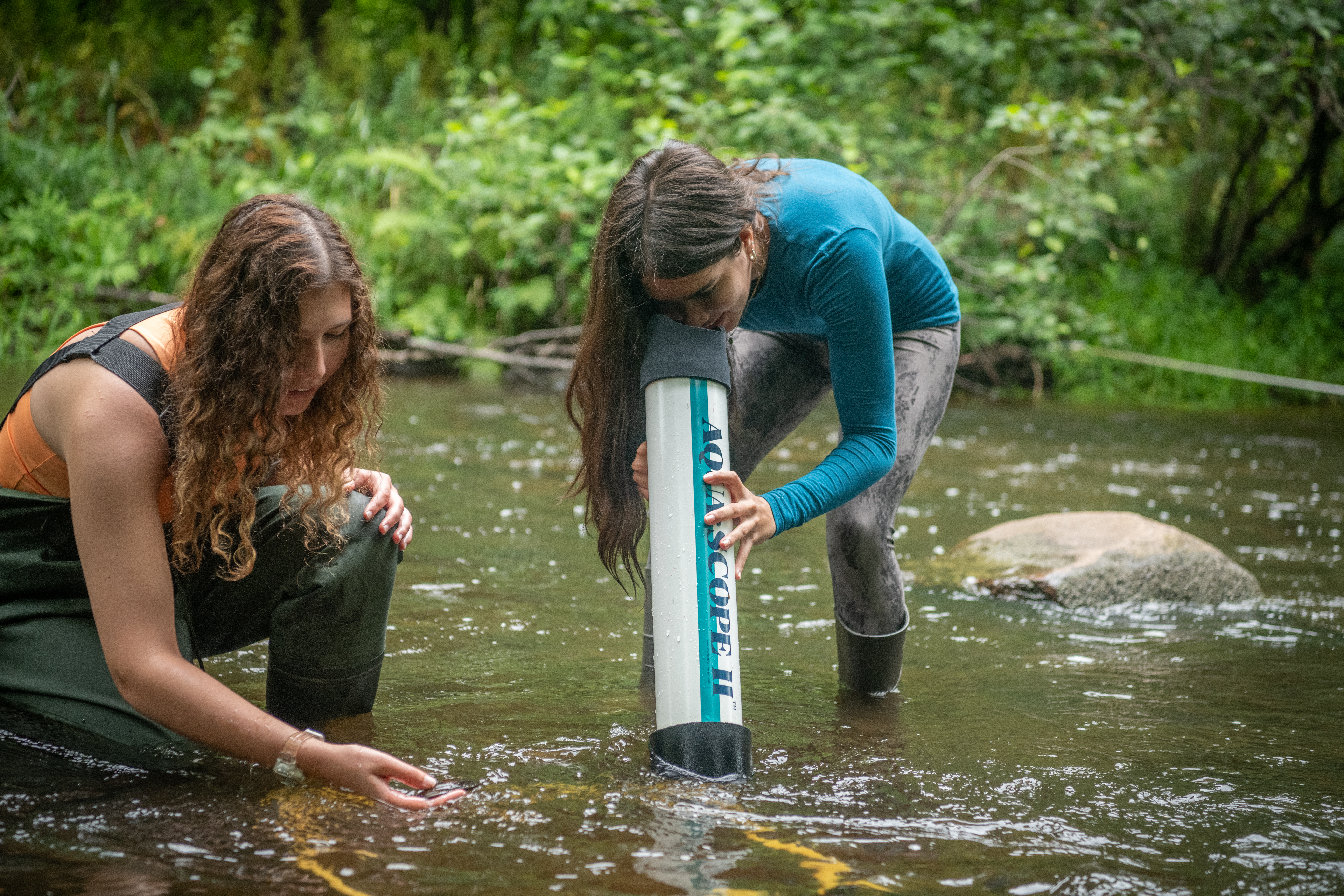 Clarkson has announced an undergraduate Environmental Science and Sustainability (ES&S) degree program under its Institute for a Sustainable Environment (ISE).
The new degree program is a revision of Clarkson's Environmental Science and Policy degree, with specific concentrations to allow students to focus within the broad field of Environmental Science and Sustainability. This includes concentrations in Environmental Health and Safety, Environmental Science, Environmental Policy or Sustainable Solutions. These areas are also available as minors for students with other majors. 
The degree learning outcomes and curricular requirements are based on research in sustainability education and alignment with career trends and current sustainability practices.
"The goal of this degree is to develop our students into graduates who have a strong STEM foundation, which is the hallmark of a Clarkson education, coupled with the social science knowledge, and professional skill sets and values to become effective in their efforts to contribute to sustainability problem-solving in their lives, professions, and communities," said Susan Powers, Director of the Institute for a Sustainable Environment. 
For more information about Clarkson's new Environmental Science and Sustainability degree program, visit https://www.clarkson.edu/academics/research/labs-centers/ise.