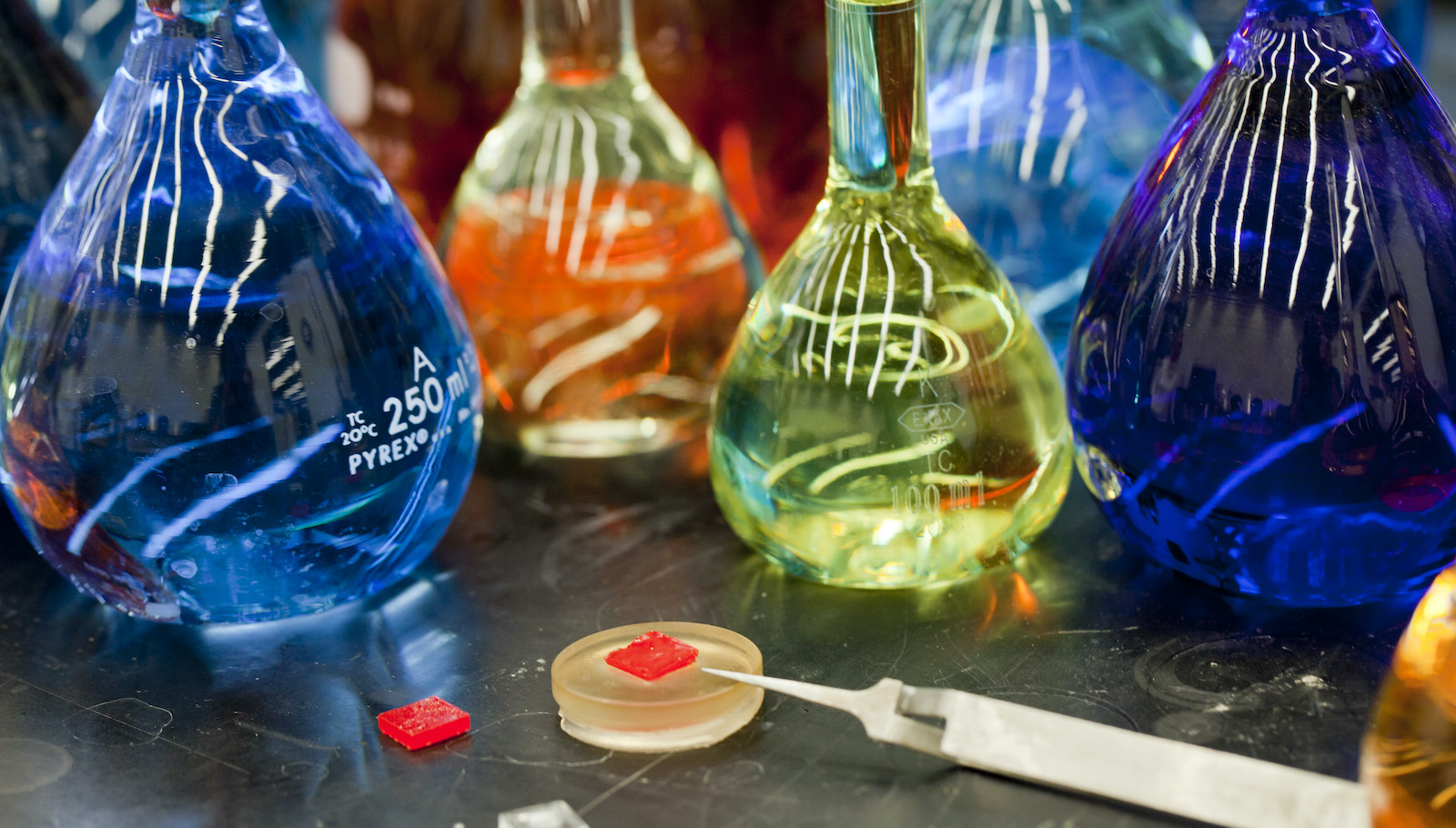 The BiOengineering Research Education to AcceLerate Innovation in STEM (BOREALIS) research education program is designed to advance the diversity of the bioengineering research workforce by creating a pathway to bioengineering graduate study for regional, sociodemographically diverse students. 
Diversity in the research workforce enhances the quality of research and the provision of health care, and promotes innovation and growth—attributes essential for the public's health and to sustain our nation's preeminence in science.
"This program will build upon Clarkson's strong history of welcoming sociodemographically diverse students to campus and ensuring that they have the necessary mentoring support and engineering skills to pursue their life's work. I look forward to working with these Scholars on campus.

Dr. Melissa Richards
The program represents a new pathway for students to learn about bioengineering research at Clarkson.
The University has been awarded $660,475 by the National Institute of Biomedical Imaging and Bioengineering of the National Institutes of Health (NIH) as part of its Enhancing Science, Technology, Engineering, and Math Educational Diversity (ESTEEMED) Research Education Experiences program.
With this grant, the university will launch the BOREALIS Scholars program aimed at preparing a diverse cadre of students for careers in biomedical research. The program is led by Professor Laurel Kuxhaus; Assistant Professor of STEM Education Melissa Richards; and Associate Professor Ali Boolani.  
Image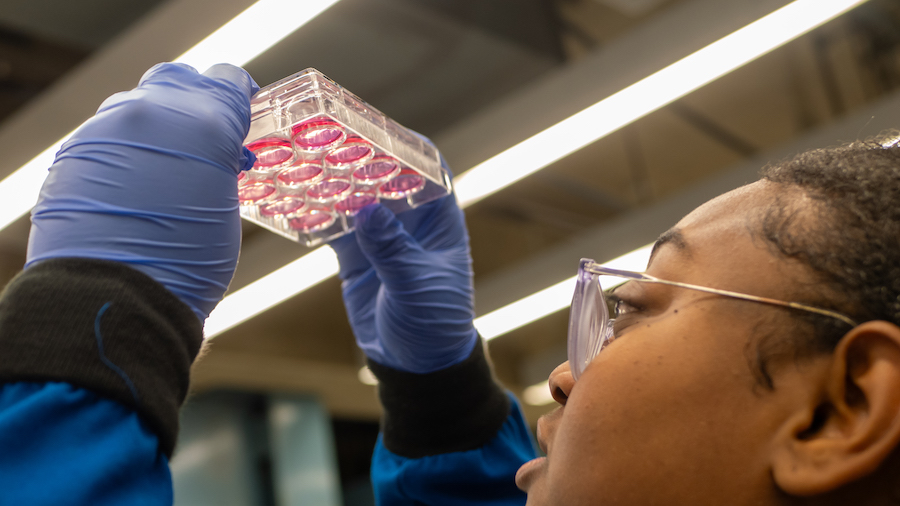 Three students per year will begin the program and will receive intensive mentoring, a hands-on introduction to laboratory research, and paid research experiences as first- and second-year undergraduate students. The BOREALIS Scholars Program will educate, encourage, and support the students to enter the bioengineering workforce by creating a pathway to bioengineering graduate study. 
Students will also be provided a series of educational experiences including a summer bridge program, first and second academic-year activities, and paid summer research experiences at the interface of engineering and medicine. 
A key strength of this program is that students will receive training in research methods from both a clinical and engineering perspective, to prepare them to think holistically and develop practical solutions to real-world clinical problems.
A distinguishing feature of the BOREALIS Scholars program will be comprehensive training on the science of effective mentoring in science, technology, engineering, and math (STEM) for both the students and mentors.